02
Oct
2017
Details

Category: Community
Written by Adele Ambrose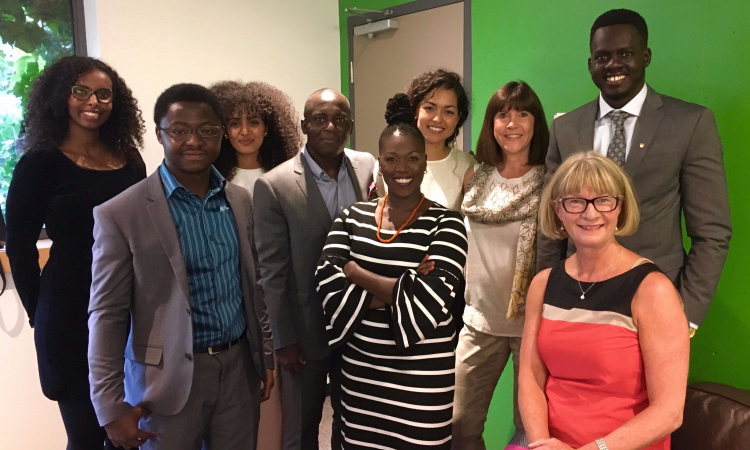 Traditionally, the Walrus has focused on Canada and its place in the world, however, recently they've also widened their vision to include refreshing new conversations showcasing Africa's future leaders. The series is called Africa's Next Generation, and was hosted in Toronto and Ottawa.
According to David Leonard, Director of Events at the Walrus Foundation, "The Mandate of the Walrus is conversations, so everything we do is to try to start conversations, for us its Canada and its place in the world , and we look at Africa right now, look at the conversations on Entrepreneurship, around Women & Girls, around conflicts, around resilience; These conversations define Africa but they also reflect back to Canada."
Africa and Canada's best and brightest came out to offer thoughtful dialogue on how to shape the Continent's future.
The Toronto leg of the series featured a gamut of intellectuals among them scholars, entrepreneurs, journalists and lawyers.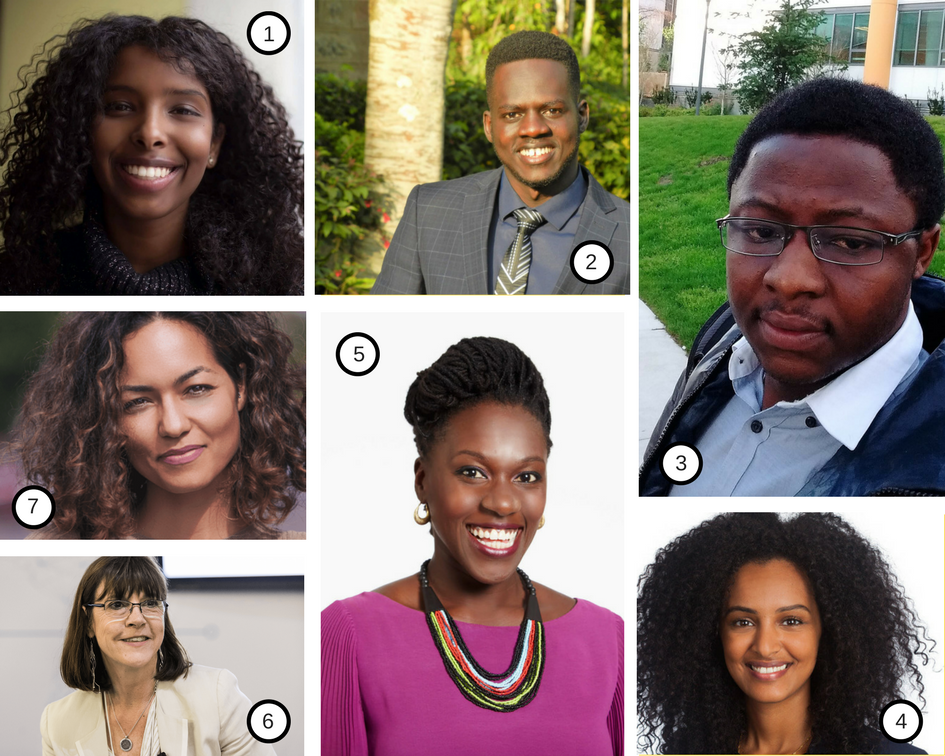 The eight visionary Africans featured were; Ikram Abdinur, co-founder of the Global Indigenous Youth Coalition, Bior Ajak, MasterCard Foundation Scholar, McGill University, Alfred Baafi Acheampong, MasterCard Foundation Scholar, UBC, Nana aba Duncan, host of Fresh Air on CBC Radio One and creator of Media Girlfriends, Janet Longmore, founder and CEO of Digital Opportunity Trust, Lamia Naji, associate manager, The MasterCard Foundation and Dania Suleman, lawyer and community activist.
Each spoke on issues around education access & equality, youth, gender equality, and social justice.
Walrus rep David Leonard, also stated that "in a globalized world we can look at this incredibly rising population and see Africa on the cusp of being a major world power."
Africa's future is bright, Canada and the Walrus are doing their part to illuminate the world.
For more information on future Talks visit https://thewalrus.ca