05
Oct
2017
Details

Category: Community
Written by Meres J. Weche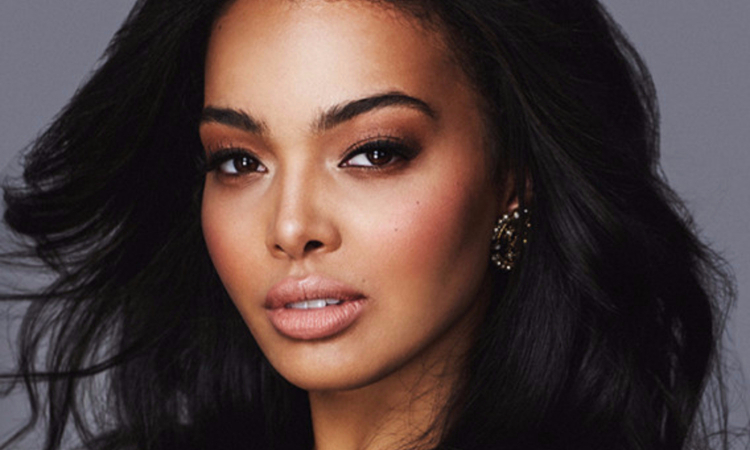 The Miss Universe Canada 2017 pageant will be held this coming Saturday, October 7, 2017, at the Metro Toronto Convention Centre's John Bassett Theatre. One of the finalists this year is Toronto-based Katherine Highgate. She also previously advanced to the Miss Universe Canada national finals back in 2013 after winning the GTA regional pageant.
A native of Dresden, Ontario, Katherine moved to Toronto seven years ago to attend Ryerson University's Radio and Television Arts program and has stayed here ever since, after obtaining her bachelor's degree. "Usually, in my high school, I was one of three black girls there," she said. "So coming to Toronto was a completely different experience. There is so much culture. You kind of get to network with people from different backgrounds and talk to people who can relate to your experiences — which is really great." Although she also feels that, unlike in a small town, it's not always so easy to stand out and break into networks.
On building confidence
Interestingly, getting into her first pageant at the age of 13 was a great way to help Katherine break out of her shell. "As a kid, I was painfully shy. I went from being the kid in class who mumbled and was too nervous to put her hand up to stepping onto a pageant stage and, all of a sudden, witnessing this sort of diva personality coming out."
She credits her early pageant experience across the U.S and Canada with giving her more confidence and gaining the ability to feel much more comfortable about approaching new people. "So for me it's been a really good opportunity. I think of it almost as a finishing school because you learn how to talk to people, how to present yourself well, and develop a stage presence," she added.
While Katherine loves being in front of the camera, she's also interested in being a creator behind the scenes. She enjoys writing, editing, videography and blogging.
On being a role model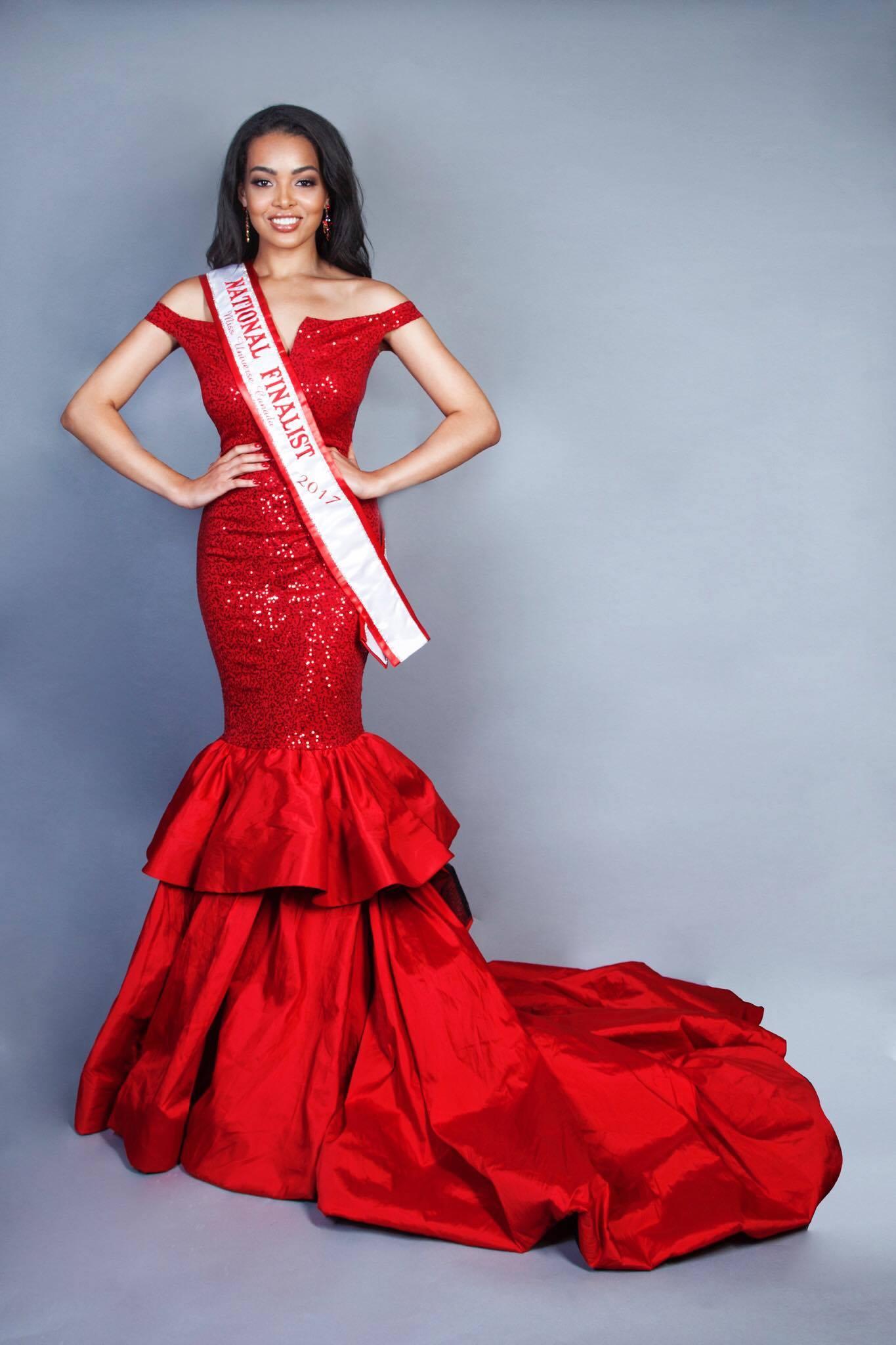 Being on the pageant circuit for many years and making many connections has afforded her with valuable opportunities to explore various career avenues. Just as she was mentored before, now as one of the older girls, she enjoys taking younger girls under her wing.
"Even though everybody's competing, it's a great experience because you have all these women that are really goal-oriented, driven and motivated. So you do network with them a lot and get to work with them outside of the competition on other projects," she said.
Another aspect where Katherine is able to make a difference is through her impact as a woman of colour. "That's one of the things that I talk about all the time. When I was a kid, finding a black Barbie doll for example was a struggle. I feel like being able to watch a competition like Miss Universe and see different women of all backgrounds, with different features and different hair and body types being celebrated, I think that's something super positive," as she recounts.
Pioneering black pageant contestants
"For myself, trying to be a role model, I want to give kids the perspective that: 'Hey, there's somebody that looks like me that's on this stage. So I can do that too, right?' Because every winner doesn't have to have blond hair or brown hair, curly hair or straight hair. I think that's one of the really special things about this competition."
"There's so many black women that have done great stuff in Canadian pageantry. Adwoa Yamoah was the first runner up in 2012 and represented Canada at Miss Universe. She did a wonderful job. We had a lot of girls crack into the top five. I feel like the more we encourage people in our community to seek out these opportunities and to go for it, eventually we're going to see more diversity in the way that we're represented, too."
Katherine would love to represent Canada on the international stage. It's a long-held dream of hers. "It would be an incredible privilege. I'm fiercely proud to be Canadian. I think it would also just be a huge honour," she said.