12
Oct
2017
Details

Category: Arts
Written by Meres J. Weche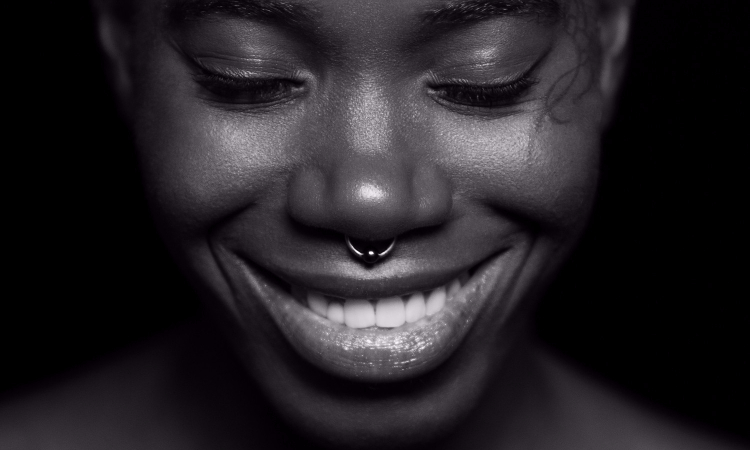 Coming into its final weekend at the Tarragon Theatre Extraspace, Lukumi: A Dub Opera, by African-Jamaican dubpoet, playwright-performer and arts-educator d'bi.young anitafrika, explores an Afrofuturist world set in a post­-apocalyptic Toronto in 2167 --- 150 years after World War III. The third installment in d'bi.young's The Orisha Trilogy, Lukumi, reveals a dystopian future ravaged by the environmental disaster caused by the Period of Explosions (PoE) a century earlier.
As d'bi explained, Afrofuturism is an old genre that's currently going through an interesting reemergence in the black community; so she was eager to explore the concept. "I love black people, I love black art. It's all very fascinating to me," she said.
"I'm a very hopeful person. And so the future setting allows us to have hope now. The future setting also allows for lots of alternative realities; even though everything I'm talking about is really now," as she further elaborated.
At its core, Lukumi is a play about environmental consciousness. "I have poetry that, here and there, talks about the environment. But I've never written an environmental play. So far, my focus has been on people, women and black men. So I feel tackling this important issue is part of my own growth, as not only an artist, but as a human being," as she explained.
"Lukumi is an exploration of the environment. Lukumi is an environmental play. It looks at deforestation through the vehicle of poetry, music, song and dance. It's called a Dub Opera because the original meaning of Opera is to tell a play through music."
In d'bi's mind, the culture, spirit and history of black people are transmitted through black bodies and the land. "I am interested in exploring the black body as it's diasporized. But along with the body comes all that the body retains. Which is the spiritualities, the cultural knowings, and the ancient knowledge. The body retains so much for black people to have survived. We would have in fact retained quite a lot. So, Lukumi is a continued exploration of this concept. That's a part of it."
Indeed, the name of the main character, Lukumi, played by d'bi.young, is the name of an Afro-Cuban ethnic group of Yoruba ancestry who practices the African spiritual tradition of La Regla Lucimí (Santeria). Because our bodies carry the tradition, it was a conscious choice of her's to name this central character after an entire Yoruba tradition. "I want people to think about that," she said.
Lukumi, the full-length Dub Opera is showing at the Tarragon Theatre Extraspace until October 14, 2017
Tues - Sat at 8pm Wed at 1:30pm | Sat at 2:30pm | Ticket Price General $32.00 + Arts Workers/ Students $27 | PWYC Wed matinees Tarragon Theatre Extra Space | 30 Bridgman Ave. | Advance Tickets bit.do/lukumi