13
Feb
2018
Details

Category: Books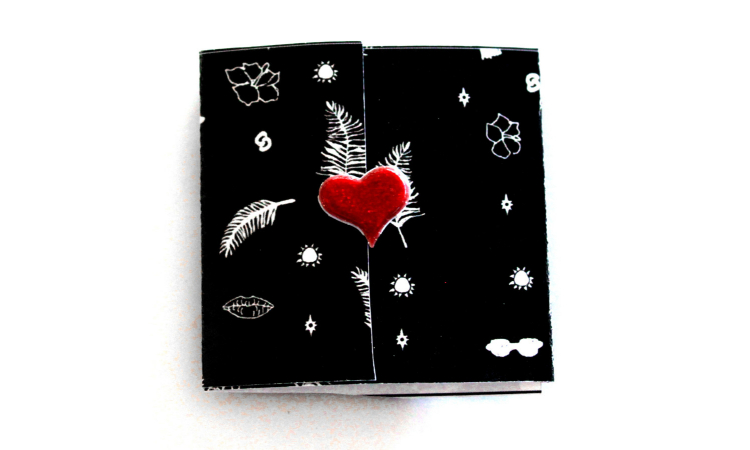 Artist leaves romantic poems around Toronto in the days leading up to Valentine's day
Lovers of the arts and poetry should be on the lookout for a valentine's treat sprinkled around the downtown core. Between Feb 9 and Valentine's day, Ryan O'Neil, a Jamaican born, Toronto based artist is leaving small Valentine's cards with a sweet love poem all around the city.
Staying true to his Ryan Imagines brand and his personal mantra of "imagination reigns supreme", Ryan aims to spread some Valentine's day magic around Toronto and bring a free dose of poetry and romance to his fellow Torontonians.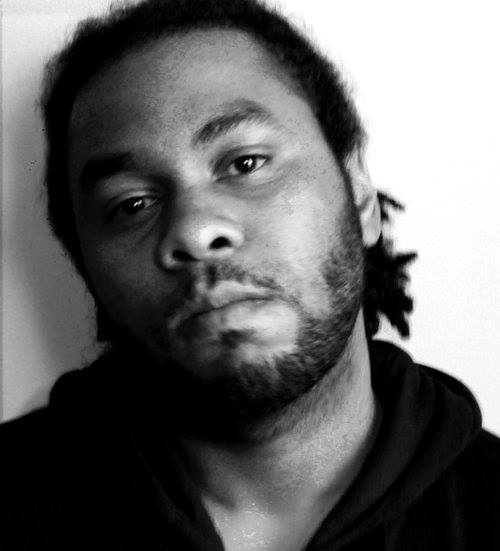 The poem entitled 'Find Me' is taken from Ryan's upcoming magazine, This Past Summer which chronicles the summer of 2017 through his artistic output. Find Me is a tender, honest, vulnerable and whimsical poem that Ryan hopes will help express some of the more difficult emotions lovers may feel and help to win a few extra smiles and kisses this valentine's day.
Ryan invites anyone who finds a copy of the poem to help amplify the romance by sharing it with their sweetheart and by sharing a reaction online with the hashtag #FindMeTO.
About This Past Summer
Part memoir, part scrapbook, This Past Summer offers an artistic digest compiled from Ryan O'Neil's artistic output from the summer of 2017. The magazine contains poems, essays, photography, paintings and sketches that Ryan produced over the 3-month period. This Past Summer offers an all-encompassing view into an artists life through an inventive medium.
Published by Ryan Imagines ISBN 976-1-7752075-0-4
Toronto, ON, Canada Price $25CDN
About Ryan O'Neil and Ryan Imagines
Ryan O'Neil is a Jamaican born creator based in Toronto. Ryan publishes his work under the brand Ryan Imagines and operates with the artistic ethos, "imagination reigns supreme". Ryan is completely self taught and exercises his creative freedom by expressing himself through a range of media; chief among these are poetry, painting and photography.
Related articles