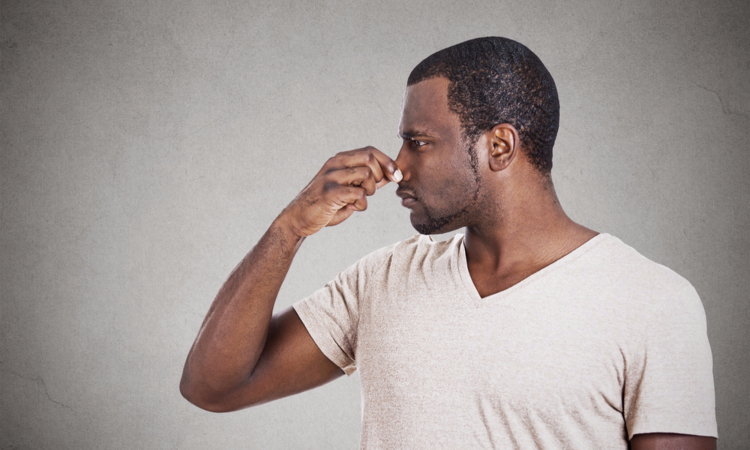 Bad breath. It's something we all fear we have. From seeing friends to meeting with clients, if you have bad breath the worry that whomever you're around will get a whiff is always in the back of your mind.
Bad breath could be caused by that garlicky meal you had for lunch, but it can also be caused by tooth decay, gum disease and other oral conditions, including a dry mouth, especially if it sticks around all day. Dry Mouth (or Xerostomia) is that feeling of dryness in and around your mouth, a result of not producing much saliva. In fact, Dry Mouth affects approximately one in four adults.
What most don't know is that taking multiple medications is the number one cause. There are more than 400 medications that can cause it, including many over-the-counter and commonly prescribed medications. If you're one of the 3.5 million Canadians who take two or more medications Dry Mouth could be the cause of your lingering bad breath.
Mints and breath strips might be a temporary solution for bad breath, but they won't moisturize your Dry Mouth.
"Patients come to me all the time, whispering about their bad breath because they're too embarrassed to be heard out loud," says Erin Kofman, pharmacist. "When we recognize that the bad breath is a symptom of Dry Mouth, I always recommend products like Biotène mouthwash, spray or gel. These products can help moisturize the inside of your mouth, provide soothing relief and freshen breath."
For more information and to take the Dry Mouth Assessment visit biotene.ca.
www.newscanada.com