06
Oct
2015
Details

Category: Finance and Money
Written by News Canada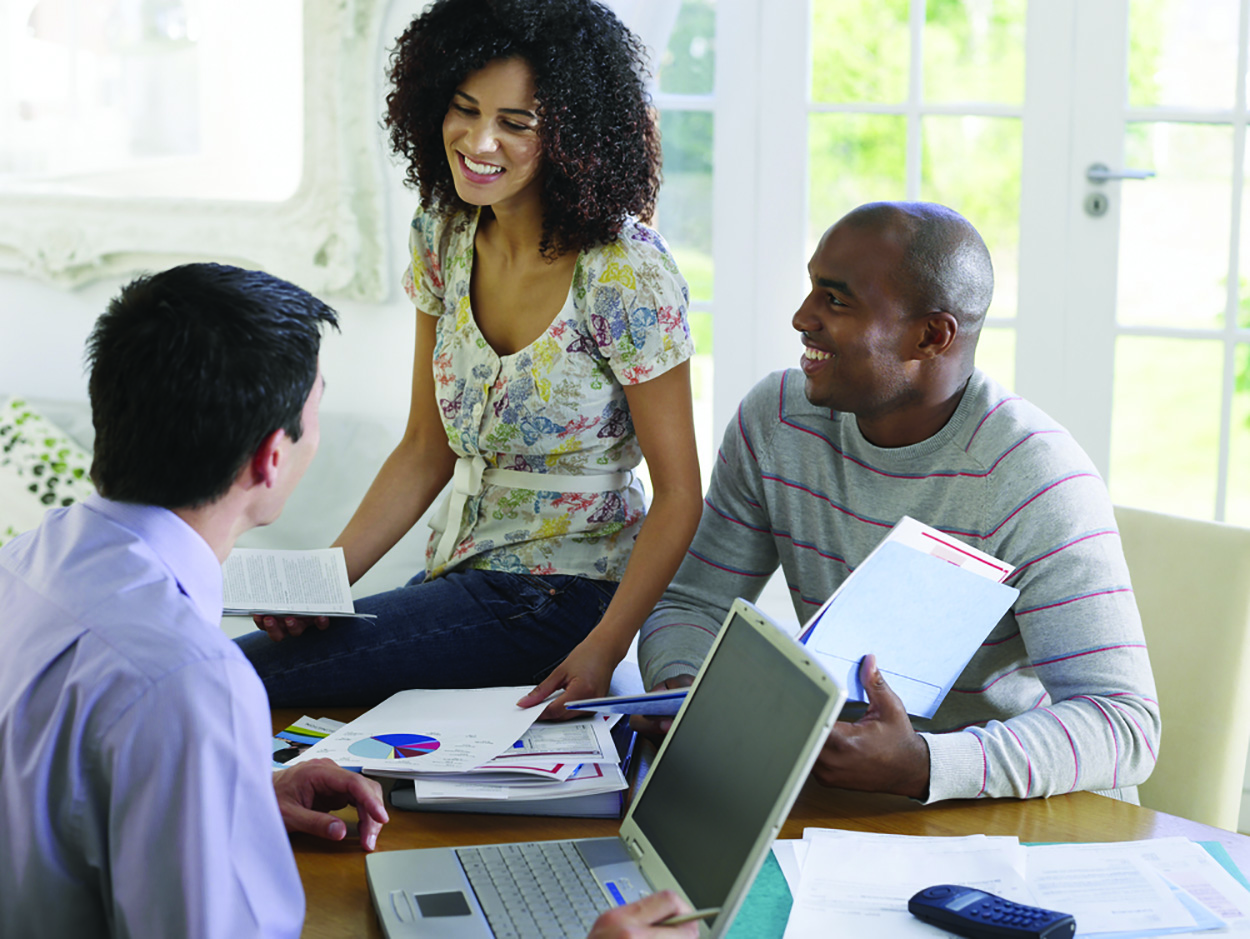 Finding a good financial planner to help you achieve your life goals means looking for someone who is interested in more than just how to invest your money – they need to be interested in you. Most financial experts agree that the best financial planners want to move past the investments and get to know you as a person – what makes you tick and what you want out of life – so they can work together with you to design a financial plan that will help achieve your goals.
Lee Bennett, senior vice-president, TD Wealth Financial Planning, suggests that when choosing a financial planner you should look for one who will have an open, honest discussion with you from the outset about what's really important to you so your plan can be based around your personal goals. And that means talking about a lot more than just dollars and cents.
"A good planner will want to know things like where you want to be in 10 or 20 years, how you measure success in your life, and what you'd most regret if you weren't able to do it by a certain age," she explains.
Here are some other things Bennett suggests you should look for when choosing a financial planner:
Find a planner who's a good listener and who wants to understand you as a person rather than just a balance sheet.
Make sure your planner helps you to identify both your short-term and long-term goals.
Ask for an honest assessment of what it will take to achieve your goals.
Insist on a personalized plan to help you meet your specific needs instead of a "one size fits all" solution.
Choose a planner who has the tools to review the progress of your financial plan against your personal goals, rather than just focusing on investment returns.
Look for someone you feel comfortable with and you welcome as an important person in your life.