31
Jul
2018
Details

Category: Entertainment
Written by Adele Ambrose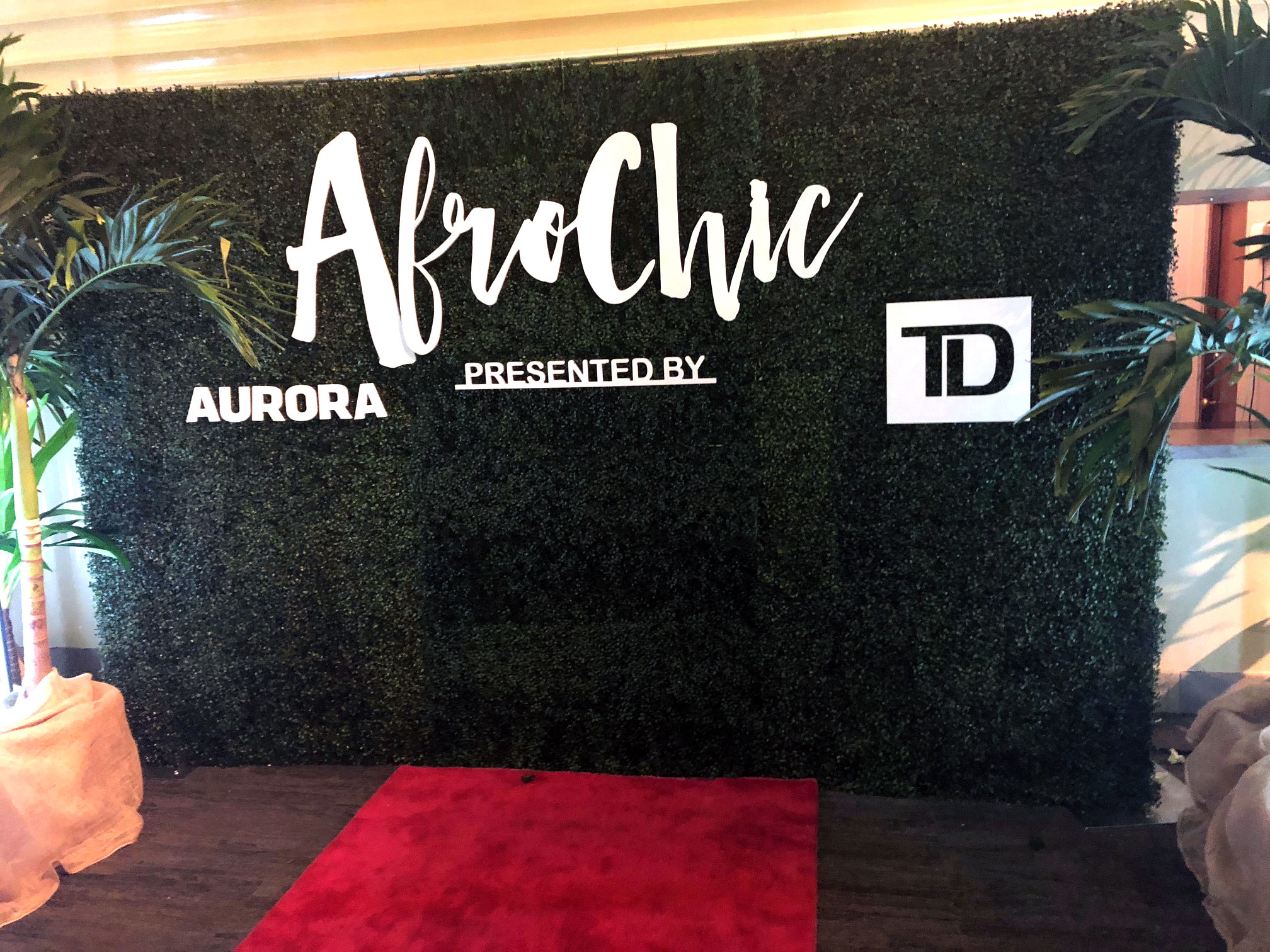 Celebrating community as a restorative act
So full disclosure though AfroChic has been around for awhile. I had no idea what to expect, but, the buzz about it in Toronto these last few weeks had me curious. Happy to report not only was AfroChic about entertainment, it also focused on healing, mind, body, soul & finances! Below are the top 5 Things we loved most about AfroChic 2018.
1. Aurora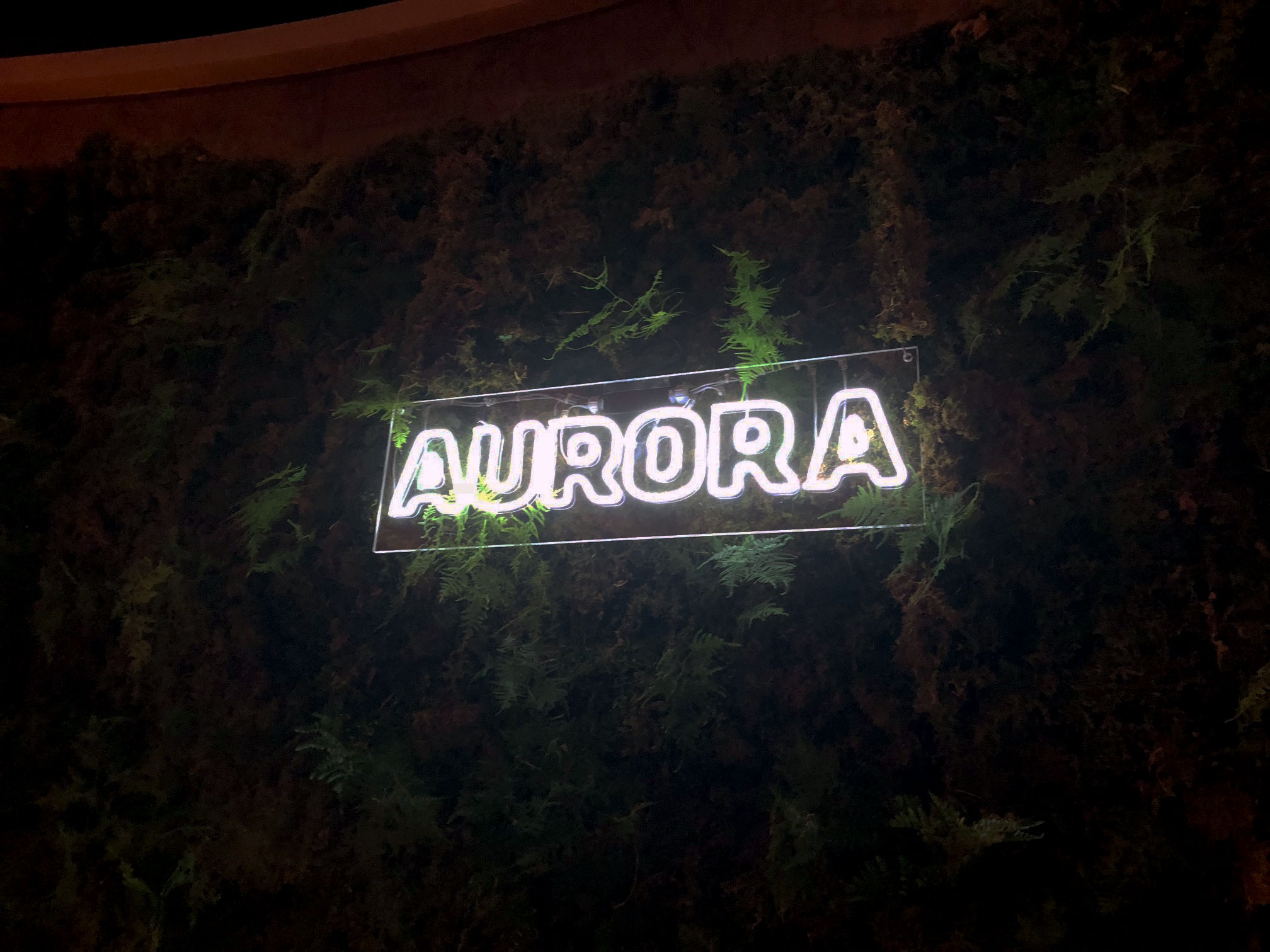 High times in the Aurora VIP lounge, this by far was the most relaxing and surprising part of the weekend.
If you haven't heard of AURORA, look them up and educate yourself.
They're a medicinal cannabis company, and a major player in this growing space. They're presence was felt through out the weekend -- friendly faces, cool gift bags, exotic vegetation and calming elixirs tied in well with the AfroChic themes of wellness and self-care.
2. Up Beauty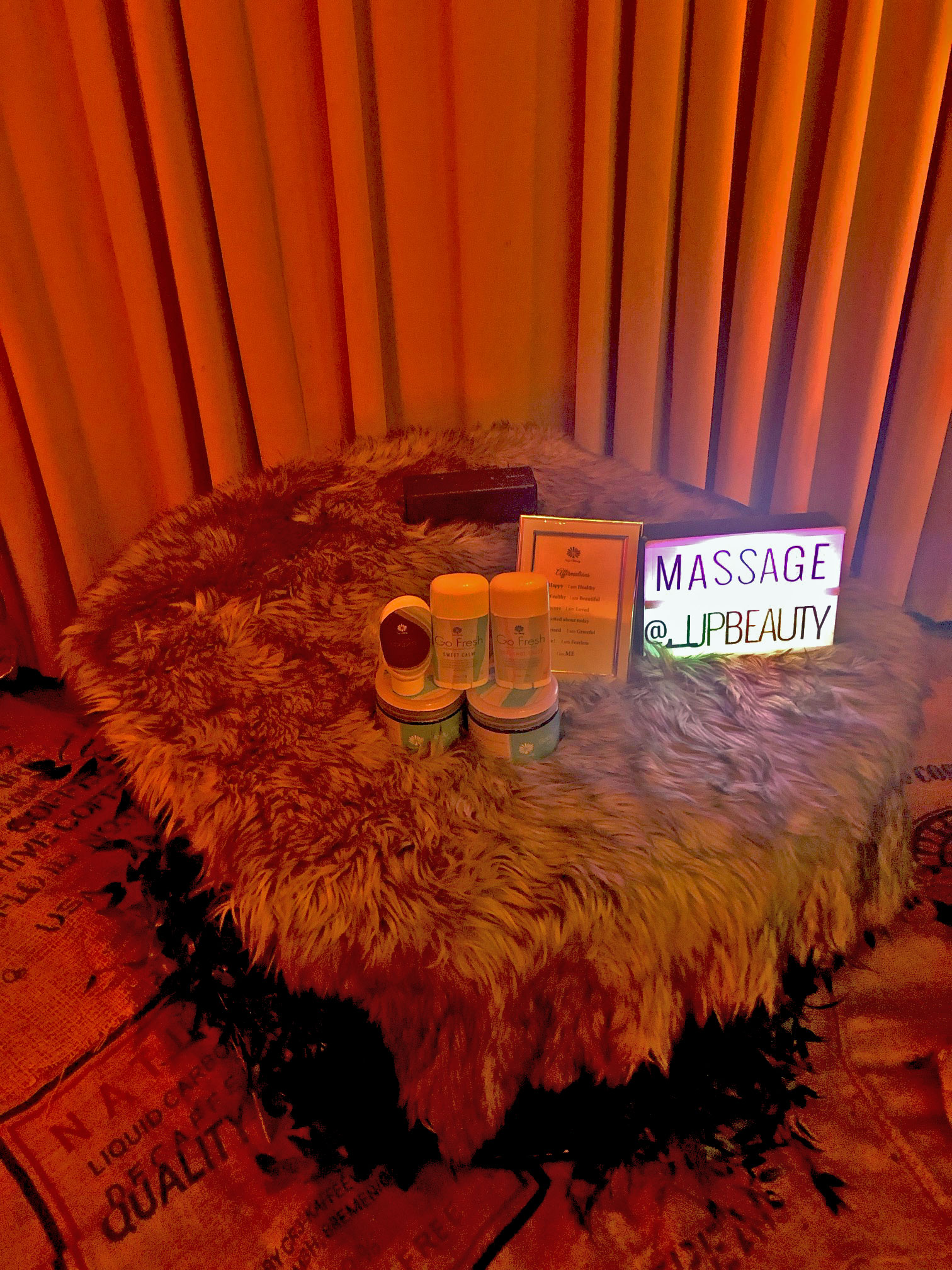 UPBeauty is in the business of making our souls feel better. I sat down for one of the VIP perks - a hand scrub and massage, and walked away with so much clarity. I literally felt my molecules changing and shifting. I'm not awe struck by much these days, but my experience with the team at UP left me deeply moved. Cola's (the owner of UPbeauty) story is literally an example of lifting beauty from ashes. She tragically lost her young son 4 years ago, but decided to channel her pain and perform acts of service to others. She started with massages and producing skin care. Her love for her son has blossomed into UPbeauty, this business certainly honour 's his memory. My hands as well as my heart are better, softer and stronger as a result of UPbeauty. Visit their website and support everything they're doing.
3. Shantea Kombucha
Good energy is the only way to describe the Shantea Kombucha experience. I sampled the Ginger lemon tea and was hooked, if you enjoy a good ginger beer, you'll enjoy this drink. Matthew, the owner of Shantea is also a yoga instructor. He plans to host a few yoga retreats this year. Needless to say visit their Instagram page @shanteakombucha and get your soul right.
4. Women's Health In Women's Hands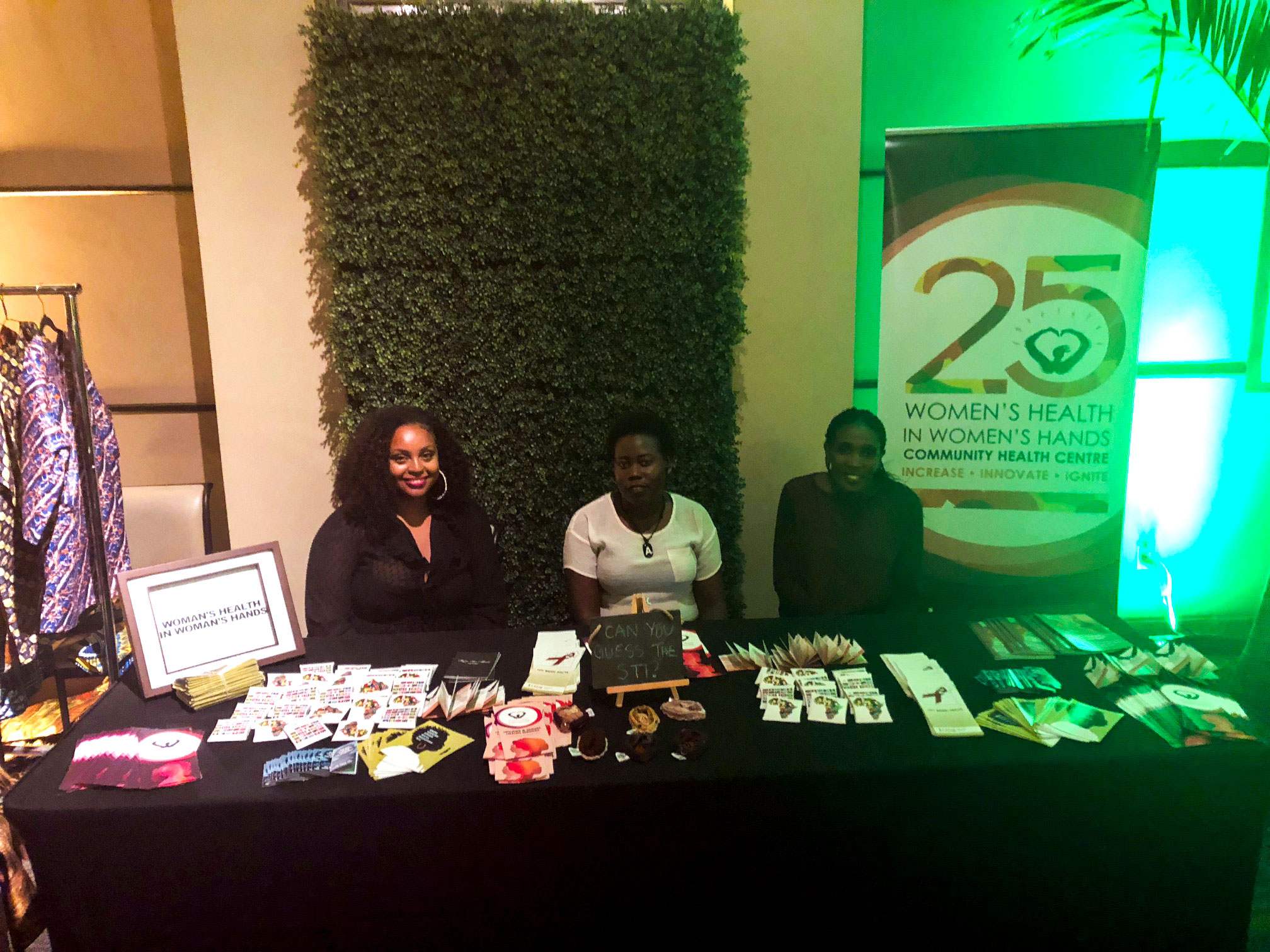 I was drawn to their booth because of their lovely smiles and positive messaging. I met Majoirie and Hella, who explained a bit of the organization's history. The team at Women's Health In Women's Hands community Health Centre describe themselves as African Caribbean and black community ambassadors. They promote HIV and STI awareness and also serve women that have no Canadian immigration status. Give these ladies a hand and support this worthwhile initiative. Visit http://www.whiwh.com for more information about their services.
5. DJ LORETTA BROWN aka Erykah Badu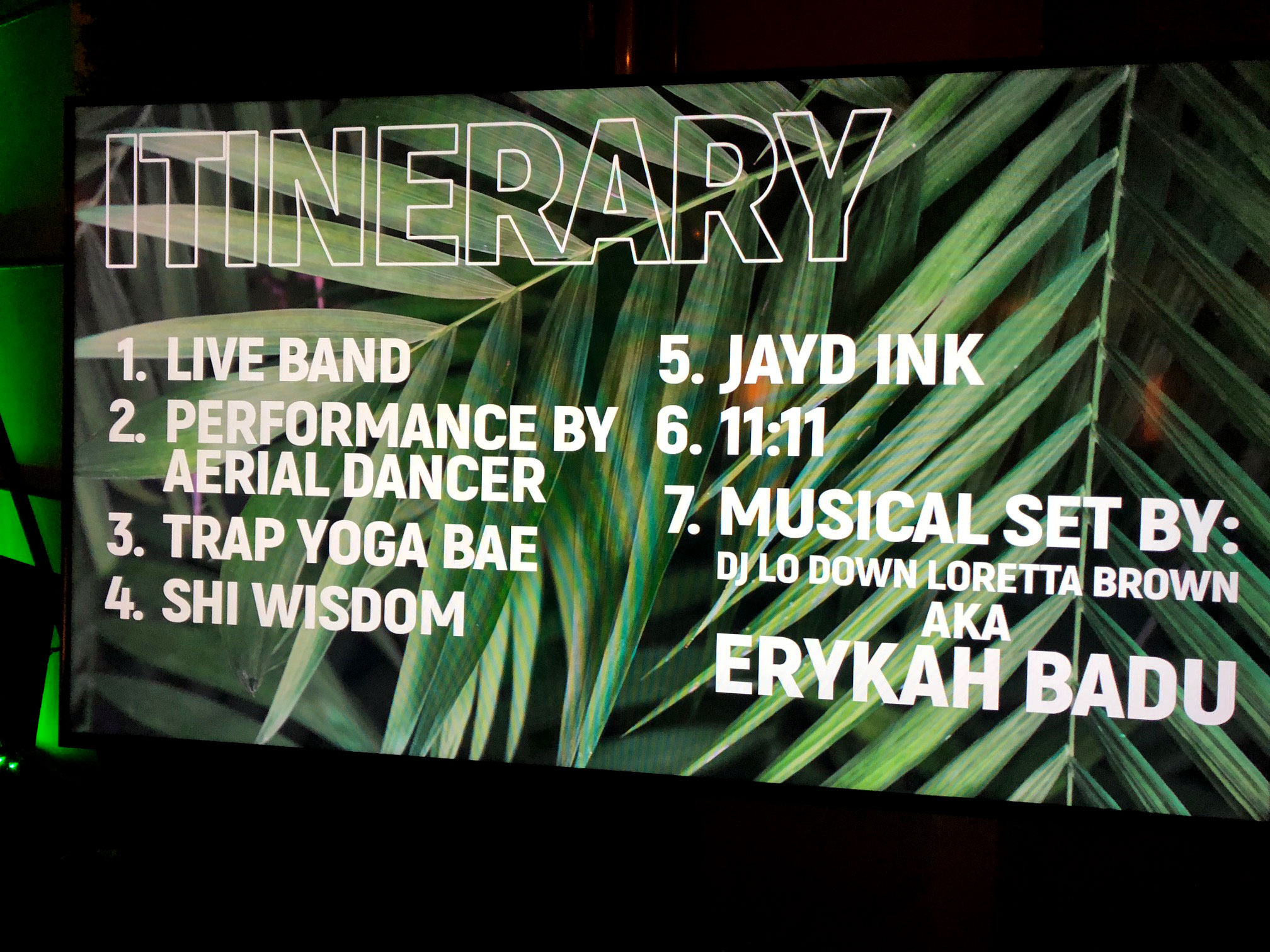 This is the 21st anniversary of Baduizm, let that sink in, and given our decades long relationship with Ms. Badu, we know her to be one of a kind, but she's also magical.
She cast her spell for two days in Toronto. Closing day one of AfroChic, with a DJ set that left the audience yearning for more, she ended the set with a call for women to know their strength.
Day two of AfroChic Ms. Badu extolled the virtues of confidence and following your heart.
"Follow your heart, it doesn't always get you what want but it'll get you what you need."
Food for thought and food for the soul. Black girl Magic is as strong as ever.
Related articles