21
Oct
2019
Details

Category: Careers & Workplace
Written by Meres J. Weche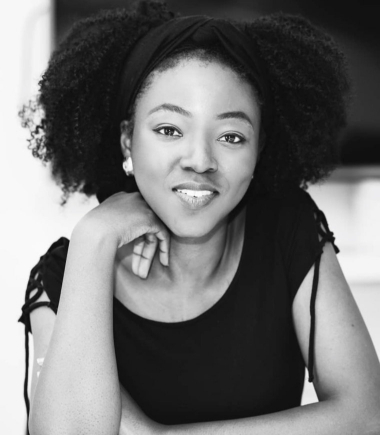 Montreal native and Haitian-Canadian, Yasmeen Souffrant, has loved drawing from the time she was a little girl. In fact, most of the members of her family love drawing as well. Creativity has always been around her life.
But when is it time to put the sketching pad down and face the real world? How do we know if we have what it takes to make a living from our love for art?
Today, as an accomplished illustrator, textile designer and graphic designer working for the federal government and exhibiting at various shows across the country, Yasmeen shares elements of her journey with AfroToronto.com.
Write comment (0 Comments)