12
Oct
2017
Details

Category: Movies
Written by Meres J. Weche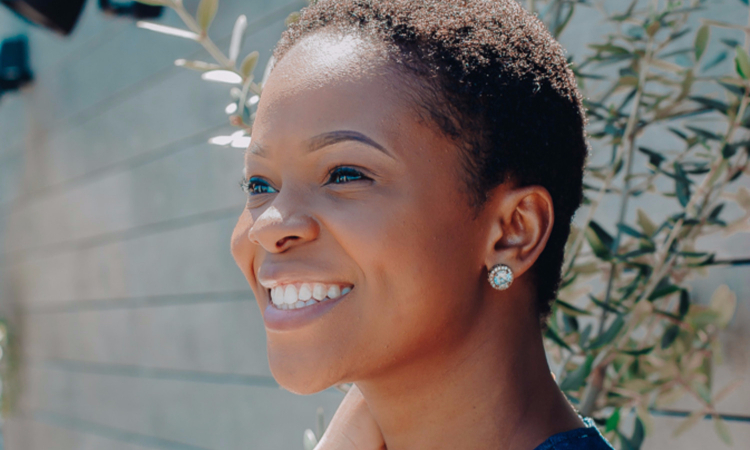 I recently caught up with Nigerian actress Zainab Balogun to chat about her recent experience at TIFF promoting her film The Royal Hibiscus Hotel. In between her busy travel schedule in Morocco, she graciously shared her thoughts with AfroToronto.com
AfroToronto: How was your TIFF experience? Was it your first time in the city?
Zainab Balogun: TIFF this year was absolutely great! Aside from promoting our selection, "The Royal Hibiscus Hotel" I got a chance to really take part in the festival highlights which I didn't get to last year. I also got to see a little bit more of just how charming Toronto is.
AfroToronto: How did you get involved with The Royal Hibiscus Hotel project? What appealed to you about the story?
Zainab Balogun: I had worked with the Executive Producer of the movie last year in the TIFF 2016 selection; 'The Wedding Party'. After having a great experience with them, the first-time round, I was asked to audition for their new movie.
AfroToronto: Do you think Nollywood can help in growing African cinema across the continent? Is there already a strong collaborative framework across the continent and the diaspora?
Zainab Balogun: As the leading African film industry, I believe Nollhywood is well on its way to proving to global cinemas that our productions can be exported and well received. The framework for collaborations has already started to develop. With collaborations on distribution and productions with the likes of Netflix as well as recognition from TIFF, this can only further support our position.
AfroToronto: How would you rate the global awareness about Nollywood and African cinema as a whole?
Zainab Balogun: I think the world has already caught the bug for African cinema! This comes at a faster rate than what most of us expected but the more eyeballs we get, the more the industry grows.
AfroToronto: What advice would you give to creatives of African descent looking to enter the movie industry?
Zainab Balogun: Stay true to your stories and be authentic. The world is on the lookout for something brand new and Africa's serving!