12
Feb
2018
Details

Category: Movies
Written by Meres J. Weche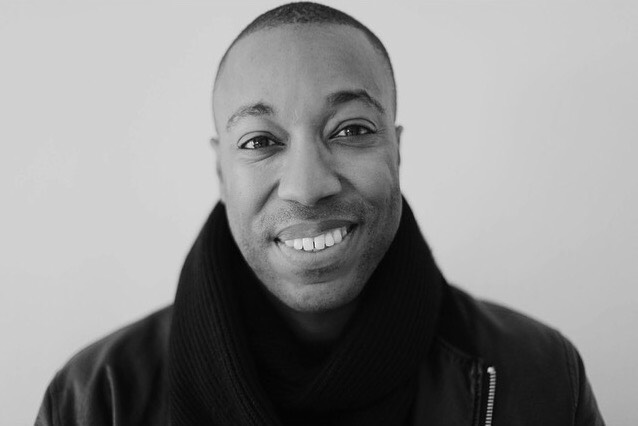 The Toronto Black Film Festival, running from February 14 to 19, will be showcasing a series of short films as part of its overall program. These captivating cinematic short stories are as much a part of the TBFF experience as the feature films.
AfroToronto recently spoke to one of the directors of this year's narrative shorts, Dean Leon Anderson. Speaking to him over the phone from his home base in London, UK, he spoke of his excitement about having his 2016 film, Class 15, showcased at the Toronto Black Film Festival. The film chronicles a tense parent-teacher evening at a secondary school where a difficult student makes accusations against her teacher in front of her mother.
After spending about eight years working in television industry in England, starting out as an intern at MTV UK and working his way up, Anderson decided to make use of the skills he learned to pursue his passion for film writing and directing.
The idea for the short film came out of a personal experience while in school. The setting was also a really intense parent-teacher evening.
"The whole thing was that my teacher wanted me to drop one of my courses and focus my attention on my other two subjects. That's something that I didn't want to to do, and my mum felt the same way. So, there was a lot of tension between the three of us in this one classroom," as Anderson explained.
He ended up proving the teacher wrong by passing the class. Years later, her felt the need to share this story on screen. "I try to make personal stories. I really believe that the best films come from personal stories, so that's kind of what I'm focusing on at the moment," he said.
Class 15 takes a different twist as it follows a young girl named Alicia over a 10-year period. "You'll see what happens with her family, the separation between her parents and then you'll basically get an idea of why there is tension in the classroom ten years later."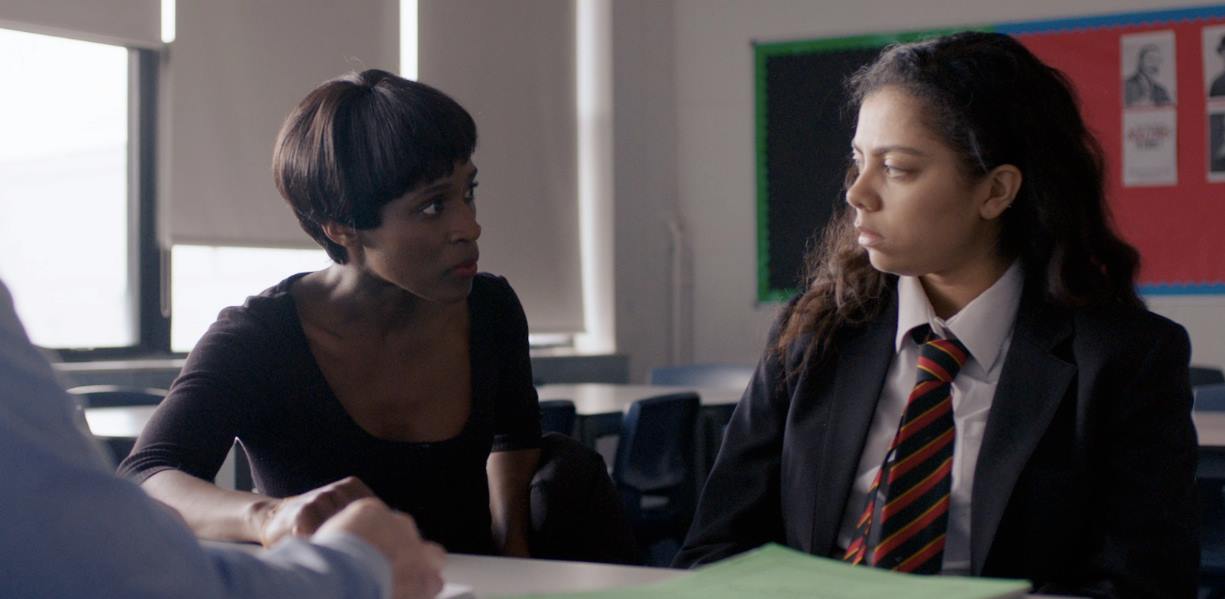 Although the Class 15 has made its rounds of various film festivals since its 2016 release, this will be the film's Canadian premiere. When asked how the film has been received so far, especially by black audiences in Britain and the U.S., Anderson said: "It's interesting how people react differently to certain parts of the movie. I guess a black audience can perhaps relate to and understand certain aspects ... You know like some of the things they may say, or the way the mother looks at her daughter. A black audience will pick up on certain things."
To close off our conversation, I asked Anderson what advice he had for aspiring filmmakers. His advice was to just be productive and continue making things. You will learn what your voice is by just doing. One of the best pieces of advice her ever got after leaving the TV industry and just waiting in vain for responses from funding agencies was when a TV director told him to invest in himself. "It really clicked for me," as Anderson recalled. "So I went out and bought a DSLR camera, got a couple of friends together, got some editing equipment and just went from there."
"I've got connections with a proper crew now. I wouldn't have that if I didn't start from very small. Maybe a small film in a day or two. I did my first film in a day. That was six minutes. So, you can do these things. You just don't need a lot of money for that."
Catch Class 15 as part of the TBFF Short Series 4 on Saturday, February 17, 2018 at 9:00 p.m. at Carlton Cinemas (20 Carlton Street, Toronto).