Movies
Details

Category: Movies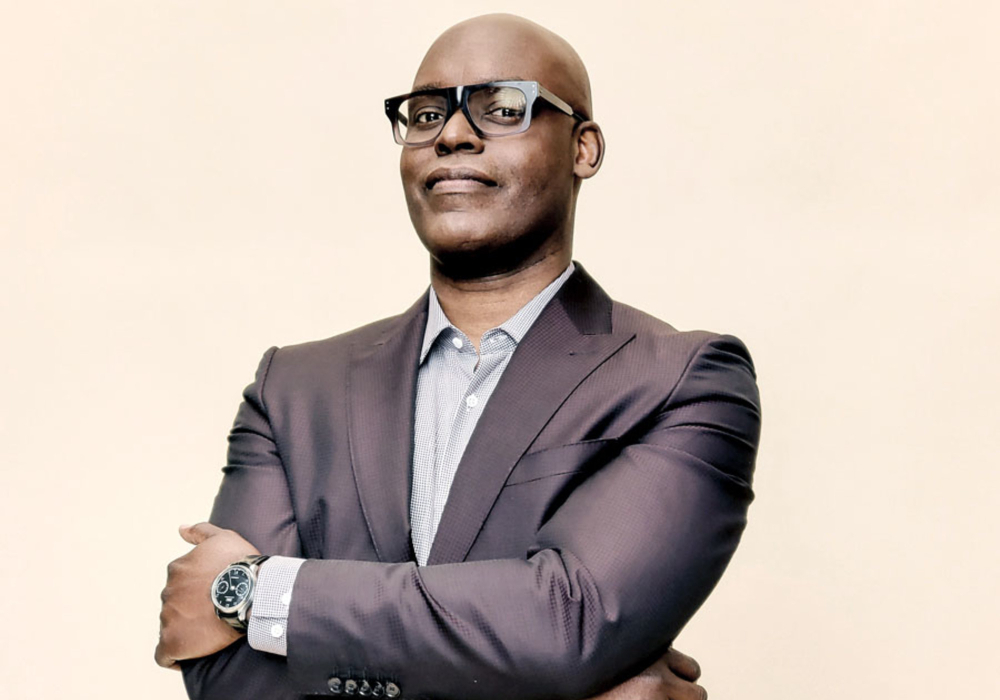 The Board of Directors of the Toronto International Film Festival® (TIFF) today announced the appointment of Cameron Bailey to the role of CEO. A veteran of TIFF, Bailey leads the organization into a new chapter with an immediate focus on building a Toronto International Film Festival for the future while offering audiences a transformative TIFF experience all year round. Bailey's new position comes on the heels of the announcement of Jeffrey Remedios, Chairman and CEO of Universal Music Canada, as TIFF's new Chair of the Board.
Write comment (0 Comments)
Details

Category: Movies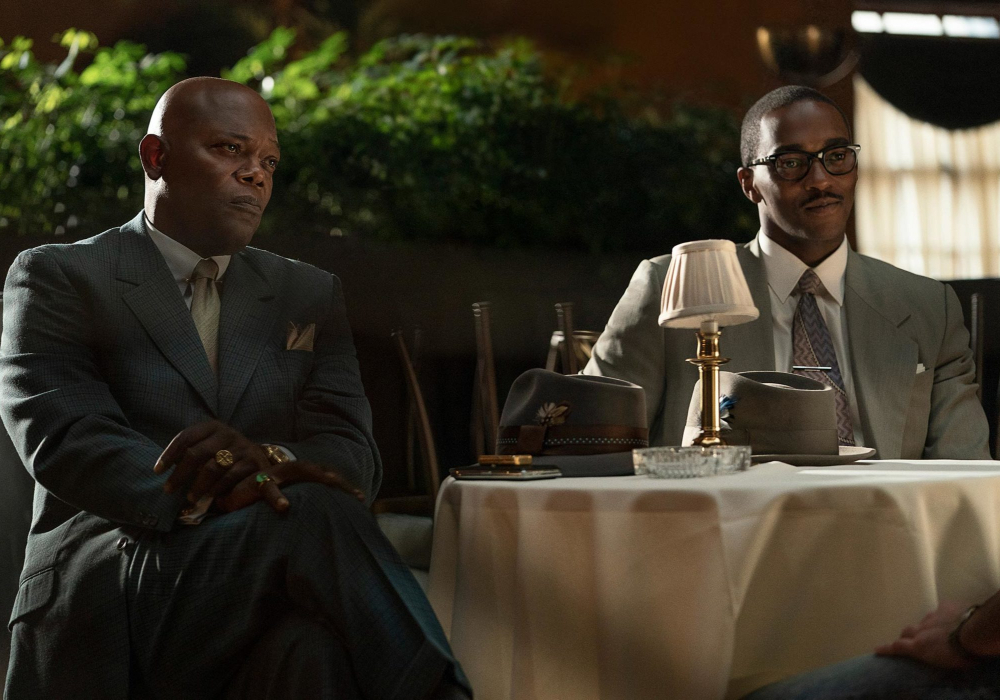 Inspired by true events, "The Banker" centers on revolutionary businessmen Bernard Garrett (Anthony Mackie) and Joe Morris (Samuel L. Jackson), who devise an audacious and risky plan to take on the racist establishment of the 1960s by helping other African Americans pursue the American dream. Along with Garrett's wife Eunice (Nia Long), they train a working-class white man, Matt Steiner (Nicholas Hoult), to pose as the rich and privileged face of their burgeoning real estate and banking empire – while Garrett and Morris pose as a janitor and a chauffeur.
Write comment (0 Comments)
Details

Category: Movies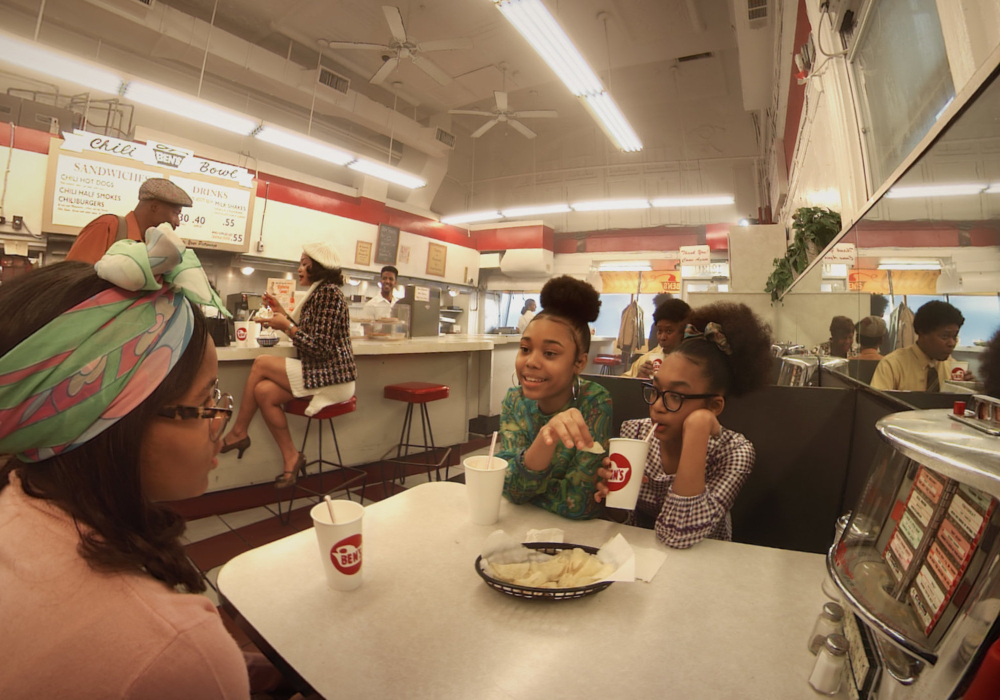 Montreal, CANADA, July 23, 2019 (GLOBE NEWSWIRE) -- Felix & Paul Studios, the industry-leading creator of immersive entertainment experiences, has been nominated for a Primetime Emmy Award for Outstanding Original Interactive Program for their virtual reality experience, Traveling While Black. This is Felix & Paul Studios' fifth Emmy nomination. Most recently, the studio was awarded a Primetime Emmy Award for its VR experience, The People's House: Inside the White House with Barack and Michelle Obama.
Traveling While Black was directed by Roger Ross Williams, the first African American director to win an Academy Award (Music by Prudence). Ayesha Nadarajah co-directed Traveling While Black in collaboration with Félix Lajeunesse and Paul Raphaël. Bonnie Nelson Schwartz served as executive producer. The 19-minute experience was produced in collaboration with Traveling While Black Inc., Oculus from Facebook, and the New York Times Op-Docs.
Traveling While Black is an immersive experience that immerses the viewer in the long history of restriction of movement for black Americans and the creation of safe spaces in our communities. The film transports you to historic Ben's Chili Bowl in Washington DC, where the viewer shares an intimate series of moments with several patrons as they reflect on their experiences of restricted movement and race relations in the U.S. Confronting the way we understand and talk about race in America, Traveling While Black highlights the urgent need to remember the past and also to learn from it, and facilitates a dialogue about the challenges minority travellers still face today.
"It's an honour to be recognized again by the National Academy of Television Arts and Sciences," said Félix Lajeunesse, co-Founder and Creative Director of Felix & Paul Studios. "Since the experience premiered in January at the Sundance Film Festival, the themes and ideas of Traveling While Black have resonated with audiences worldwide. We hope this nomination inspires more people to virtually step inside Ben's Chili Bowl and join the conversation."
In 2016, Felix & Paul Studios was nominated for a Daytime Emmy Award for Inside Impact: East Africa with President Clinton and Inside the Box of Kurios, a collaboration with Cirque du Soleil Media, for which they won the Emmy for Outstanding Interactive Media.
Traveling While Black was supported by the 10th Anniversary of the New Frontier at Sundance Institute, the John D. and Catherine T. MacArthur Foundation, the National Endowment for the Humanities, and ITVS, in association with The New York Times Op-Docs.
Write comment (0 Comments)