13
Apr
2018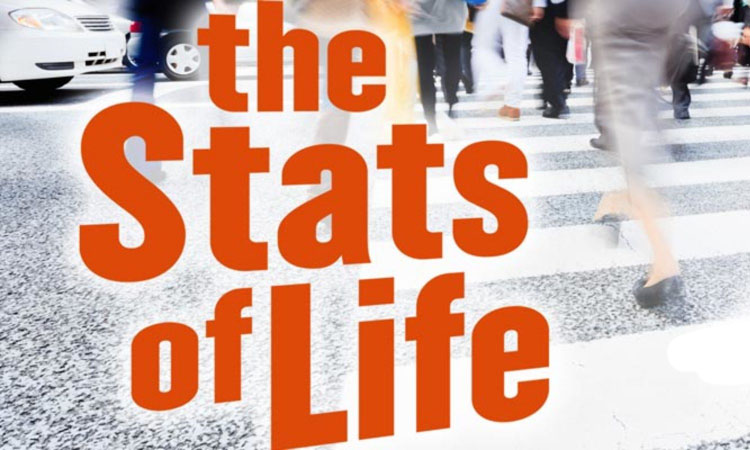 CBC is currently casting several exciting episodes on Entrepreneurship, Raising Kids, Fitness and Healthy Lifestyles, Retirement and Savings/Debt/Investing and Selling Homes/Condos. Stats of Life is a positive television show that takes a unique look at the statistics that define our nation. The aim is to explore how Canadians really live. Each episode features three different families and explores one topic through the eyes of those families.
The producers are looking to cast Black Canadians to positively represents how diverse communities across the country really live. The show features statistics and graphics to compare/contrast different households.
What to know more about the show? See the CBC website through this link.