Canada Recast: Alternative Futures with Drew Hayden Taylor and Camille Turner
Wednesday, 03 May 2017 18:30 – 20:00

Location:

Gardiner Museum, 111 Queens Park, Toronto, Ontario, Canada

Category:

Arts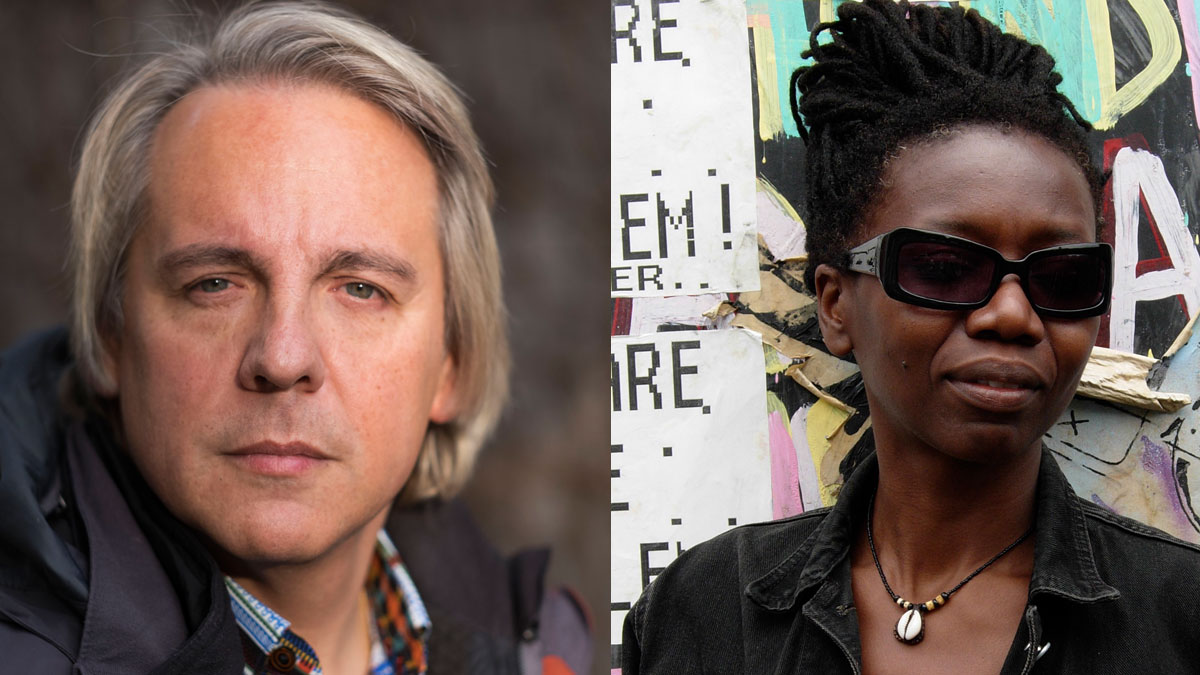 What is our country made of?
As Canada marks the 150th anniversary of Confederation, Globe and Mail columnist Doug Saunders hosts a series of onstage conversations with pairings of uniquely situated guests who will look at the country from inside and outside, from past and future, with raised eyebrows and raised fists.
March 15: Satirical Lenses
March 27: First and Next Canadians
May 3: Alternative Futures
The most important parts of Canada's history remain in the future. For a look beyond 150, we turn to two Canadian science-fiction visionaries. Drew Hayden Taylor is the author of Take Us To Your Chief, a new collection of First Nations science-fiction stories; he is also a pioneer in the "Native Vampire" and "Native Gothic" genres.
Camille Turner is a Jamaican-born, Toronto-based media/performance artist and educator. Combining Afrofuturism with historical research, her interventions, installations and public engagements bring hidden and erased histories to life through place-based explorations.
Canada Recast is presented alongside the special exhibition Janet Macpherson: A Canadian Bestiary, a highly inventive and visually stunning take on Canadian history and identity from the perspective of one of the country's most exciting young artists. Together, the exhibition and talk series highlight the diversity of viewpoints and experiences that make up Canada.
$15.00
General
$10.00
Gardiner Friends