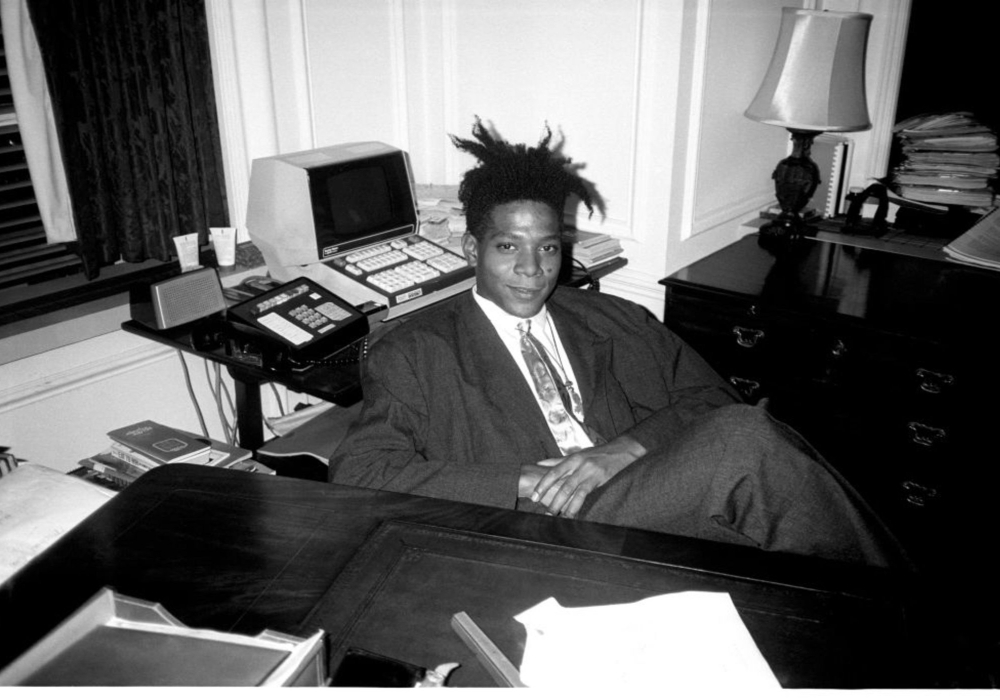 Details

Written by:

News Editor

Category: Featured Content
Jean-Michel Basquiat is set to be the subject of a new feature documentary, King Pleasure, from Val and Pepsi, Where's My Jet? producer Boardwalk Pictures and Quinn Wilson, former creative director for Lizzo.
The estate of the legendary artist is on board the project and has granted full access to archival material and original works of art, allowing it to be a mash-up of never-before-seen home movies, notebooks, photographs, animation, and interviews.
Source: ARTnews.com
Write comment (0 Comments)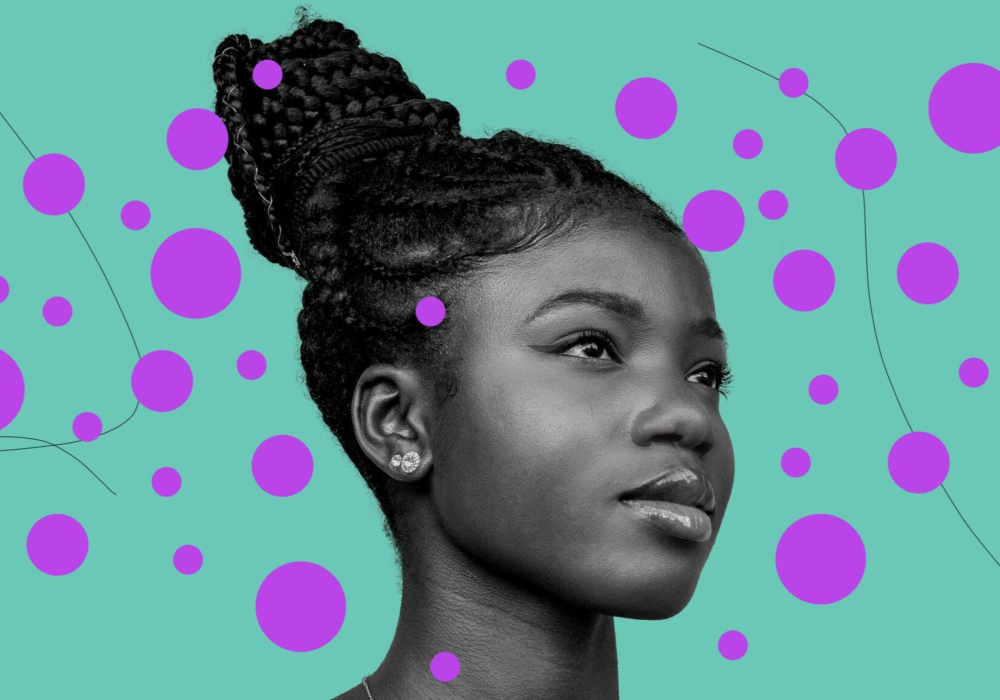 Details

Written by:

News Editor

Category: Featured Content
Afro-textured hair is stereotyped and stigmatized around the world. Even in places where there are protections against race-based hair discrimination, Black women bear the brunt of the burden when it comes to hair bias.
In some areas, legislation is being enacted to counteract the prevalent hair discrimination many people face within workplaces and schools. An important piece of U.S. legislation that's setting a precedent for other protections is the CROWN Act, which stands for creating a respectful and open world for natural hair. It provides protections against race-based hair bias, prohibiting discrimination based on hair texture and protective styles including braids, twists, and locs. Although 20 states have adopted the legislation, hair discrimination is not prohibited at a federal level in the U.S.
Source: Harvard Business Review
Write comment (0 Comments)