An interview with Sandrine Colard — curator of The Way She Looks photography exhibition, organized by the Ryerson Image Centre. Colard is an art historian, writer and curator based in New York, United States, and Brussels, Belgium.
"The reading of being black is very different growing up in Europe — in contrast to my experience living in New York today; or when I travel to the Congo," said art curator and professor Sandrine Colard. She gave AfroToronto those insights during a recent discussion where we discussed her dual heritage. 
Born in Brussels, Belgium from a Congolese mother and a Belgian father, I was curious to learn about Colard's relationship with her African heritage growing up.
"As a mixed-race person, every time I physically and geographically move, people look at you differently. It's really something that you have to get adjusted to," as she elaborated.
"In Belgium, and other French-speaking countries, people would call me "métis;" they wouldn't call me black. But then moving to the U.S., people would see me as black. And then of course when I'm in the Congo people see me as white."
Claiming her Afropean identity
Sandrine was mainly raised by her Congolese mother, as her father passed away when she was very young. So her upbringing was steeped in Congolese culture. She also travelled to the Congo a lot growing up to visit family.
Interestingly, it wasn't until she moved to the U.S. to pursue her graduate studies in Africana studies that Colard became interested in focusing on African and Afrodiasporic art. For a very long time, up until that point, her artistic focus had mainly been classical music — specifically the violin.
"It's a very dual cultural background. [I started with] classical music and now I'm really into African art, African diasporic art and photography," as she highlights.
Much like her genetic heritage, Colard's artistic journey has been a mixture of music and portraiture straddling her dual European and African identities.
She identifies herself with the nascent cultural identity termed "Afropean" — which has gained prominence during the past 15 years or so. It refers to people claiming a European identity that's not contradicting being African. Afropeans are asking for their African identity as Europeans to be recognized.
After earning an M.A. in Africana Studies from New York University, Colard went on to pursue a Ph.D. in art history at Columbia University — specializing in modern and contemporary African arts. She's currently an Assistant Professor of African Art History at Rutgers University-Newark.
The Way She Looks
My conversation with Sandrine centered around her role as guest curator for a unique photography exhibit currently being held, until December 8, at the Ryerson Image Centre entitled The Way She Looks: A History of Female Gazes in African Portraiture. Drawn from the extraordinary holdings of The Walther Collection, The Way She Looks revisits the history of African photographic portraiture through the perspectives of women, both as sitters and photographers.
The RIC exhibition celebrates the viewpoints of women in African photography from the nineteenth-century to today.
Header #3
Shop from the comfort of your couch
Check out AfroToronto.com's shop featuring top deals on products from leading Canadian and international merchants. Find everything from clothing, electronics, home furniture and much more.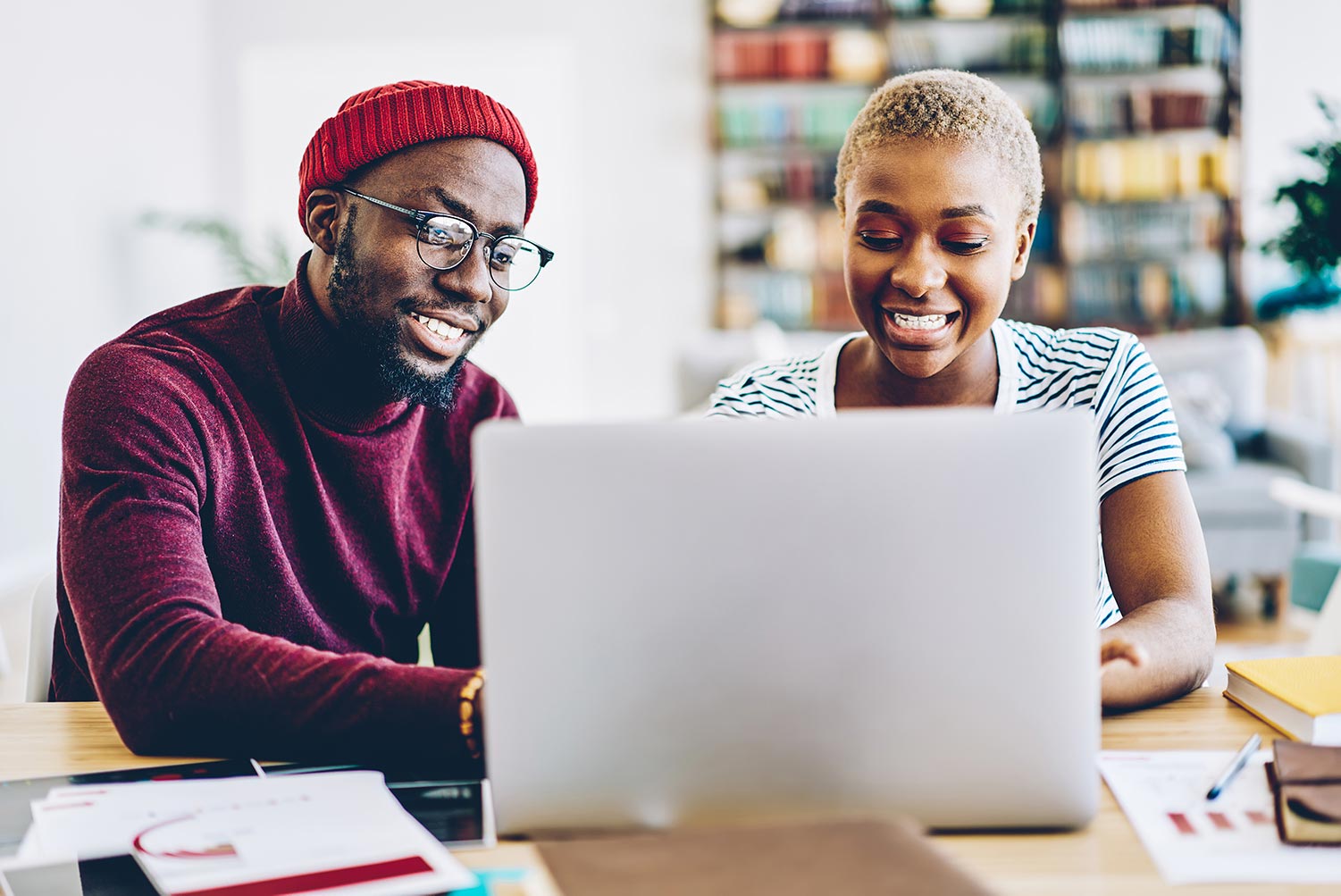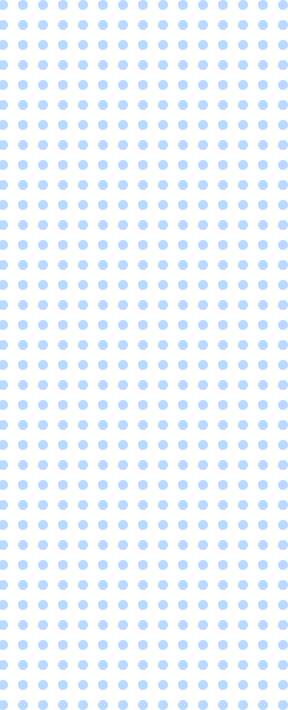 "I guess I'm creating a show that I wanted to see and that I don't think I've seen before," as Colard shared. 
"Very often, when we talk about African women in the history of photography, it's often from a victim's position. How their bodies have been abused."
Through the history of colonial photography, African women did not have power over their representation. But Sandrine Colard wants to show us another side.
"Sometimes, we assume that African women don't have that agency. I wanted to go back through that history and try to find if I could tell something different," she said.
"In the 19th-century section of this exhibition ... what is interesting is most of the photographers are unidentified or European photographers. So most of the time, you have this Western male gaze on African women. But even in these conditions, very often from the vision of the figure, they still find a way to assert themselves. To have some sort of impact on the way they are represented and that's really what I wanted to explore."
Colard's work on this exhibit is also a reflection of her doctoral dissertation, which is being turned into a book, examining the history of photography in the colonial period between 1885 to 1960. 
Colonial-era prints, postcards and cartes de visite were customarily accompanied with demeaning captions. 
"Still, on many occasions, the power of the gaze of these women contradicts or supersedes these demeaning captions," as Colard points out. This sort of unuttered agency is what she sought to capture through the selected photographs.
"Very often, weirdly enough, colonialism also oppressed people by seducing them into a very rosy image. Propaganda was also directed at Africans themselves. Sometimes photographers even worked for the colonial powers and also often resisted it," as Colard explained. "So I wanted to observe those dynamics."
—
ABOUT THE EXHIBIT
This exhibition is organized by the Ryerson Image Centre (Toronto, Canada), in collaboration with The Walther Collection (Neu-Ulm, Germany and New York, USA).
The Way She Looks: A History of Female Gazes in African Portraiture
September 11 to December 8, 2019
Main Gallery and University Gallery
Ryerson Image Centre
33 Gould Street
Toronto, Ontario, Canada
ADMISSION IS FREE
Free exhibition tours daily at 2:30 pm
Visit website for more information and a schedule of associated events, talks and tours.