Articles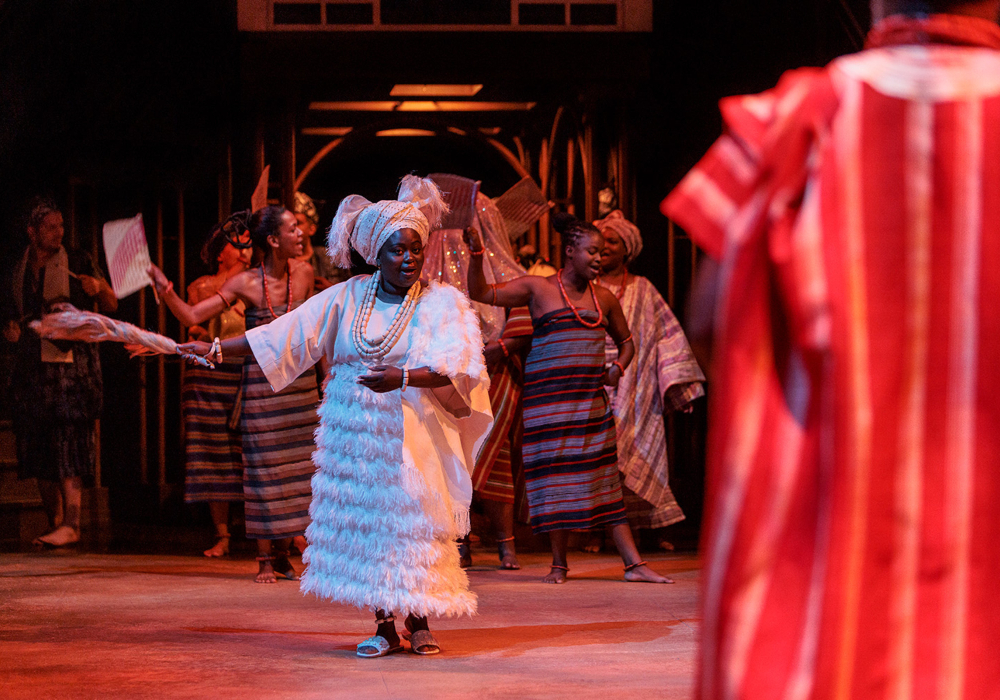 Details

Written by:

Meres J. Weche

Parent Category: Arts and Entertainment
Category: Theatre
An interview with stage actresses Akosua Amo-Adem and Déjah Dixon-Green. They are both part of the Stratford Festival's current production of Death and the King's Horsemen, written by renowned Nigerian playwright, novelist, poet and Nobel laureate, Wole Soyinka. The production runs until October 29. As part of our conversation, we discuss the singularity of staging a Yoruba classic play at Stratford.
Write comment (0 Comments)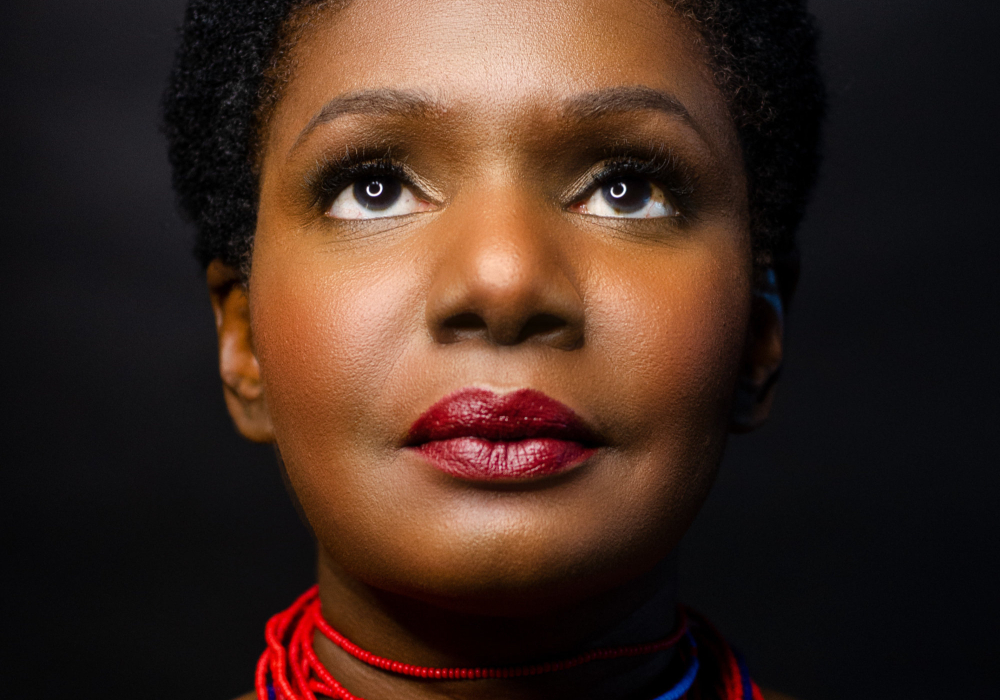 Details

Written by:

Meres J. Weche

Parent Category: Articles
Category: Arts and Entertainment
An interview with Ngozi Paul, founder of FreeUp! She discusses her film "FreeUp! Freedom Talks," celebrating BIPOC vocalists broadcasting on CBC and CBC Gem on Canada's Emancipation Day.
Today is Emancipation day 2022. Emancipation Day marks the abolition of slavery throughout the British Empire, declared on August 1st, 1834. In this episode, I speak to Ngozi Paul, a seasoned performing arts practitioner, writer, producer and award-winning director. She's the founder of FreeUp! Through her company, Emancipation Arts, in partnership with CBC, she speaks to us about her film "FreeUp! Freedom Talks," celebrating BIPOC vocalists within the context of Canada's Emancipation Day. The film will air today, August 1st, at 8 p.m. ET on CBC and CBC GEM as part of a two-hour special celebration of Emancipation Day.
Write comment (0 Comments)
Subcategories