Montreal native and Haitian-Canadian, Yasmeen Souffrant, has loved drawing from the time she was a little girl. In fact, most of the members of her family love drawing as well. Creativity has always been around her life.
But when is it time to put the sketching pad down and face the real world? How do we know if we have what it takes to make a living from our love for art?
Today, as an accomplished illustrator, textile designer and graphic designer working for the federal government and exhibiting at various shows across the country, Yasmeen shares elements of her journey with AfroToronto.com.
"At the beginning, I didn't know it was possible to make money with art," said Yasmeen. "Luckily, my parents never put any pressure on me to choose any particular careers. I decided on my own to study nursing because I thought it was a career choice offering better stability," she added.
But along the way, Yasmeen realized that nursing wasn't her calling because it simply wasn't creative enough. Her inner voice had never dimmed. Even while pursuing her studies, she spent her evenings attending photoshoots, she was still writing, drawing and creating illustrations.
"So, I asked myself: Why aren't I doing my art full-time instead?"
The answer was obvious, and she soon quit her nursing studies and changed paths.
Header #3
Shop from the comfort of your couch
Check out AfroToronto.com's shop featuring top deals on products from leading Canadian and international merchants. Find everything from clothing, electronics, home furniture and much more.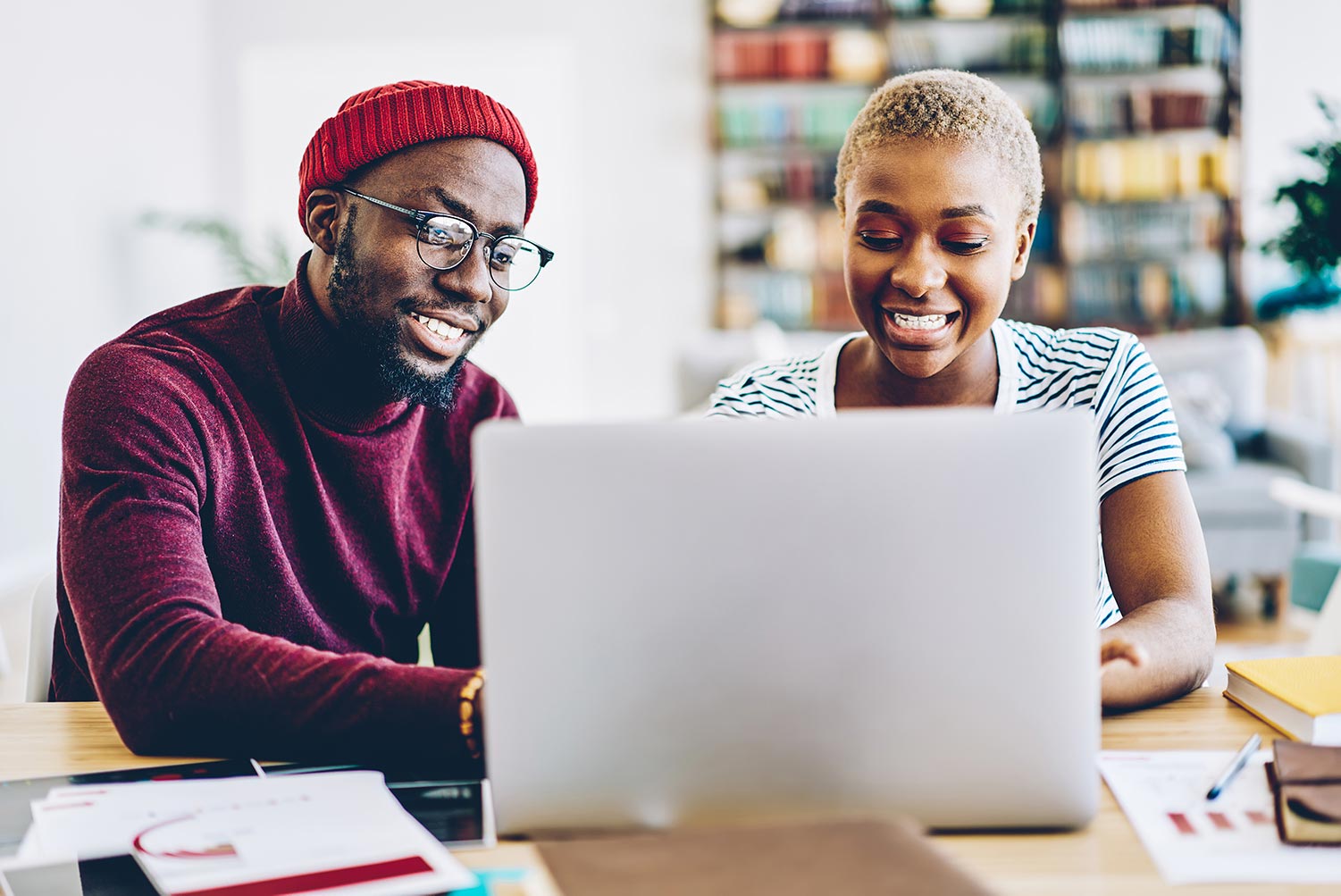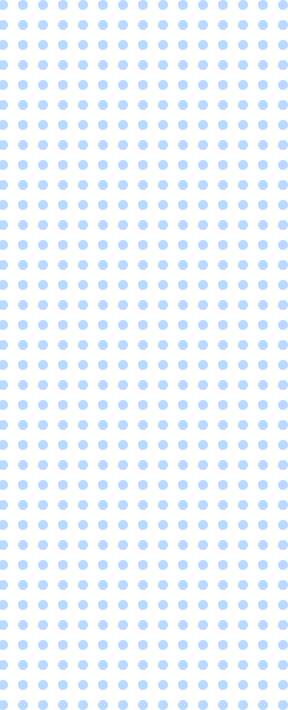 Her friends and family weren't at all surprised. "They clearly saw that every time I headed to nursing school, I looked mentally exhausted. They knew it wasn't for me," as Yasmeen shared. "I was a lot more motivated when I was in my creative world and drawing."
Nobody around her thought she was making the wrong decision by quitting nursing school. They were all supportive, especially her mother.
Transitioning into a new world
Yasmeen never gave up on her passion. She kept being creative along the way. So, she already had a strong portfolio ready when she applied and was subsequently accepted into the Bachelor of Arts program at the Université du Québec en Outaouais — majoring in graphic design. This also meant moving to Gatineau from Montreal for three years.
It was during the course of this program that she discovered textile design.
"I found it really motivating to be surrounded by like-minded creatives who shared my passion for the arts, design and also the business side of the creative life. I felt understood because we had very similar goals. Everyone wanted to be entrepreneurs and make a living from their art," as she shared. "It was not only motivating but also great for establishing contacts."
But by the same token, it could also be an isolating experience in the sense that she was one of only a handful of black faces. "I had to forge a space for me to occupy as a black creative in an overwhelmingly white environment," she said. "The few of us in the minority really stuck together and helped each other out."
Studying design at the university level does have its advantages, as Yasmeen points out because you're encouraged to think like a creative director — not just as someone who executes. You're trained to research and think through the creative process thoroughly.
"So our identity, with all its colours, is tightly woven into our projects," she said. Yasmeen also went on to obtain a certificate in interior design. She describes her work as being strongly inspired by her roots: the Caribbean and Africa.
Entering the working world
Because Yasmeen taught herself Photoshop and Illustrator early on, before she entered design school, she had already started getting contract work, even during university. Her proactiveness gave her a head-start because she was already applying what she was learning.
This experience was definitely a plus when it came time to apply for jobs after she completed university. While she was still a student, Yasmeen got a job at Passport Canada. Having gotten her foot in the door at the federal government as a student, her talent and education as a graphic designer were soon noticed when her CV was passed on to another department. This lead to her current role as a graphic designer at Public Services and Procurement Canada. 
"I enjoy the fact that I'm truly considered as a professional, even though I started as a student, and that I'm allowed to express my creativity," she said. "It's one of the best jobs I've ever had."
Of course, she often finds herself as the youngest and only person of colour in the room. "It's not always easy, but that's how you learn to assert yourself. ... I learned about the importance of taking your rightful place and ensure your ideas are heard."
It's easy sometimes to feel like your ideas may not be fully applicable to given situations. "But you'd be surprised to realize how others may actually think these are great ideas. Other people can add their part, and next thing you know, you're collectively building something big. So don't be afraid to make your mark!"
Building a community of black artists
Yasmeen is still very active in the art scene. While she has her office in Gatineau, she's often given the flexibility to work remotely from her hometown in Montreal. She's taken part in several art exhibitions like Uncovered Art Canada and ARISE by RAW: Natural Born Artist.
She's also been involved in submitting work for the opening of a new museum called MACA (Museum of the African and Caribbean Arts Montréal) — which focuses on Afro-Caribbean art and artists. The aim of the project is to build a bridge of opportunity for Afro-Caribbean artists.
"It's difficult for us black artists to establish ourselves in the mainstream art scene. This initiative is a vehicle to do something about it," said Yasmeen.
Created to be based both in Montreal and Toronto, MACA is a partnership with the Conseil des Arts et Lettres de Montréal. It will offer visibility to both emerging and professional artists from the African diaspora around the world and establish a network for these artists.
"Currently, there are many small networks developing along linguistic and geographical lines which don't really collaborate. I think that's sad," she adds. Yasmeen is hopeful that bridges can be built, and she's willing to put in the work to bring this vision to life.
As the Haitian motto says: L'union fait la force (Unity makes strength).


More about Yasmeen Souffrant
---
You may also like