Articles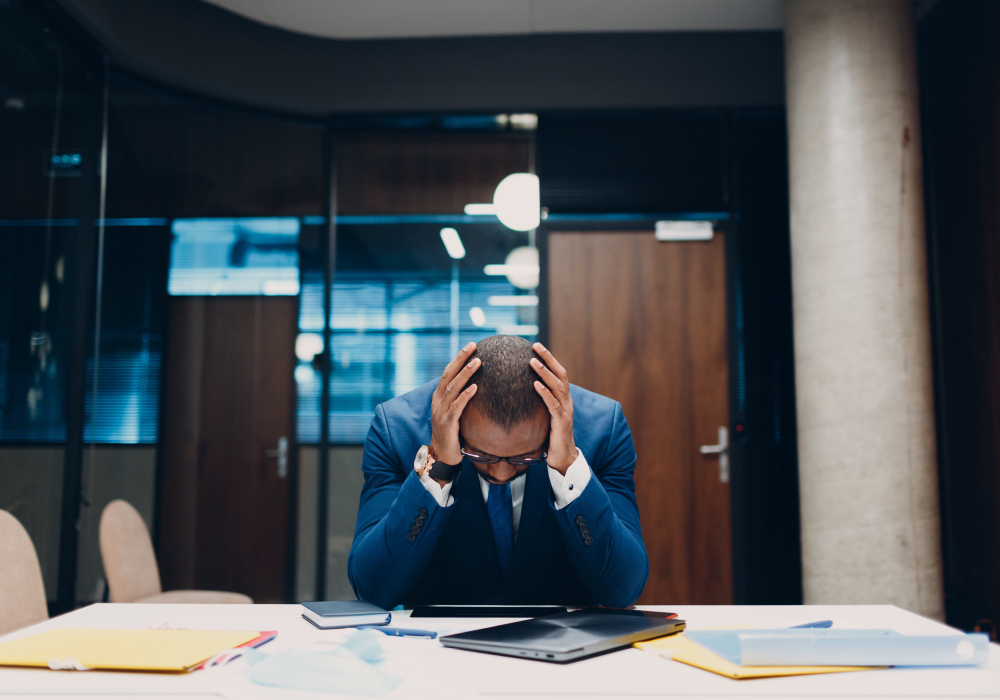 Details

Written by:

News Editor

Parent Category: Articles
Category: Careers and Workplace
I'm sure you've heard the saying "change is good." But when it comes to change, especially big changes like starting a new job, it's not always easy. For some people, this transition can lead to feelings of anxiety and fear. If you're one of those people, don't worry – you're not alone. In this post, we'll share some tips for managing your anxiety when starting a new role. Stay calm and confident, and you'll be able to rock that new gig in no time!
Write comment (0 Comments)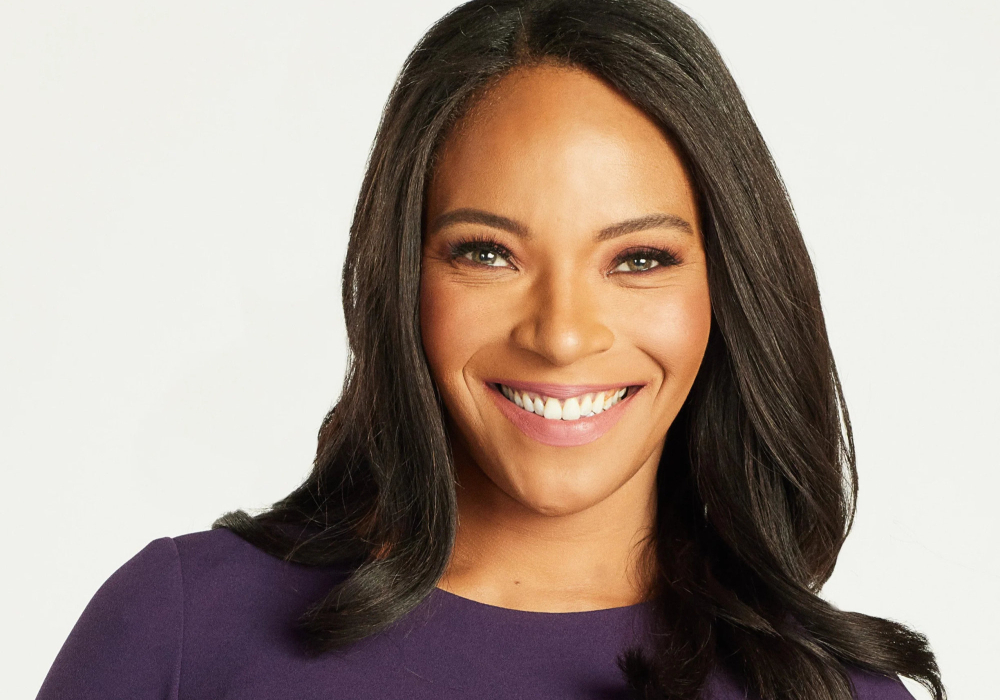 Details

Written by:

Meres J. Weche

Parent Category: Articles
Category: Careers and Workplace
An interview with Candace Daniel, host of Global News Morning. She shares the challenges she overcame as a young mother to follow her dream of becoming a reporter.
My guest on this episode is first-generation Canadian broadcast journalist Candace Daniel, now working at Corus and Global News. She hosts Global News Morning.
Write comment (0 Comments)