News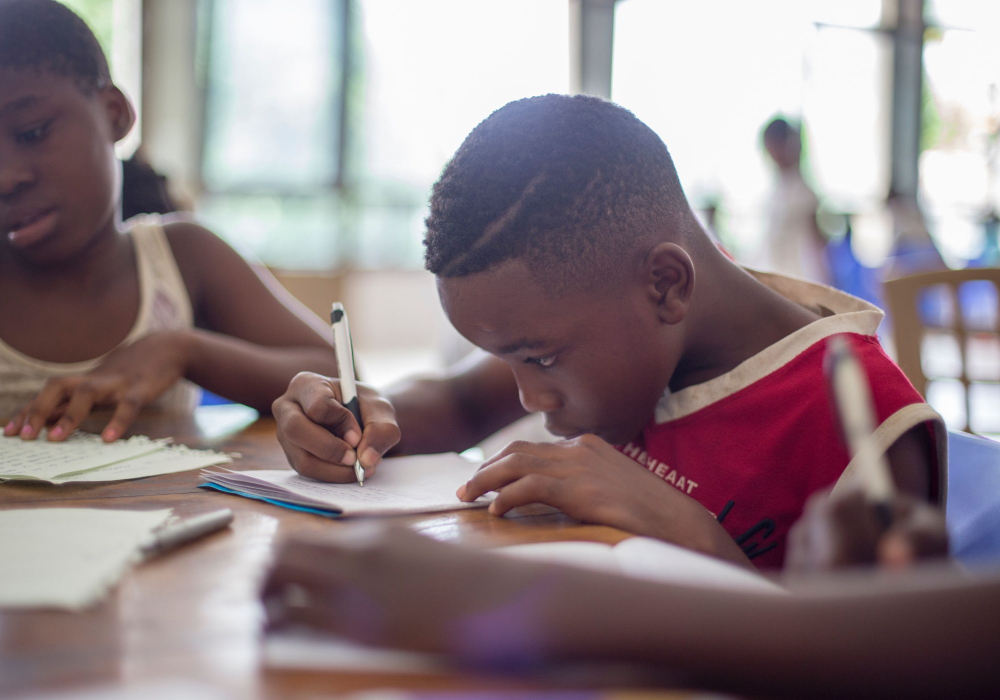 A recent study from the Canadian Commission for UNESCO (CCUNESCO), conducted by Turner Consulting Group, shines a light on the need for consistent inclusion of Black Canadians and Black history in elementary and secondary school curricula across Canada.
Write comment (0 Comments)
Pastors Judith James, Eddie Jjumba, and Pastor Chi Opia-Evans Hold Press Conference Calling for Immediate Government Action to Address Neglect of Urgent Humanitarian Crisis Faced by Refugees and Asylum Seekers From the African Continent
Toronto, August 23, 2023 — In light of the deeply concerning and distressing situation affecting Black refugees and asylum seekers from the African Continent in Toronto, Ontario. The Canadian Federal, Provincial, and Municipal Governments have grossly neglected the care and well-being of these vulnerable individuals, leaving them in a state of uncertainty and distress.
Write comment (0 Comments)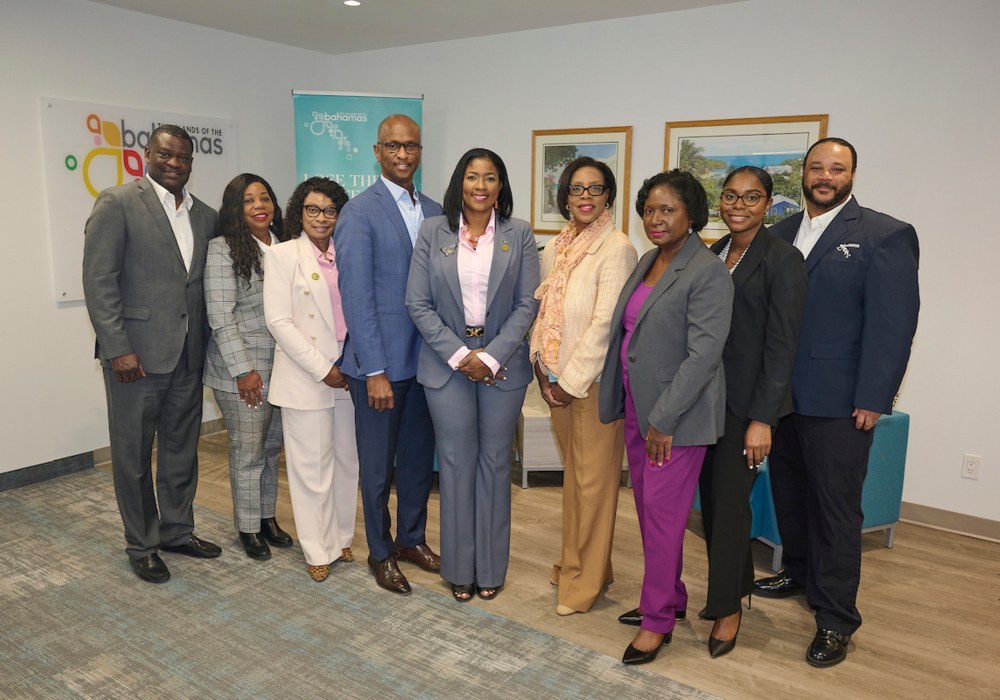 Bahamian Prime Minister led proceedings headlined by new appointments and positive tourism updates
Joined by dignitaries from both The Bahamas and Canada, the Honourable Philip E. Davis, Prime Minister of The Commonwealth Of The Bahamas, proudly presided over the Grand Opening of a new Consulate General in Toronto on Saturday, April 15th. The new Consulate - located at 2300 Yonge Street - is the first ever established by The Bahamas in Canada and will be adjacent to The Bahamas Tourist Office.
Write comment (0 Comments)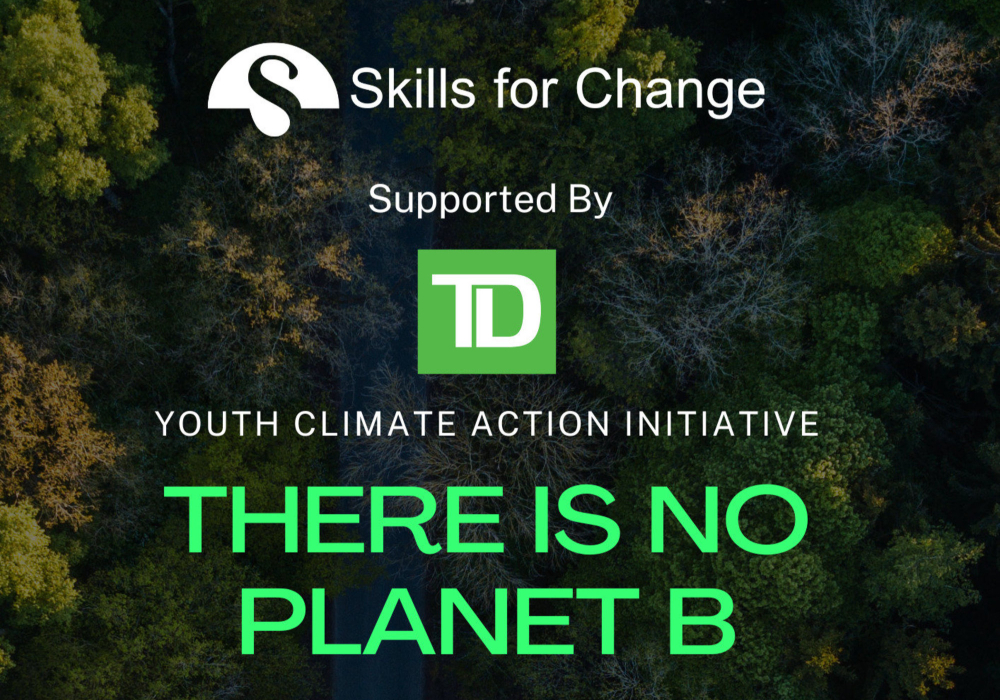 The 2022 TD Ready Challenge awarded Skills for Change for their solution designed to assist people and communities who may be disproportionately affected by climate change and the transition to a low-carbon economy
Toronto, ON, February 28, 2023 – Skills for Change is pleased to be one of 10 recipients under the 2022 TD Ready Challenge presented by TD Bank Group (TD).
Write comment (0 Comments)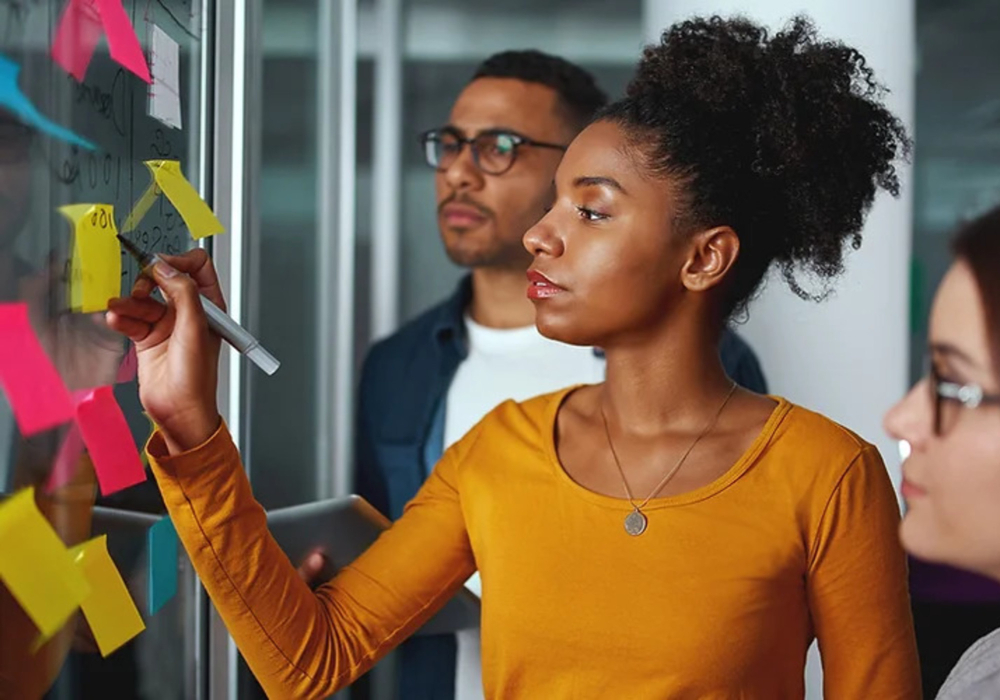 The Canadian Council for Youth Prosperity (CCYP) is proud to announce the launch of Black Seed, a new program to boost supports for Black youth in the Canadian workforce.
Black Seed works with Black-led, Black-focused and Black-serving (B3) organizations with culturally informed and culturally safe standards of practice for working with Black youth and addressing their unique needs.
Write comment (0 Comments)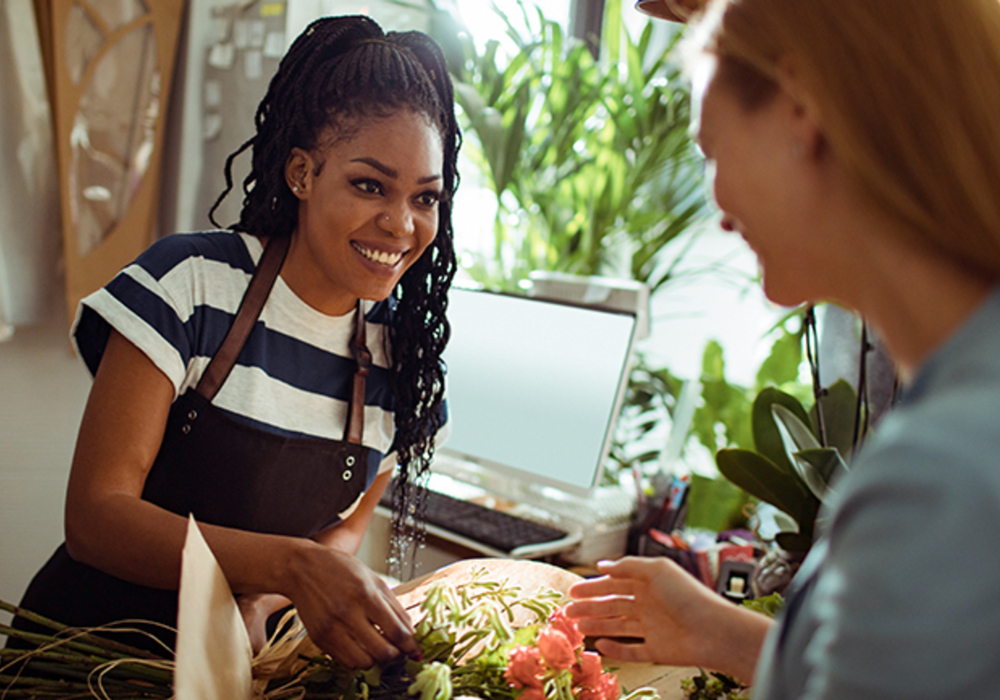 Program to provide equitable access to financing, support and financial education for Black-owned businesses
TD Bank Group (TD) takes another step toward positive change to address anti-Black racism and systemic discrimination with the launch of the Black Entrepreneur Credit Access Program. A lending program founded on providing more equitable access to credit for Black entrepreneurs, who disproportionally face hurdles securing funding for their businesses, helping to foster economic inclusion. Designed to help Black business owners drive their businesses forward, the Program also offers dedicated support and resources via specialized Account Managers and Black Customer Experience regional teams as part of TD's Black Customer Experience Strategy.
Write comment (0 Comments)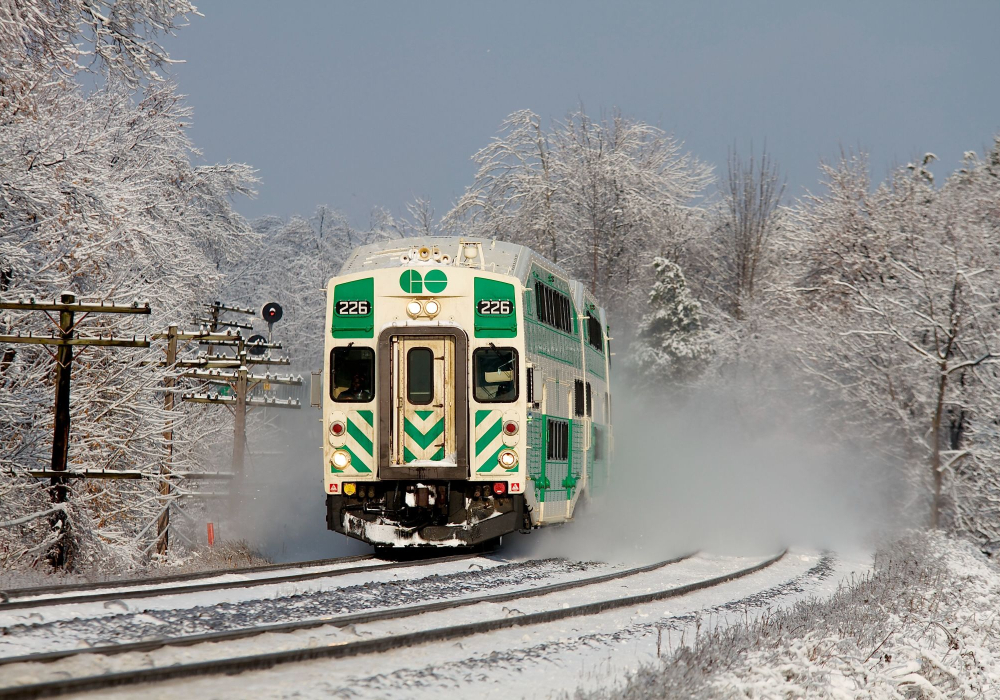 Taskforce Vacancies
The City of Pickering is seeking passionate and committed residents and stakeholder representatives to sit on the Pickering Anti-Black Racism Taskforce (PABRT).
Write comment (0 Comments)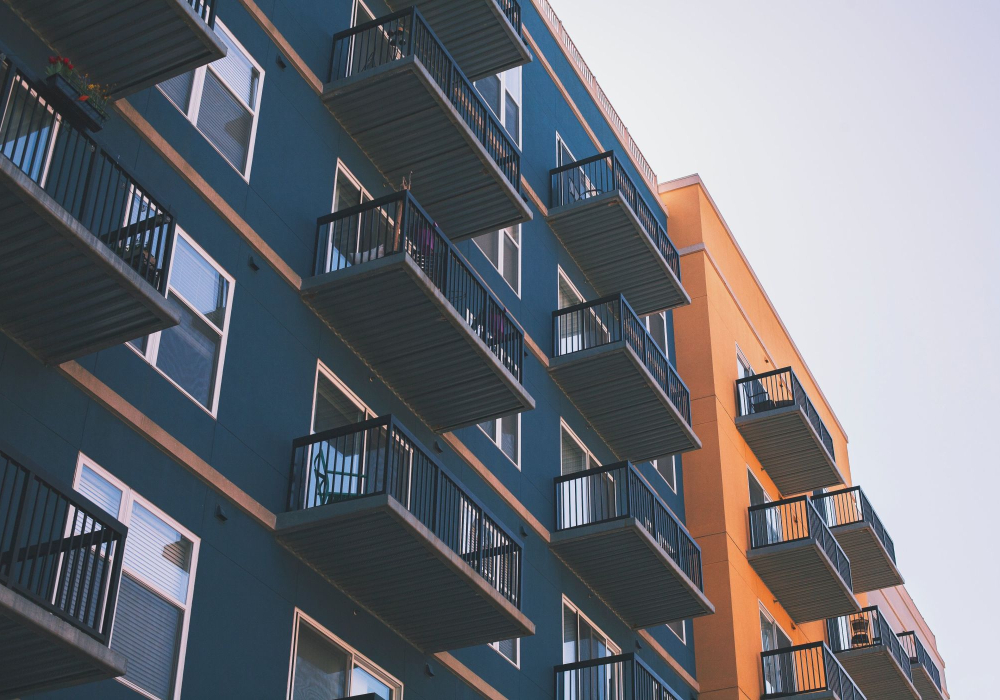 A new housing model will address the need for affordable housing for continental African Canadians
The Rwandan Canadian Healing Centre, and its partners set out to create an affordable housing model that centres on traditional African values of community, family, and culture.
Write comment (0 Comments)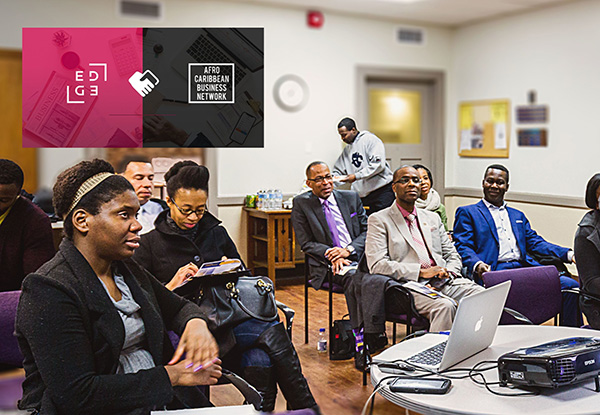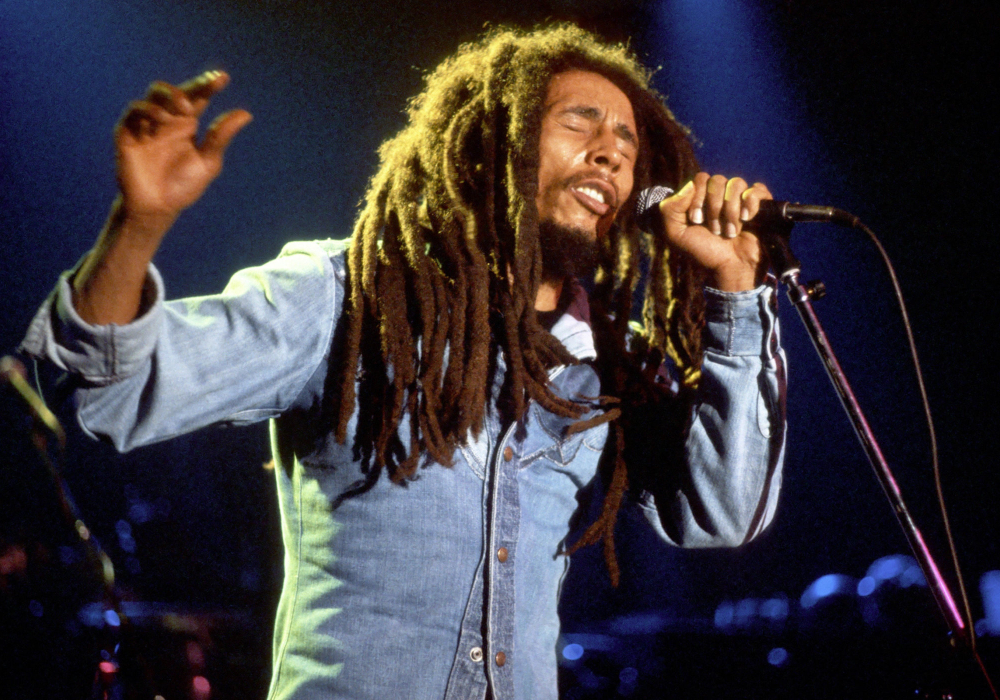 8 community leaders to receive Bob Marley Day Humanitarian Awards 
Toronto City Council has proclaimed February 6
th
, 
Bob Marley Day
 in Toronto. This is the 32
nd
 time that the city has honoured the late great Jamaican musician.  In previous years there have been public events held to mark the Reggae star's birthday, this year it will pre-recorded
and broadcast on YouTube at 7pm on February 6th.
Write comment (0 Comments)