News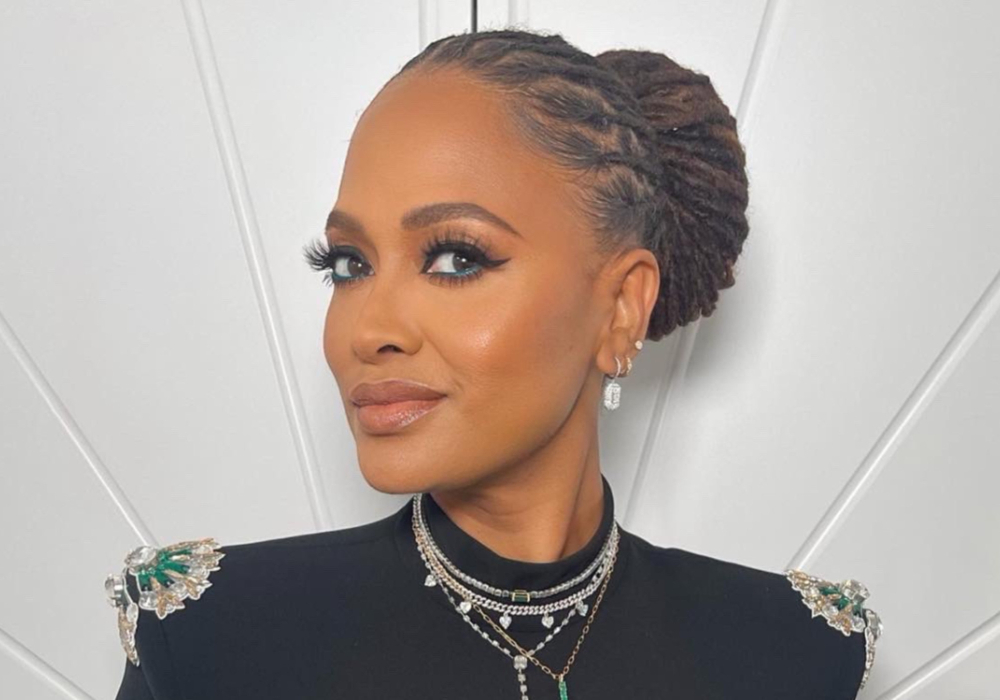 TIFF CEO, Cameron Bailey, is excited to announce that filmmaker Ava DuVernay will return to TIFF with her latest offering, Origin. DuVernay's film will have a Gala screening at Roy Thomson Hall on Monday, September 11th. DuVernay will be in attendance.
Write comment (0 Comments)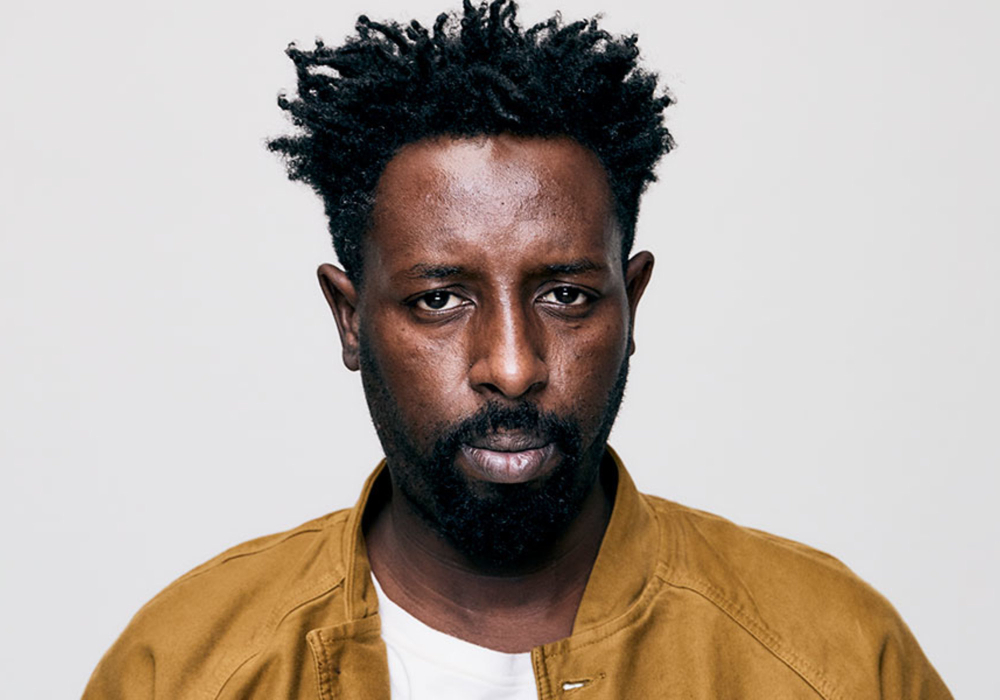 Making his return to the Festival, Ly's highly anticipated film is set to captivate Toronto audiences with this World Premiere
TIFF is thrilled to announce the first international title to make its World Premiere at TIFF 2023. Ladj Ly, the acclaimed French filmmaker behind Les Misérables, will be returning to Toronto to present his latest film, Les Indésirables, at the 48th edition of the Festival. Ly's debut feature, Les Misérables, was an Official Selection and North American premiere at the 2019 Festival, received the Jury Prize at Cannes, was nominated for a Palme d'Or at Cannes as well as several César awards, among others, and ultimately earned an Academy Award nomination for Best International Feature. With Les Indésirables, Ly continues to push artistic boundaries, offering audiences a thought-provoking cinematic experience.
Write comment (0 Comments)