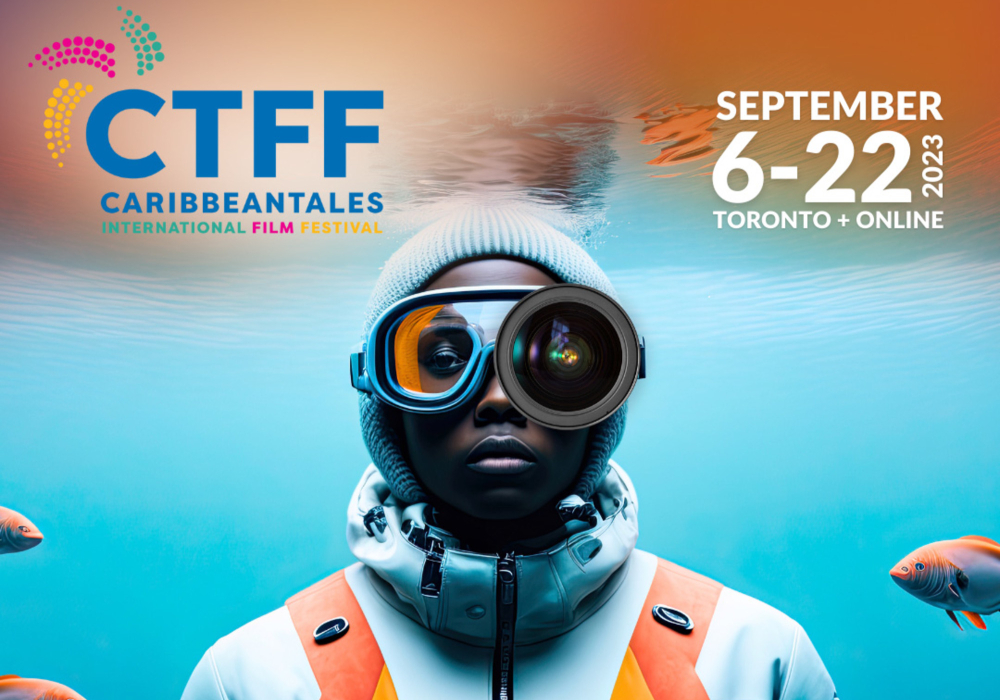 Details

Parent Category: Things to Do
Category: Festivals & Concerts
CTFF places the environment at the heart of its 18th edition. 45+ Films | 4 World Premieres | 20+ Canadian premieres | 13 countries Represented.
CaribbeanTales International Film Festival, (CTFF) founded by award winning filmmaker and Academy member Frances-Anne Solomon, will celebrate its 18th year, September 6th – 22nd. CTFF 2023 will continue its mission to present a multi-ethnic mix of inspiring films showcasing diverse shared stories and cultures from new and returning filmmakers. Attendees can join Festival hosts, special guests and filmmakers for live screenings, panel discussions and talkbacks with filmmakers. Films will be screened at the Harbourfront Center, 235 Queens Quay W. Toronto, On. This year a proactive CTFF will explore the urgent narratives on climate change plus a multitude of diverse stories from the Caribbean and African diaspora. 2023 also marks the inaugural Hon. Dr Jean Augustine Award that will be presented September 9th.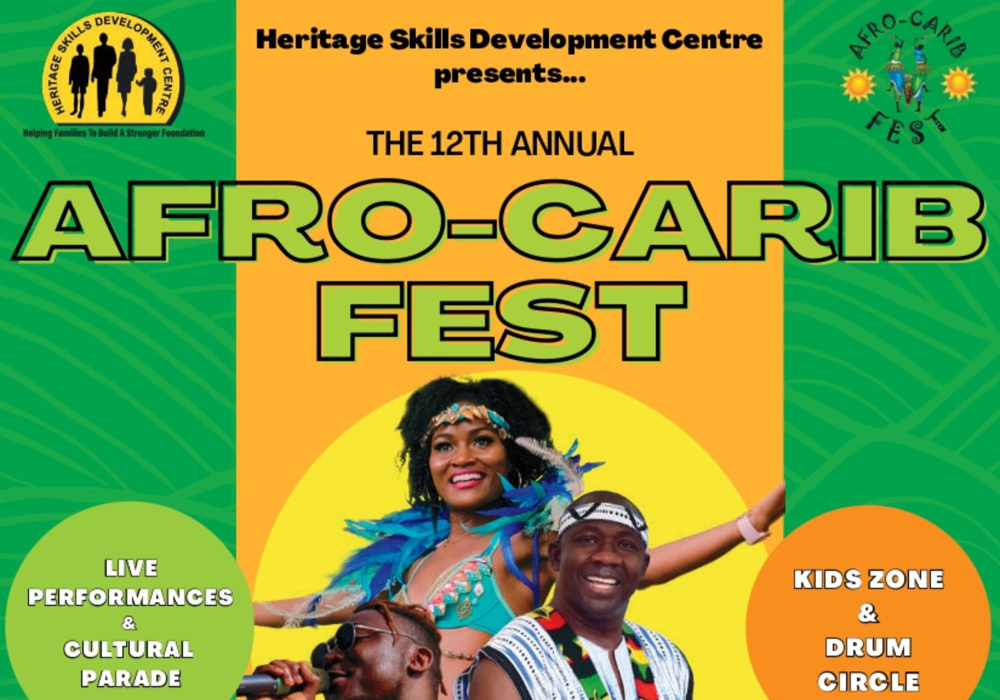 Details

Parent Category: Things to Do
Category: Festivals & Concerts
Afro-Carib Fest is an award-winning 2-day outdoor festival that celebrates diversity by showcasing the arts, culture and heritage of the Afro-Caribbean diaspora to over 40, 000 attendees. Audiences will be engaged through 30 live performances, over 80 vendors, a cultural fashion show, kid's zone, dance competitions, and much more.