Esie Mensah is a Dora-nominated choreographer, dance artist, educator, and public speaker. She's worked with megastars like Rihanna, Drake, French Montana and Arcade Fire. She recently conceptualized, wrote and directed a short film, TESSEL — which premiered earlier this week, on June 1, 2021 — and is currently streaming for free on tessel.film.
Tessel features the stories of 14 pioneering Black artists from across Canada, exploring the complexities of diverse movement and voice as a form of resilience.​ Providing a platform to share their personal stories, lived experiences, and truths, the film explores such themes as ritual, rage, exhaustion, self-care, rest, and futurism.
What began as a 7-hour discussion between 14 Black dance artists from across the country, has been beautifully distilled down into a spiritual calling, a tessellated journey through the cycles of healing.
"2020 was a year of exhaustion, frustration, weariness and rage for so many. It was a year where we were all forced to watch and absorb how horrific the circumstances have been and continue to be," says Esie Mensah. "I wanted to challenge this global discourse on race. I wanted to create a new pathway that didn't always focus on our traumas but highlighted our victories. I felt compelled to take action," she added.
The film project was co-commissioned by Fall for Dance North and Harbourfront Centre, through the additional support of national co-presenters.
---
Show notes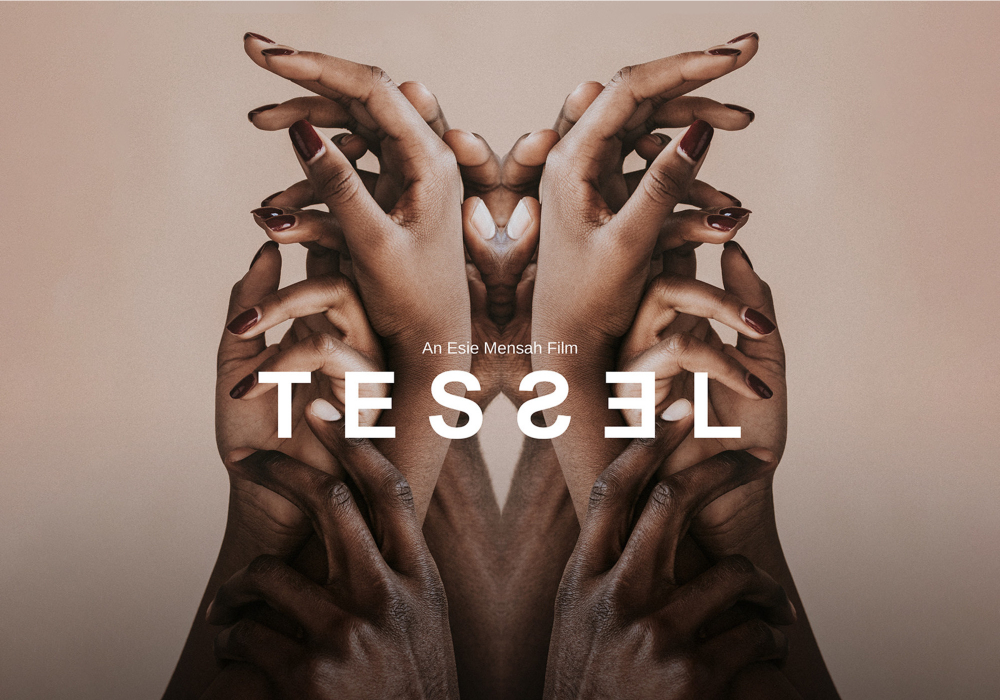 TESSEL premiered across Canada by leading dance presenters on the one-year anniversary of Blackout Tuesday, June 1, 2021.
Watch TESSEL online:
https://www.tessel.film/
Length of Film: 12-15 minutes
#TESSELfilm
#EsieMensahCreations
Esie Mensah's official website:
https://www.esiemensah.com/
Esie Mensa on social media:
Twitter: @EsieMensah
Instagram: @esiemensah
TEDxToronto: My skin was "too dark" for my profession, so I changed the story
https://www.youtube.com/watch?v=dgGQv4efnI8
Esie speaks about her TedXToronto talk to dearseekers.com
https://www.dearseekers.com/esie-mensah/
---
You may also like