Articles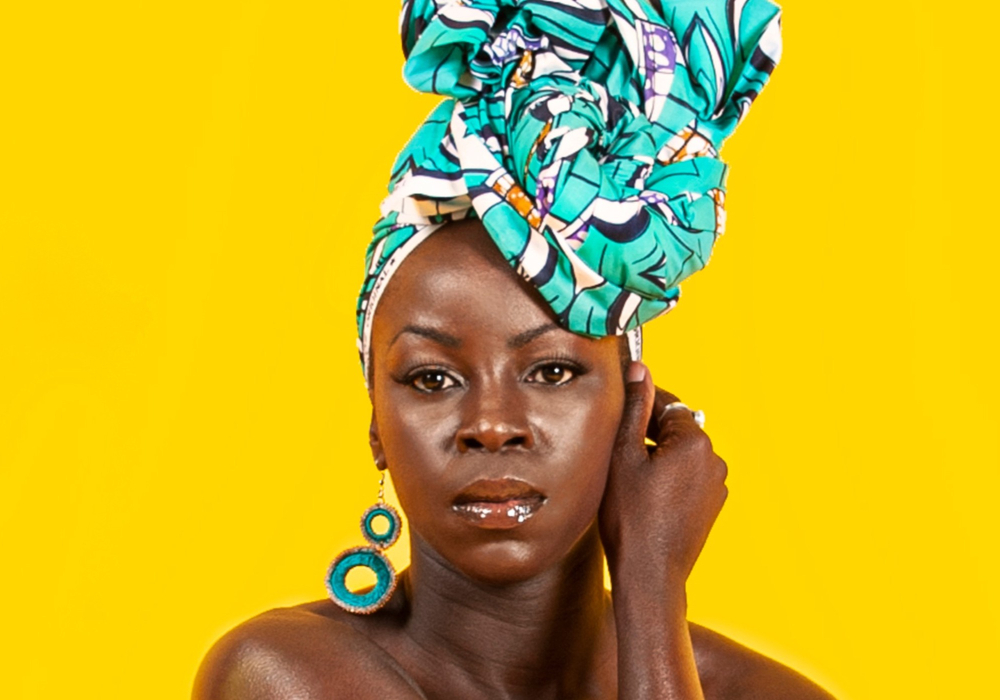 Details

Written by:

News Editor

Parent Category: Arts and Entertainment
Category: Dance
Esie Mensah is a Dora-nominated choreographer, dance artist, educator, and public speaker. She's worked with megastars like Rihanna, Drake, French Montana and Arcade Fire. She recently conceptualized, wrote and directed a short film, TESSEL — which premiered earlier this week, on June 1, 2021 — and is currently streaming for free on tessel.film.
Write comment (0 Comments)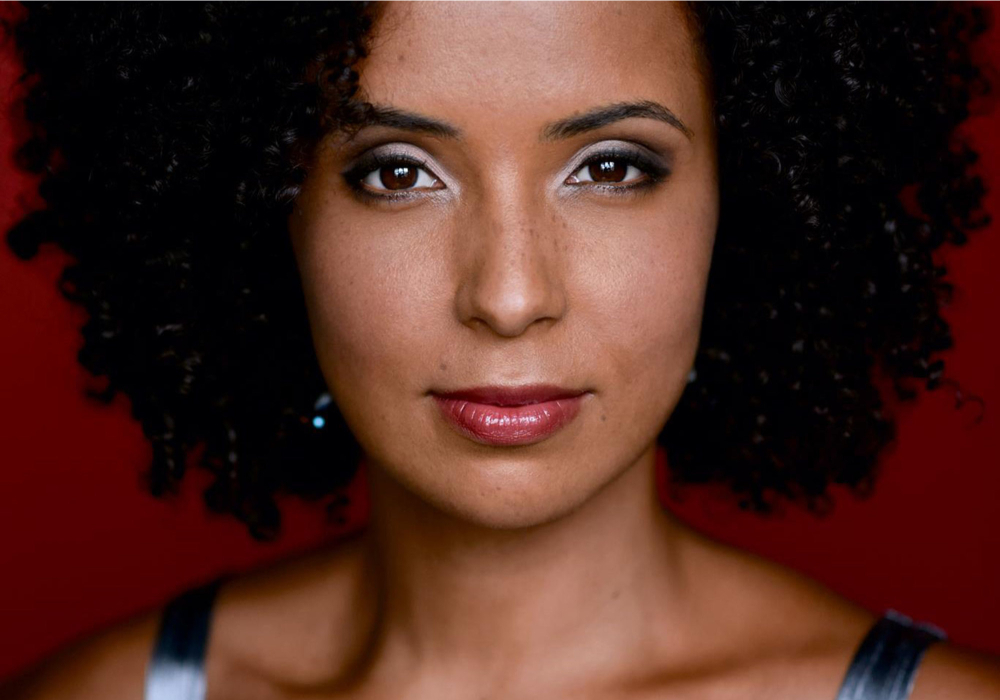 Details

Written by:

Meres J. Weche

Parent Category: Arts and Entertainment
Category: Dance
Broadway tap dance performer Lisa La Touche talks about her Fall for Dance North show, her Calgary roots and artistic journey in Chicago and New York, and tells us why her art form needs to be back in community centres.
Lisa La Touche has an inspiring story of being exposed to dance at a young age growing up in Alberta, Canada, and ending up as a professional dancer in Chicago and New York — with such highlights as performing live at the 70th Annual TONY Awards and appearing as a principal stage dancer on episode 6 of Amazon's Original TV series Z- The Beginning of Everything.
Write comment (0 Comments)