The excitement was palpable last night during the red carpet event for the world premiere of The Woman King at the Toronto International Film Festival (TIFF), starring veteran actress Viola Davis and a talented cast of majority fierce young Black female thespians who brought fire and acrobatic prowess to the screen.
The Woman King is a historical drama film directed by Gina Prince-Bythewood and written by Dana Stevens and based on a story by Stevens and Maria Bello. Viola Davis also served as a producer on the project and Terence Blanchard, also in Toronto for the premiere, worked on the captivating music. The film also stars Thuso Mbedu, Lashana Lynch, Sheila Atim, Hero Fiennes Tiffin, and John Boyega.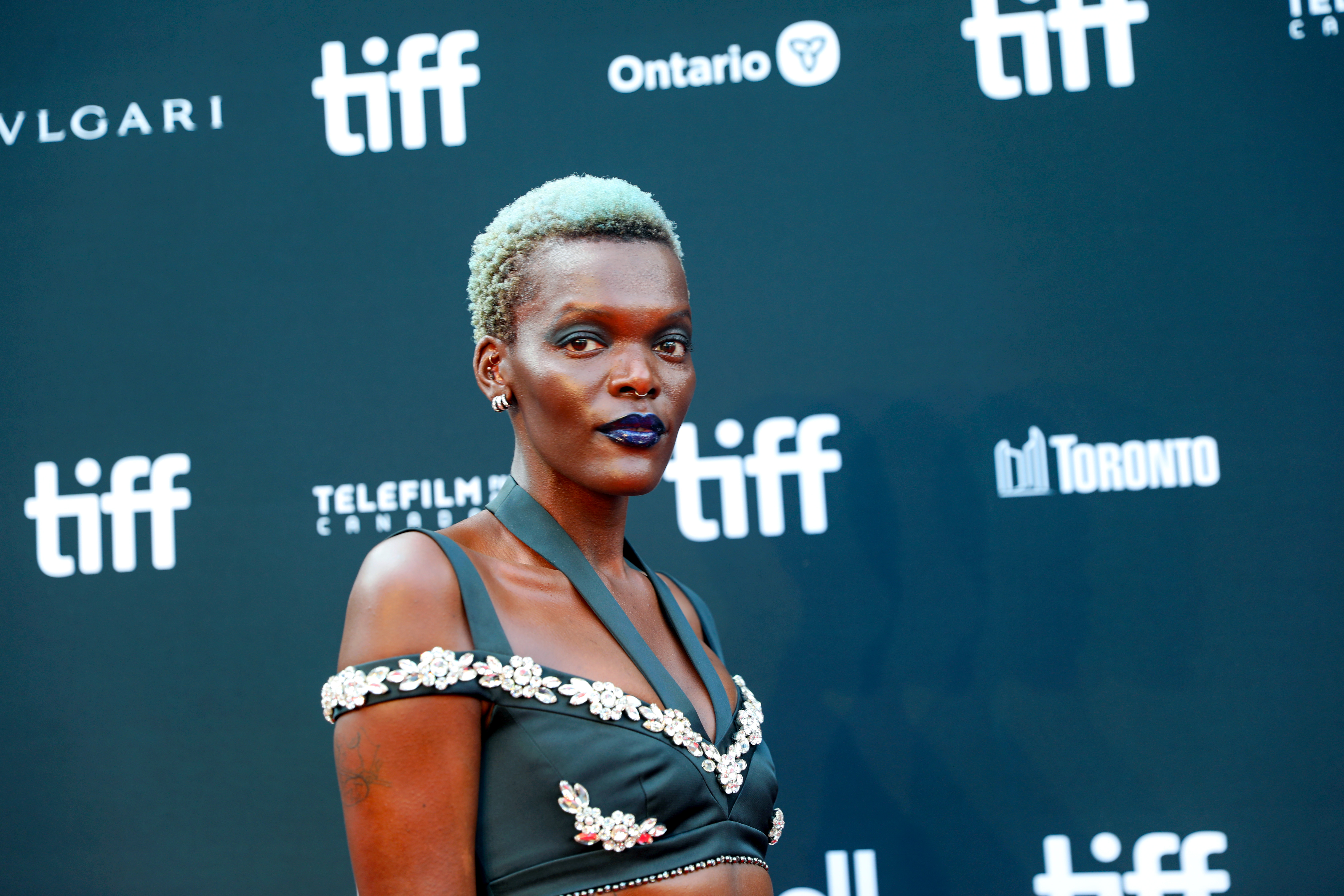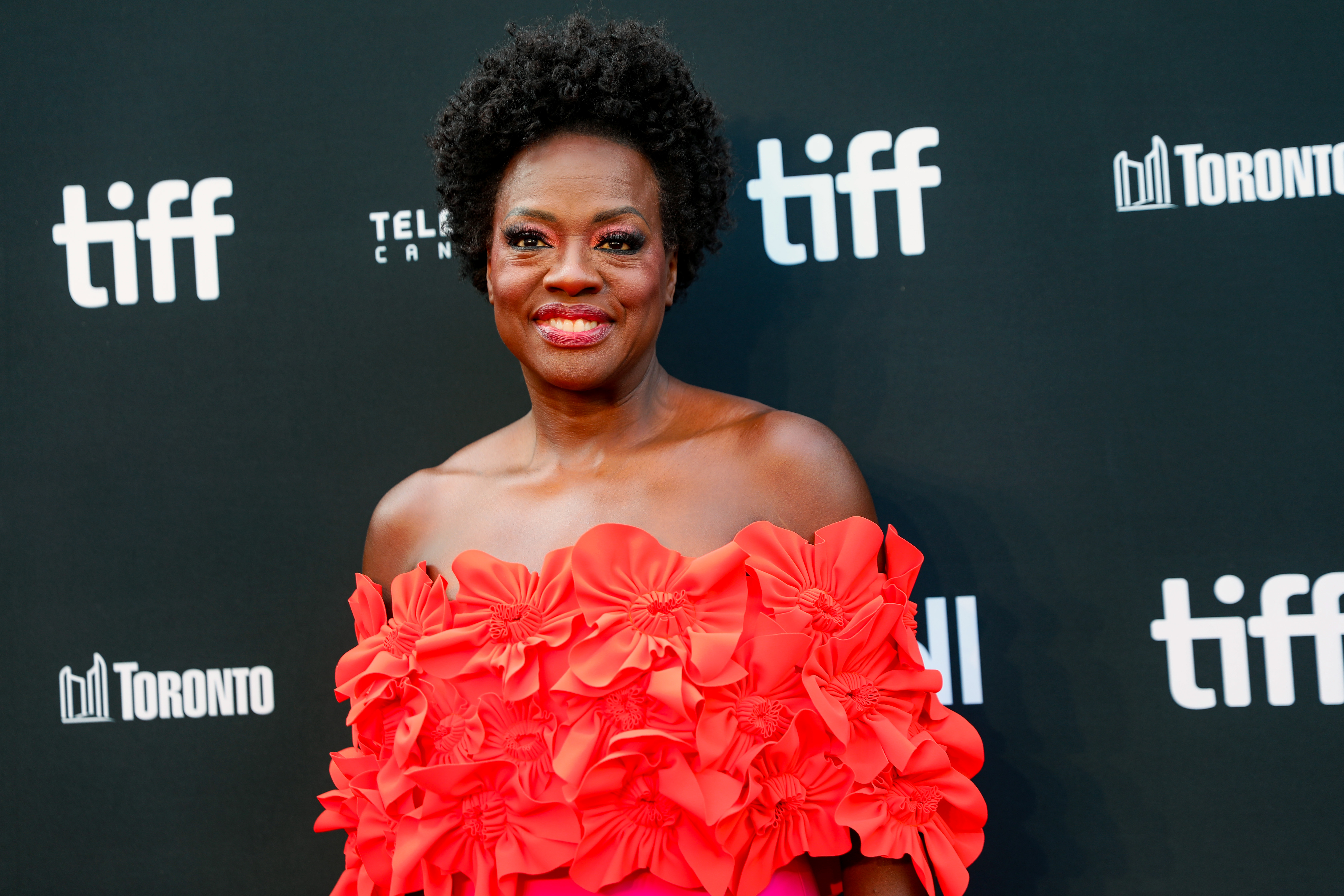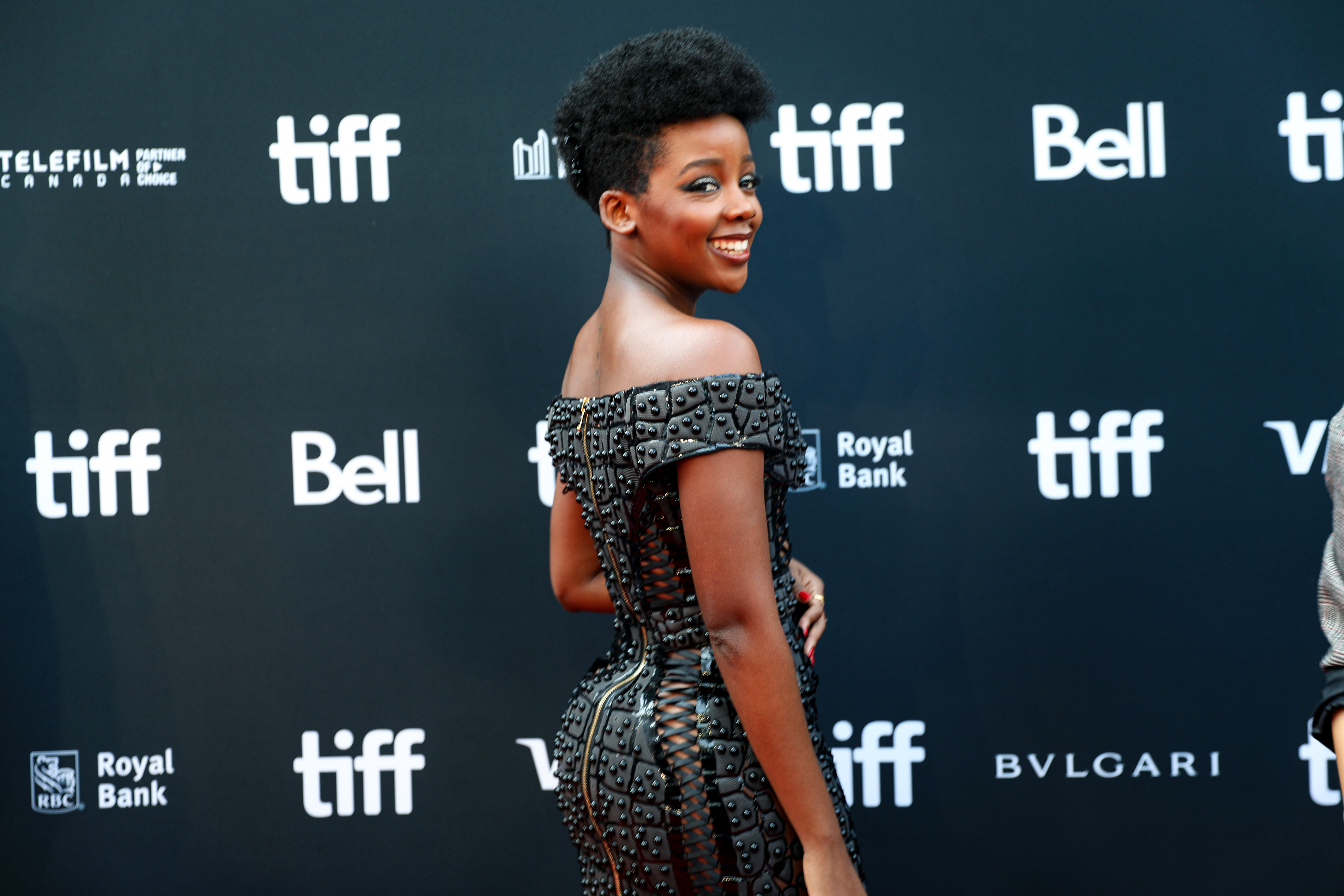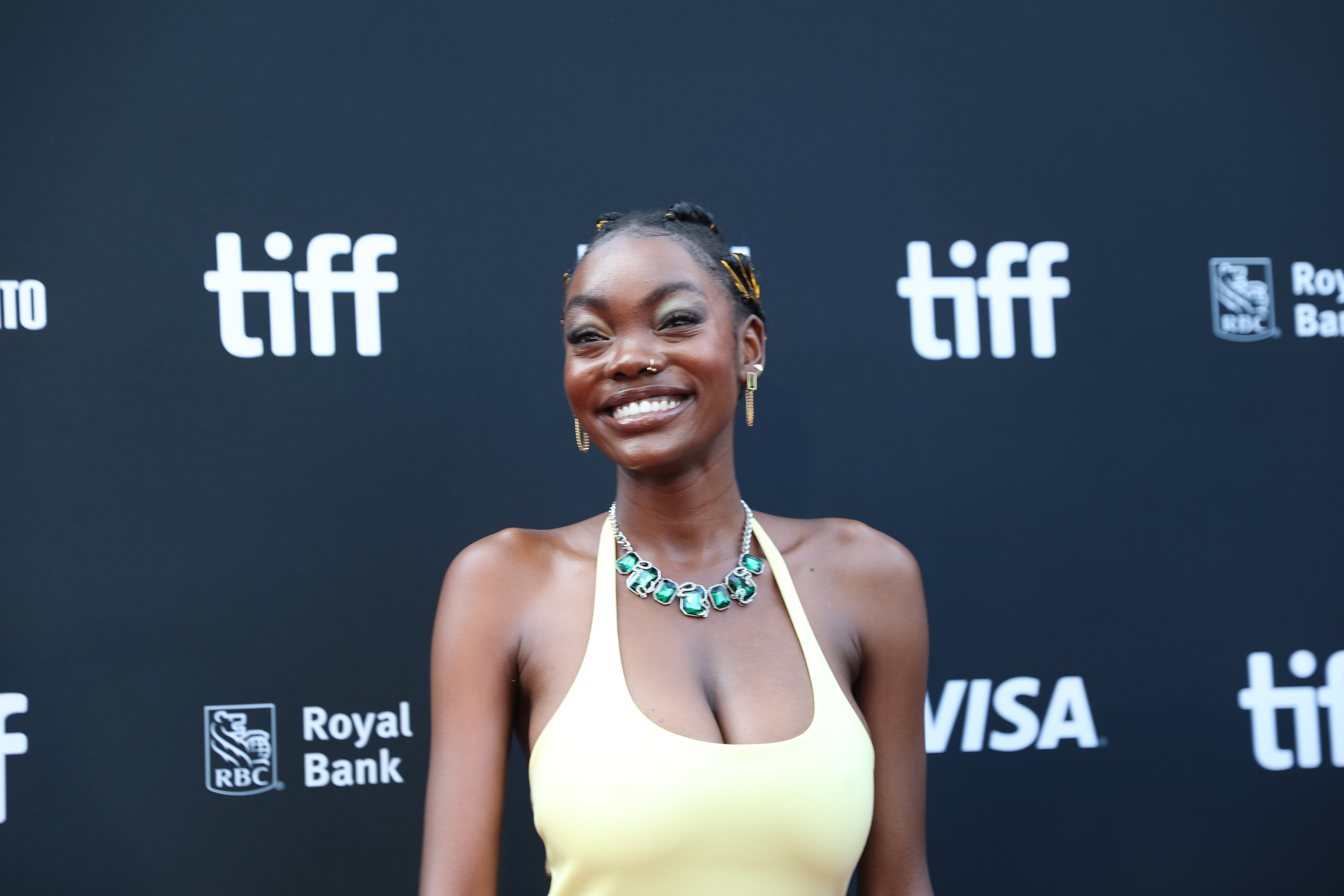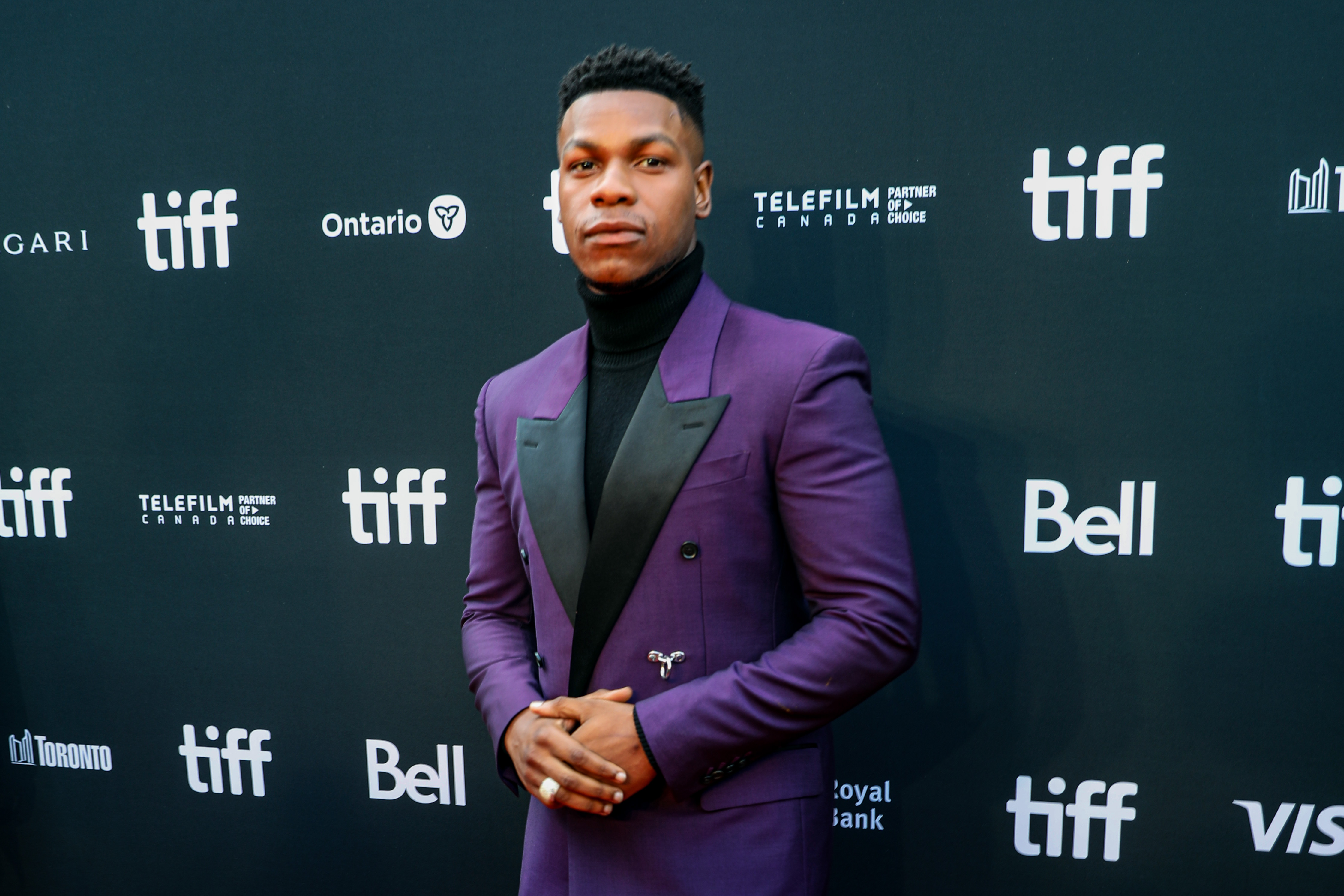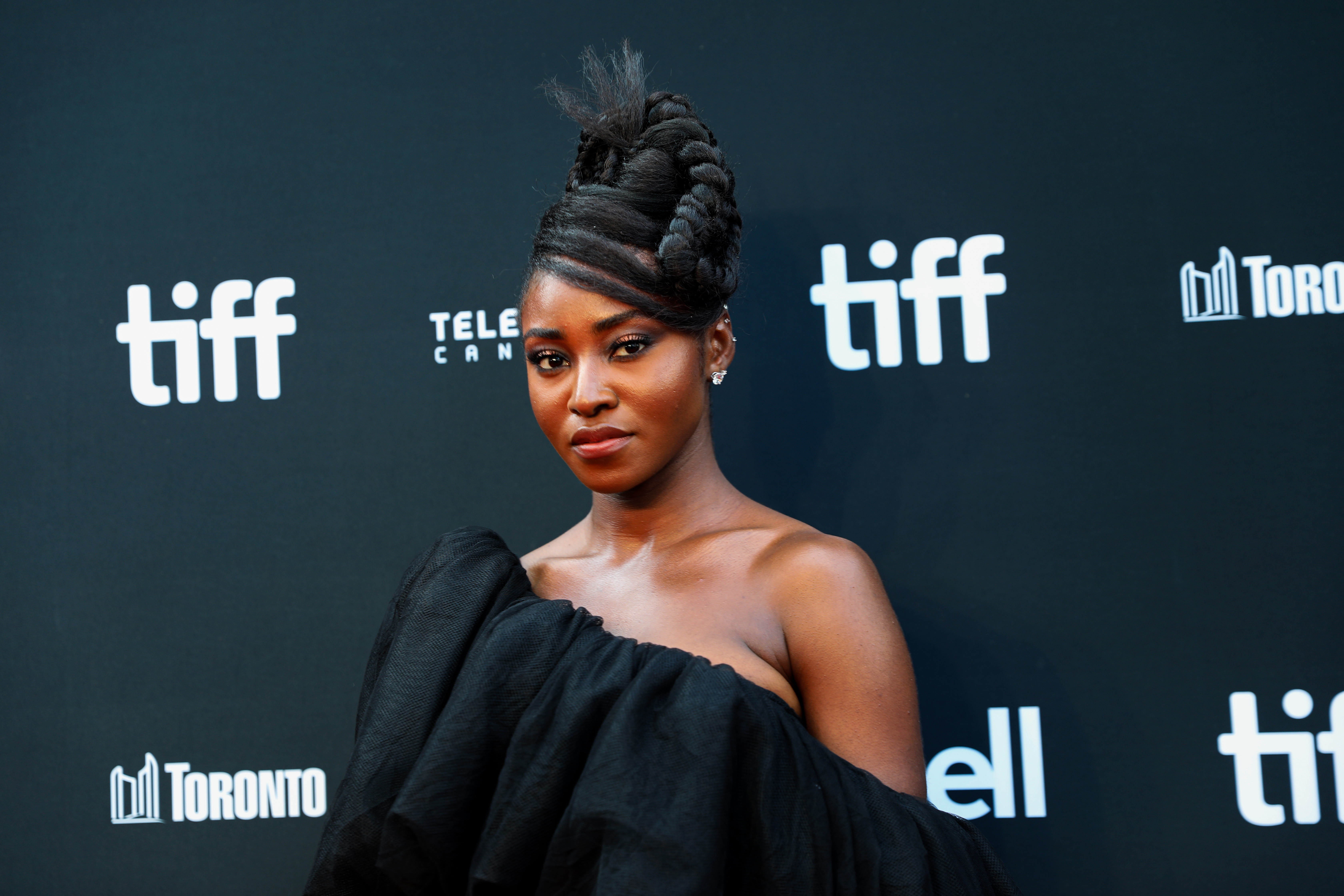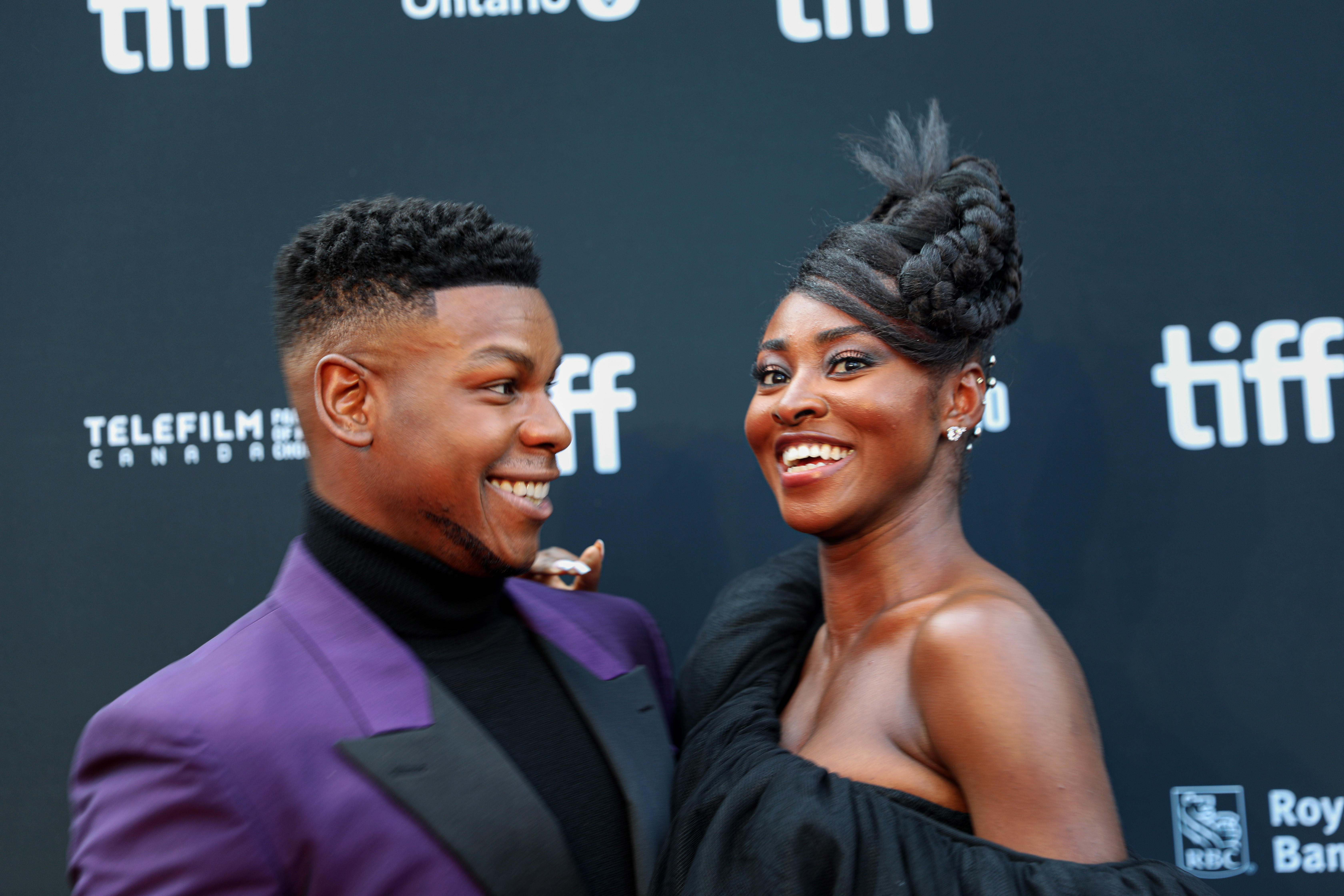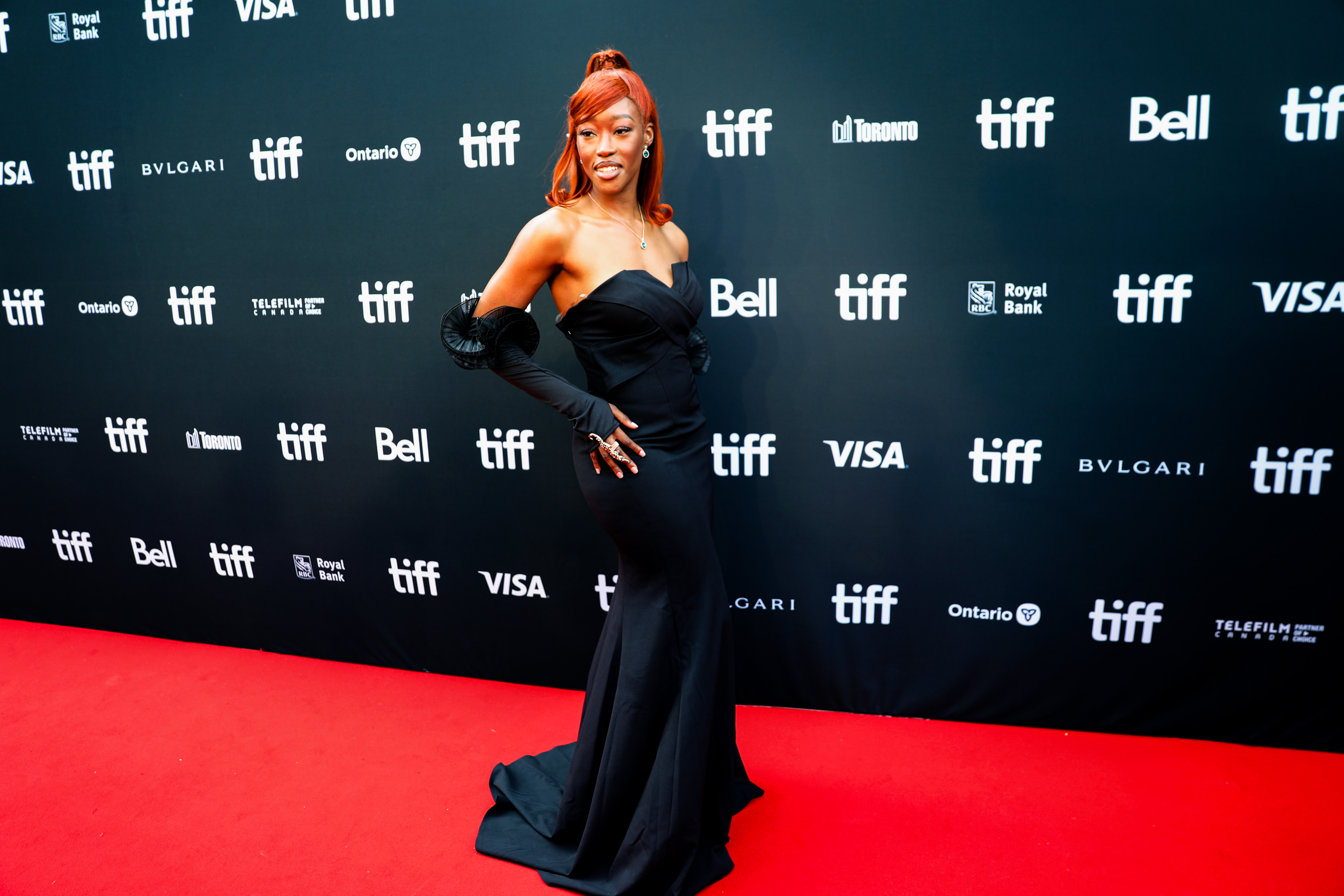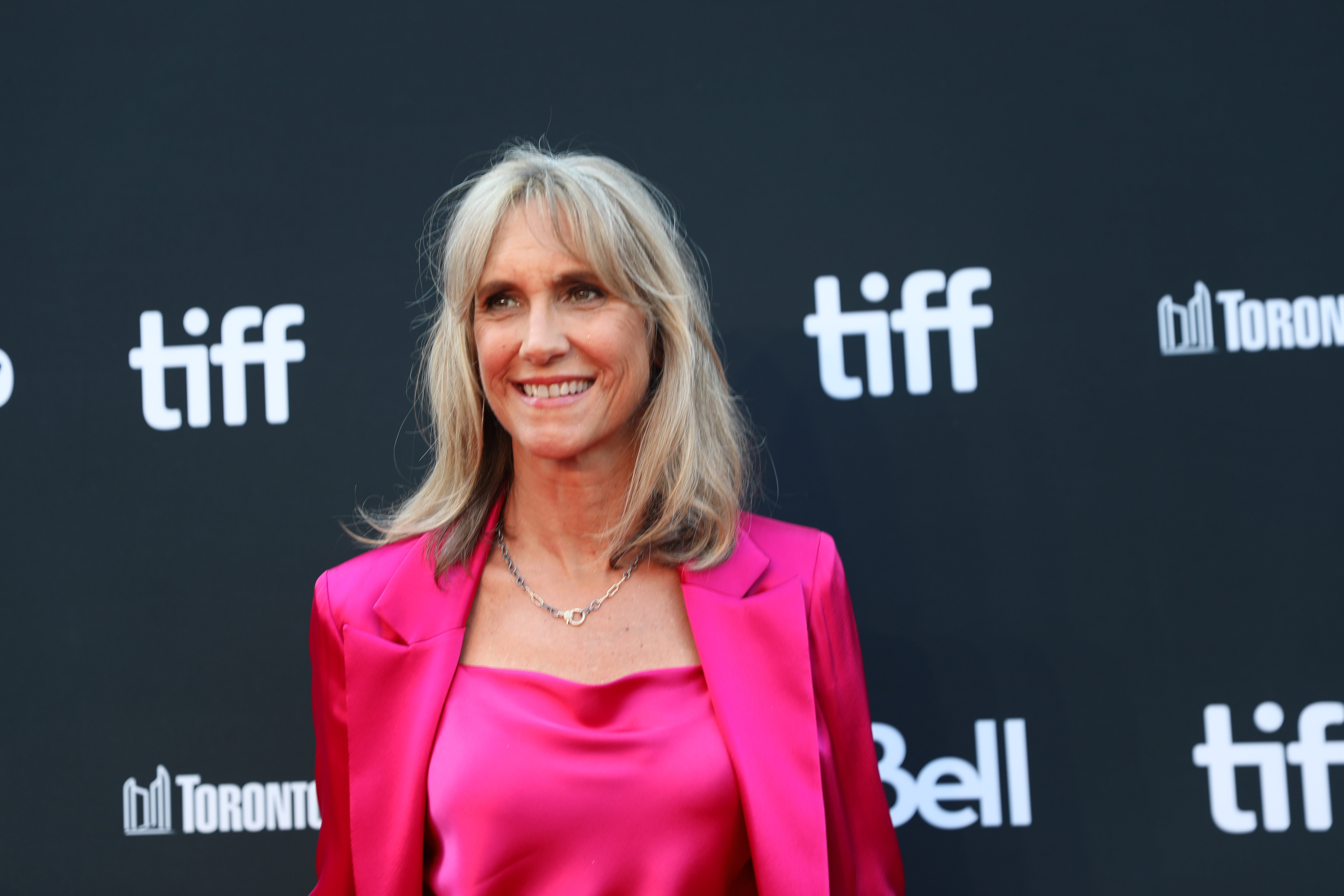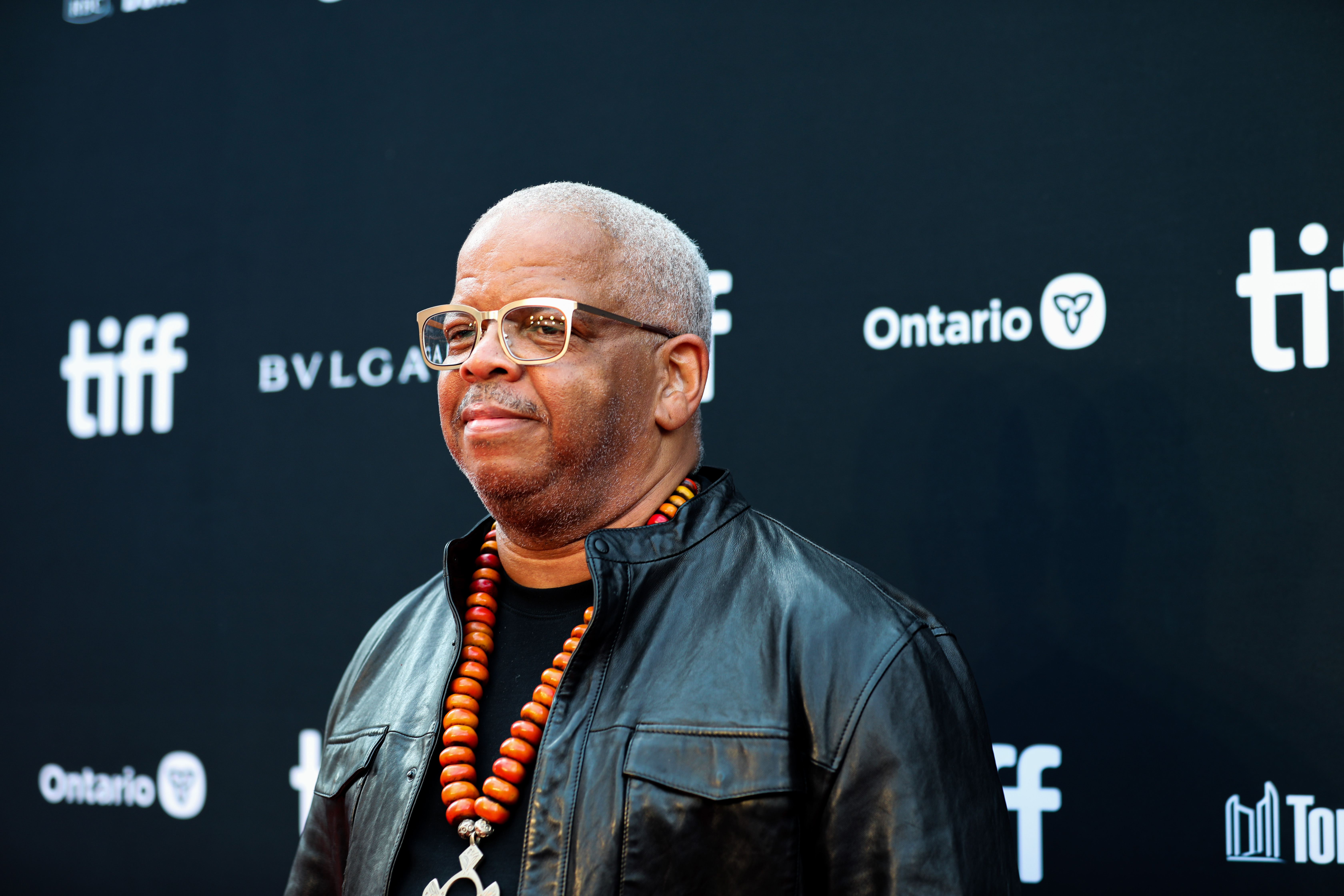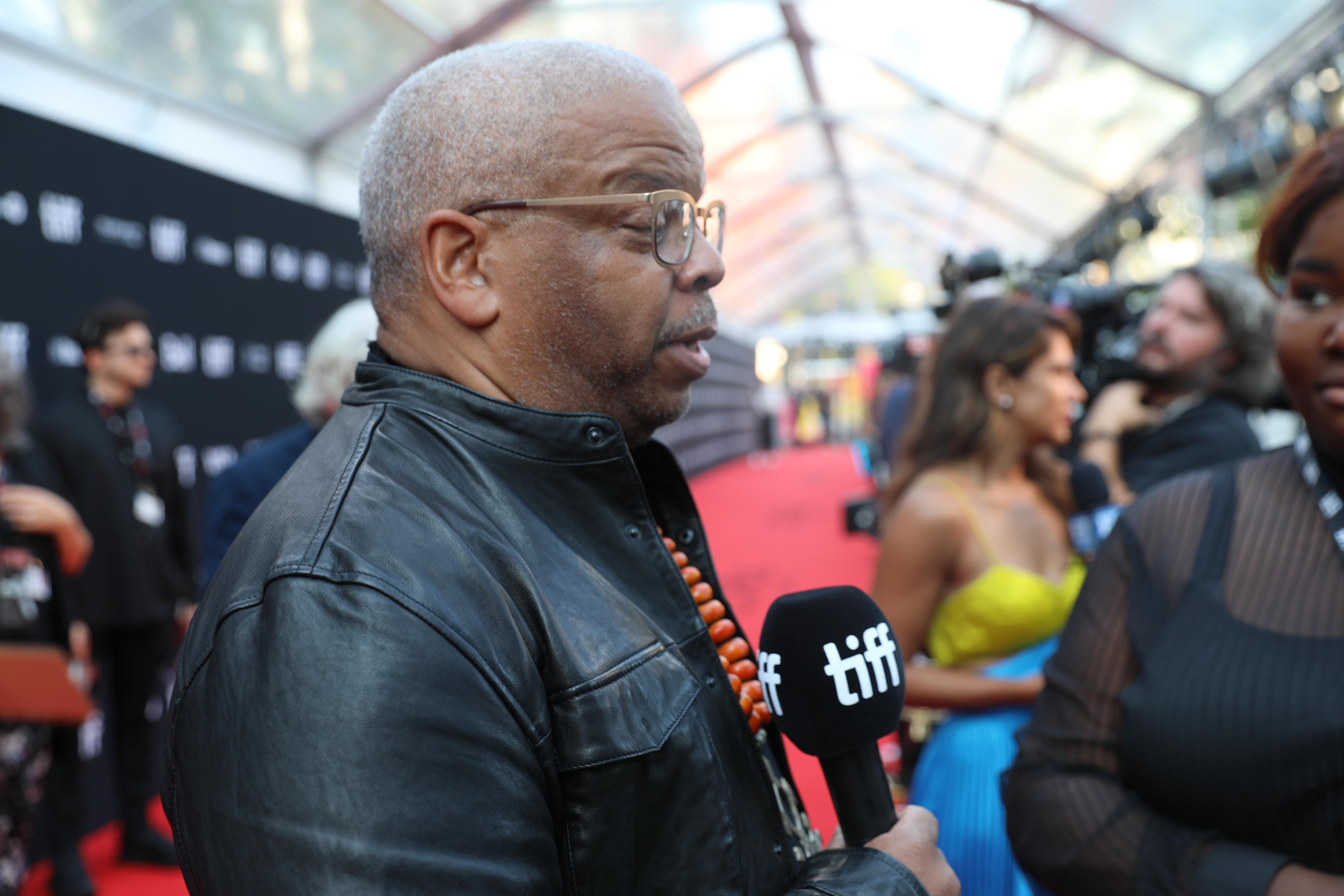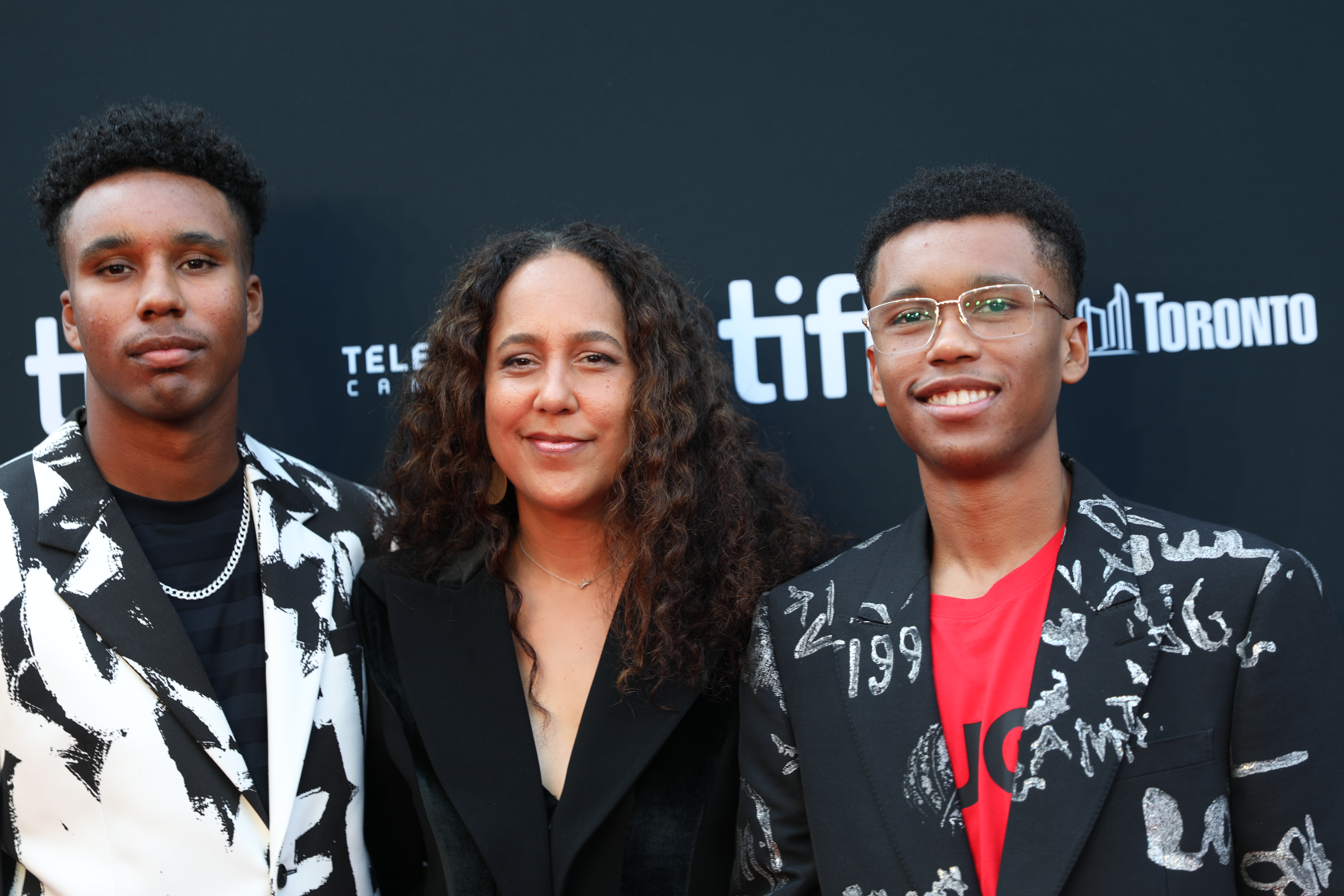 The film is set in the Kingdom of Dahomey, a powerful African nation that existed in what is now modern-day Benin from the 17th to the 19th century. Inspired by true events, the story follows Nanisca (Davis), the general of the all-female military unit known as the Agojie, and her daughter Nawi (Thuso Mbedu), as they fight against European colonialists who seek to colonize the kingdom. The epic film explores the untold history of the women warriors of Dahomey.
"I want to do for young Black girls what Miss [Cecily] Tyson did for me when I was 7 years old," said Davis after the screening to a very appreciative audience thrilled to see such a powerful story so heavy in meaning, representation and historical discovery.
Some tough and important topics were also tackled in the film, such as Africans' roles themselves in the perpetuation of the Trans-Atlantic slave trade as leaders of African kingdoms wrestled with European colonists playing rulers against each other through threats of arming rivals. Enslaved Africans were often captives of war.
Even before its global release, there are some voices pointing out that the Kingdom of Dahomey built its riches on the back of slavery—as evidenced by its rapid decline following abolition across European slaving nations. Why glorify a bloodthirsty kingdom that collaborated with the slave traders? To that, some would point to the fact that Europeans continue to glorify Christopher Columbus despite being responsible for the decimation of aboriginal people in the Americas. So why can't Africans across the Diaspora also shine a line on our flawed heroes?
The Woman King shines a light on a glorious African past that has been silenced in classrooms and movie theatres worldwide.