Articles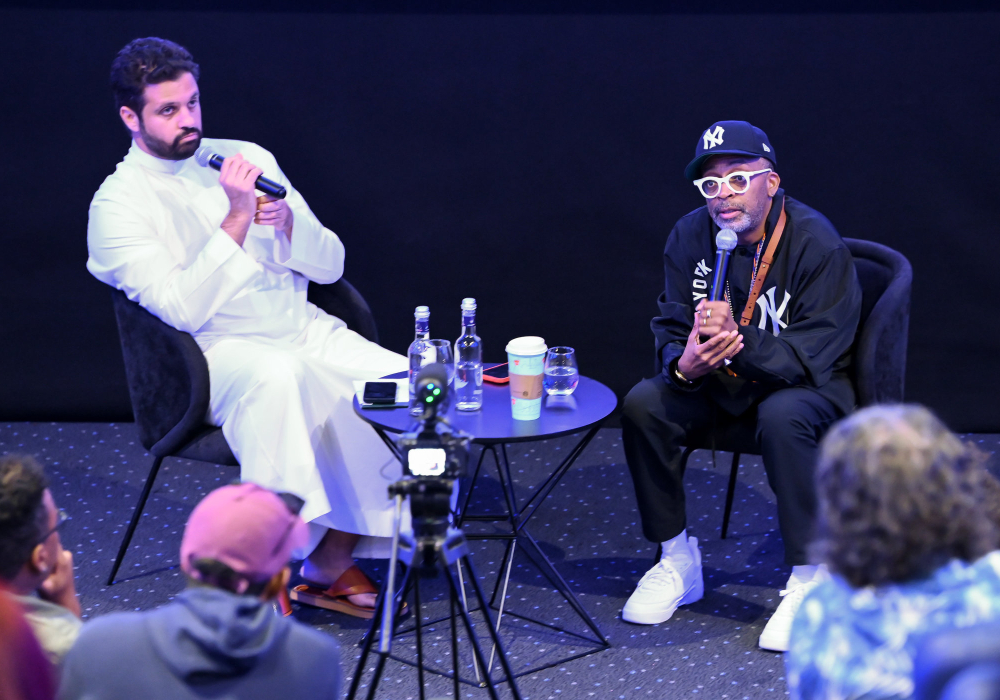 Thirty years after the release of director Spike Lee's biopic Malcolm X in 1992, based on Alex Haley's The Autobiography of Malcolm X, the iconic African-American filmmaker returned to Saudi Arabia to screen the film publicly for the first time on the 30th anniversary year of its release. History was made on December 3, 2022, during the second annual Red Sea International Film Festival.
Write comment (0 Comments)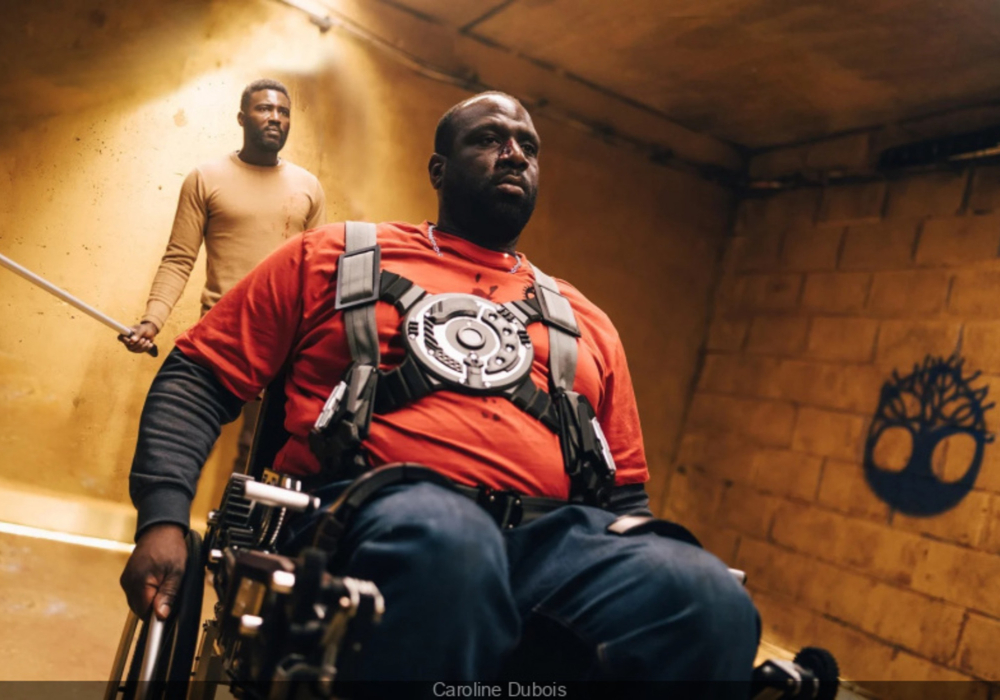 The opening scene of French Burkinabé film director Cédric Ido's film La Gravité (The Gravity) is a powerful flashback sequence that sets the scene for this captivating dystopian tale set in the Parisian banlieue of Seine-Saint-Denis—the infamous "93" heralded in some of the best French rap tracks. Speaking to AfroToronto on a recent phone interview while in Toronto during the 2022 Toronto International Film Festival (TIFF), Ido discussed the many subtle and not-so-subtle references and homages to life on "la cité."
Write comment (0 Comments)