News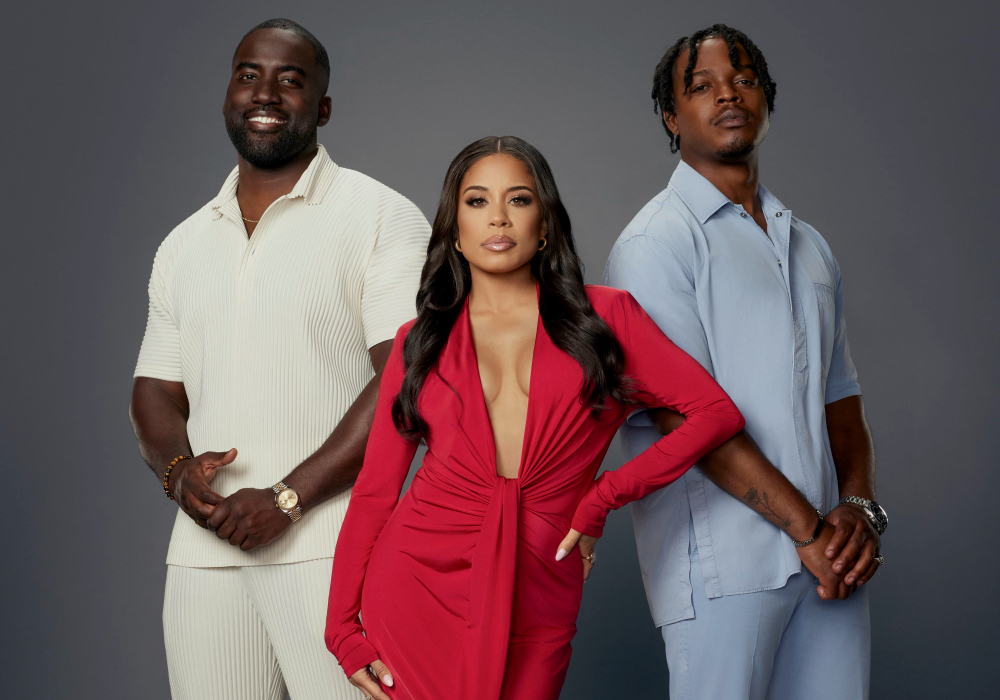 Details

Written by:

News Editor

Parent Category: News
Category: Entertainment
Shamier Anderson and Stephan James, Scarborough, ON, natives and co- founders of The Black Academy, alongside CBC, Insight Productions, and Bay Mills Studios today announced that award-winning TV host and singer Keshia Chanté is set to anchor the second edition of The Black Academy's award show, The Legacy Awards.
Write comment (0 Comments)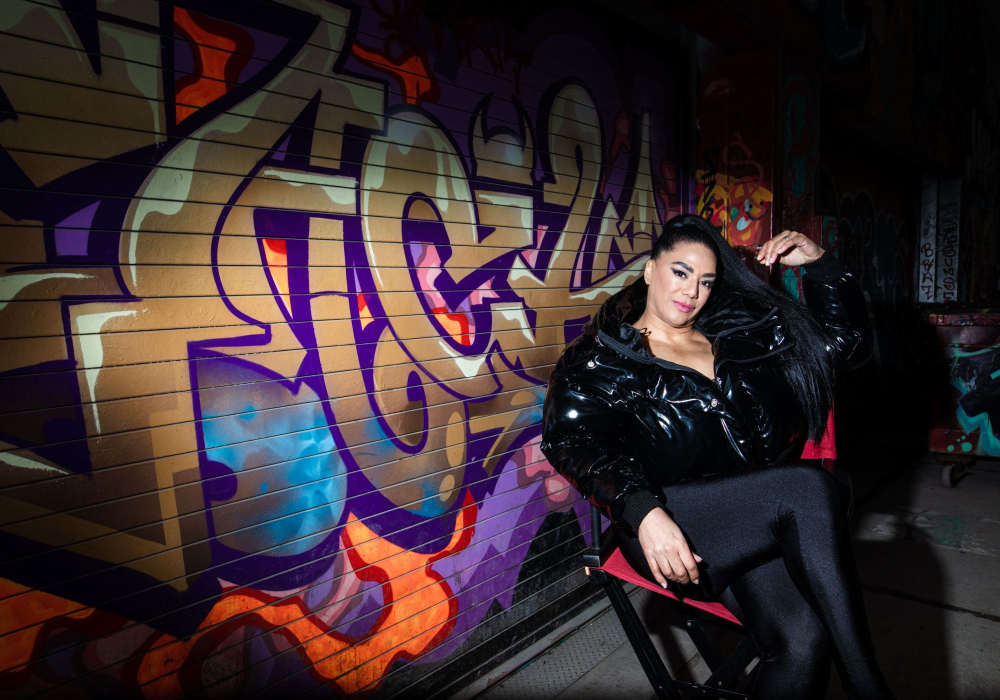 Details

Written by:

News Editor

Parent Category: News
Category: Entertainment
Lisk-Hann first-ever ACTRA Stunt Performer/Coordinator to receive honour
Award-winning Stunt Coordinator and Performer Angelica Lisk-Hann will be presented with ACTRA Toronto's 2023 Award of Excellence at the 21st ACTRA Awards in Toronto, which will take place at an intimate event on Wednesday, April 26, 2023.
With over 250 film and television credits – including over 200 as a stunt coordinator or performer – Angelica has made an undeniable mark in Canada's screen-based production industry. Since getting her start in stunts in the 1998 film, Half-Baked, Angelica has worked on a number of notable films and television series. Recent stunt coordinator credits include Accused, the 2023 Canadian Screen Award-winning film Brother, the CBC series Little Dog and the upcoming TV series Cross (based on James Paterson's Alex Cross novels) on which she is also 2nd unit director. Select stunt performer credits include Netflix's The Umbrella Academy, X- Men: Dark Phoenix, the TV series October Faction, and the upcoming Transformers: Rise of the Beasts.
In addition to her work as a stunt performer and coordinator, Angelica has also taken on the role of mentor through her company The Collective Action Group, which mentors established stunt performers through her assistant stunt coordinator initiative and helps guides new stunt talent breaking into the entertainment business. Angelica also advocates for better representation in stunts and for the industry to provide more training to give Black, Indigenous and People of Colour (BIPOC) stunt performers the opportunity to make a living in the business. Angelica was proud to be the Canadian Ambassador for Gold Bond's 2021 #ChampionYourSkin campaign, a movement to uplift and amplify Black stuntwomen, as well as a serve as a key consultant for the inaugural 2023 Vulture Stunt Awards.
An ACTRA Member for 25 years, Angelica remains a fierce advocate for the stunt community within the union and has represented her peers on a national and branch level. Lisk-Hann served on both the ACTRA Toronto and National Councils and is past chair of both the ACTRA Toronto and National Stunt Committees and the ACTRA National Diversity & Inclusion Committee. Angelica counts her efforts during the union's negotiations of the Independent Production Agreement among her proudest achievements. Key successes include a ten-hour turnaround for stunt coordinators in 2015, a substantial rate increase for stunt coordinators in 2018, and, in 2021, improved language to protect diverse stunt performers, including new steps aimed at changing the practice formerly known as painting down (now known as tone adjustment).
Always eager to help shine a spotlight on her stunt community siblings, Angelica spearheaded the creation of the Canadian Screen Award for Stunt Coordination and, coincidentally, has been nominated twice and was the winner of the inaugural award in 2020 (shared with Tally Rodin) for Mary Kills People.
"It is an honour to be recognized by my union – by my peers – as the recipient of this year's Award of Excellence," says Lisk-Hann. "To be presented with this award for doing what I love is incredible. I look forward to continuing my passion of telling stories through action and inspiring a new generation of stunt coordinators!"
"Angelica Lisk-Hann is truly one-of-a-kind," says ACTRA Toronto President David Gale. "In addition to being an award-winning and immensely talented Stunt Performer and Coordinator, Angelica continues to inspire us all through her advocacy and mentoring work to promote and protect a new generation of stunt coordinators. Within our union, we are also grateful for her support at the bargaining table, and in her committee work and political activism. Angelica is one of the fiercest and most tenacious negotiators I have ever met."
ACTRA Toronto's Award of Excellence recognizes a distinguished ACTRA Toronto performer whose outstanding career achievements as a performer are matched by a significant volunteer contribution to the industry and the ongoing work of ACTRA Toronto to improve the lives of its members.
ACTRA Toronto is the largest organization within ACTRA, representing over 15,000 of Canada's 28,000 professional performers working in recorded media in Canada. An advocate for Canadian culture since 1943, ACTRA is a member-driven union that continues to secure rights and respect for the work of professional performers.
Write comment (0 Comments)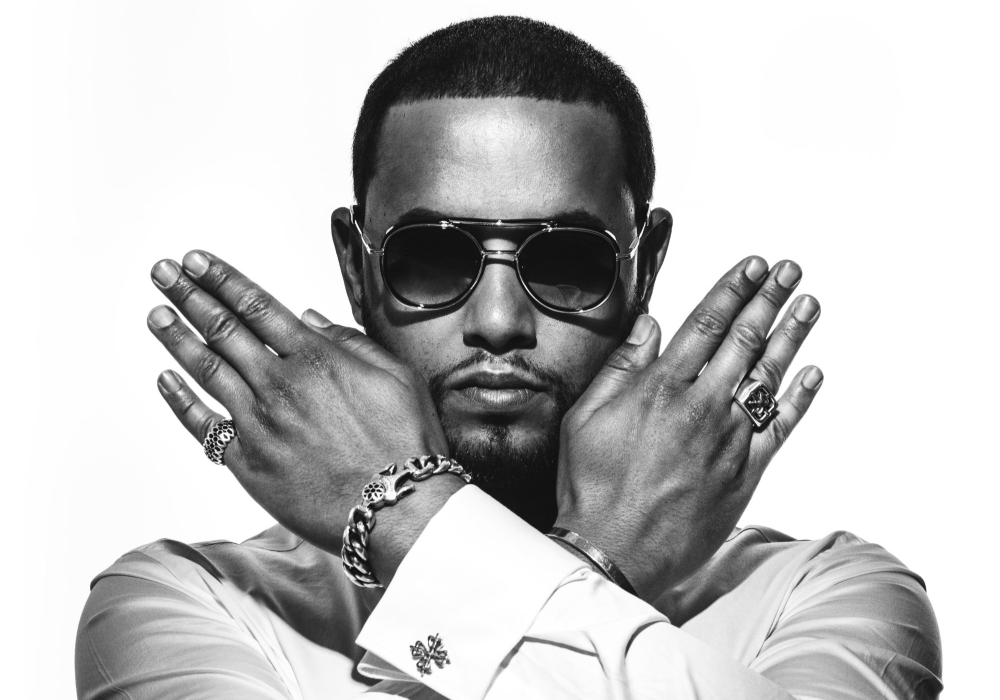 Details

Written by:

News Editor

Parent Category: News
Category: Entertainment
The partnership between Director X and Taj Critchlow's production company and Insight sees the two companies collaborate on Video Star
Fela, which specializes in culture-defining content, and Insight Productions, producer of some of Canada's highest rated programs and beloved music-focused series and specials, have joined forces on Video Star (20x30). The series, currently in development, explores the makings-of and cultural impact of the most seminal music videos of all time.
Write comment (0 Comments)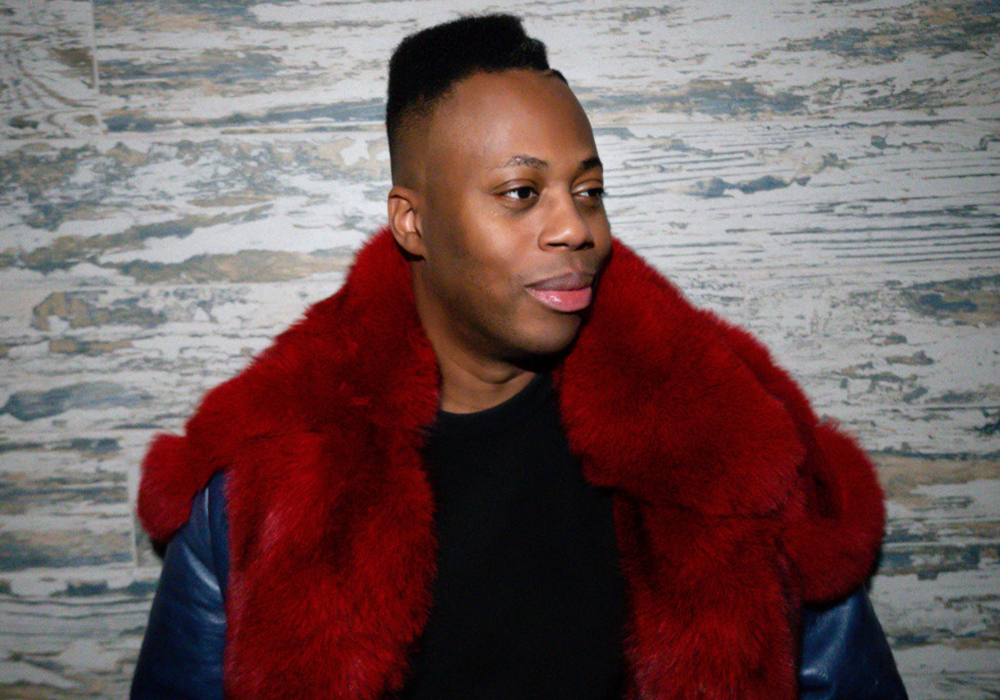 Details

Written by:

News Editor

Parent Category: News
Category: Entertainment
Award-winning artist and producer Kardinal Offishall has been appointed as Global A&R for iconic record label Def Jam, and will be working directly with CEO Tuni Balogun and EVP LaTrice Burnette. In his new groundbreaking role, he will sign and help elevate talent from around the world. "I feel incredibly blessed to be able to work with the new faces of Def Jam. I grew up on all the legendary music that had a home here.
Write comment (0 Comments)