Articles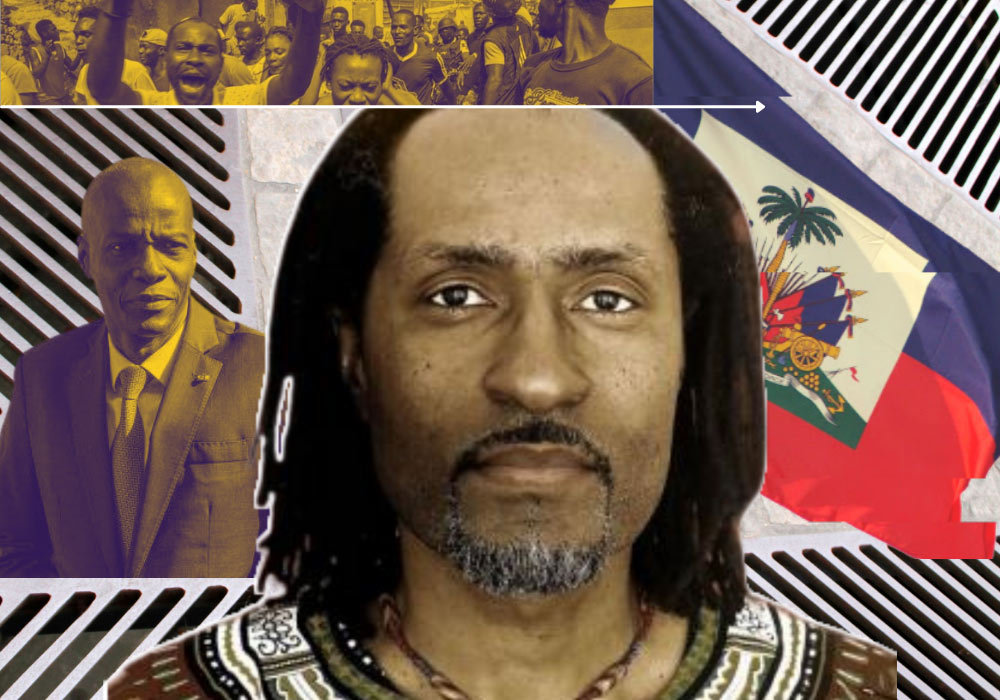 Details

Written by:

Meres J. Weche

Parent Category: Articles
Category: Commentaries
An interview with Jean Saint-Vil, aka Jafrikayiti — a Haitian-Canadian community activist, visual artist and radio host engaged in social justice initiatives. We discuss the aftermath of the brazen assassination of President Jovenel Moïse of Haiti and go through an in-depth analysis of the country's socio-economic challenges and history.
Jean Saint-Vil is based in the Ottawa-Gatineau region and is a frequent commentator and political analyst sought after by national and international media to discuss the political situation in Haiti. Jean is also immersed in the Global Peace and Social Justice movement. Born and raised in Haiti, he maintains strong links with people on the ground.
Write comment (0 Comments)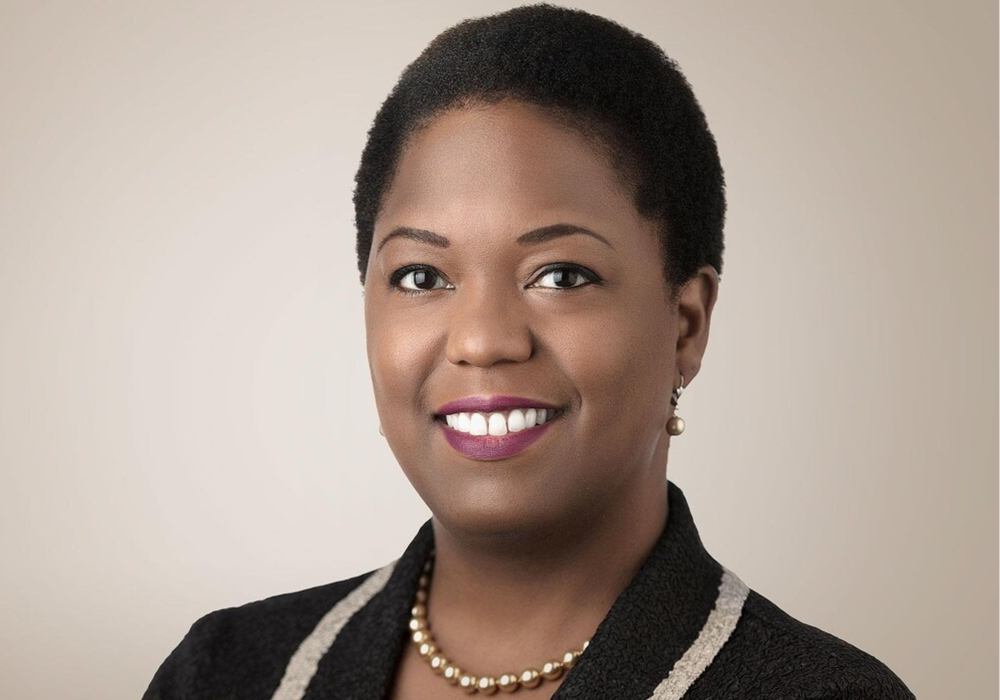 Details

Written by:

Meres J. Weche

Parent Category: Articles
Category: Commentaries
Rachel Décoste is a writer, educator, social policy expert, and Diversity & Inclusion consultant from Ottawa, Canada. Her op-eds have been published over 170 times in The Huffington Post, the Ottawa Citizen, Le Droit, and many others. She is primarily focused on immigration, integration, racial diversity, and multiculturalism. In 2010, she was named in Ottawa's Top 50 Personalities in Ottawa Life Magazine.
Write comment (0 Comments)