News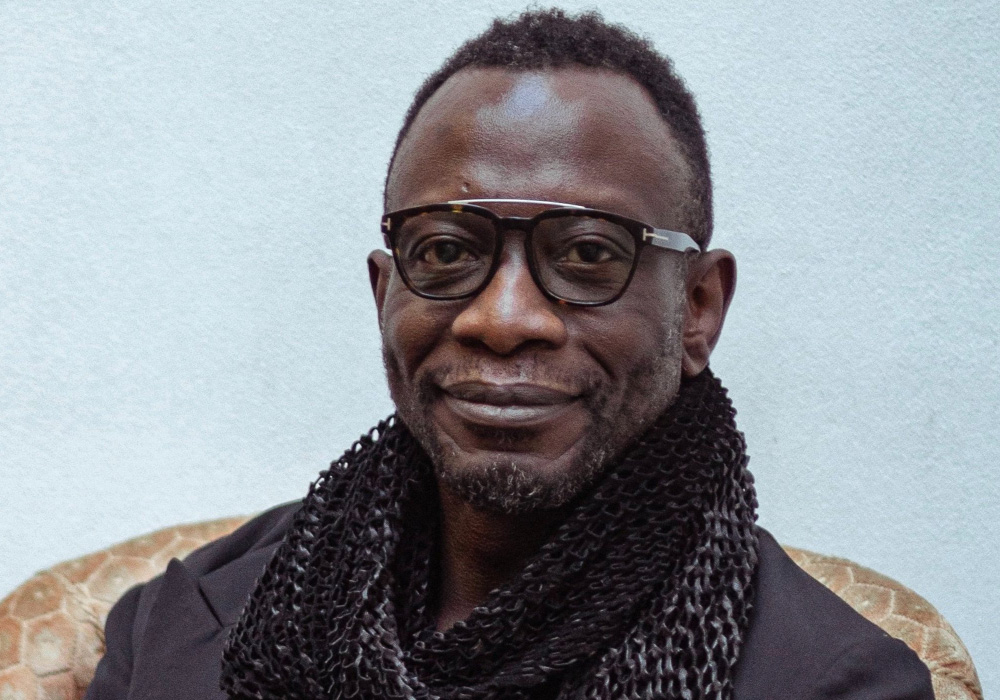 For the first time, The Republic of Benin will present a pavilion at the next 60th edition of the International Art Exhibition organized by La Biennale di Venezia (Venice Biennale), to be held in 2024.
World-renowned visionary art curator, Azu Nwagbogu, director and founder of the African Artists' Foundation, LagosPhoto Festival and recently appointed National Geographic Explorer at Large will curate the pavilion.
Write comment (0 Comments)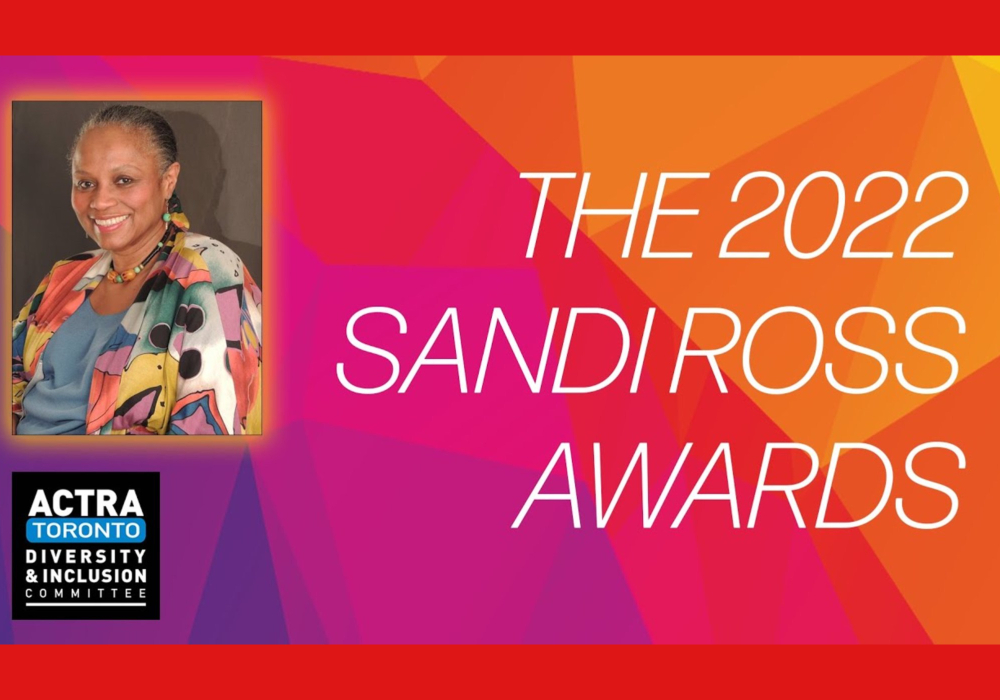 Award-winning writer, producer and television/radio host Amanda Parris and Toronto-based entertainment agency Jesse Griffiths Casting Inc. will be celebrated Friday, February 17, 2023, at 7:00 p.m. ET at www.sandirossawards.com as they accept their 2022 Sandi Ross Awards. During the presentation, Parris and Jesse Griffiths will accept their honours and discuss their own experiences as well as how others can advocate for increased diversity and inclusion. The awards will be presented by ACTRA Toronto Diversity & Inclusion Committee co-chairs Chattrisse Dolabaille and Janet Rose Nguyen.
Write comment (0 Comments)