News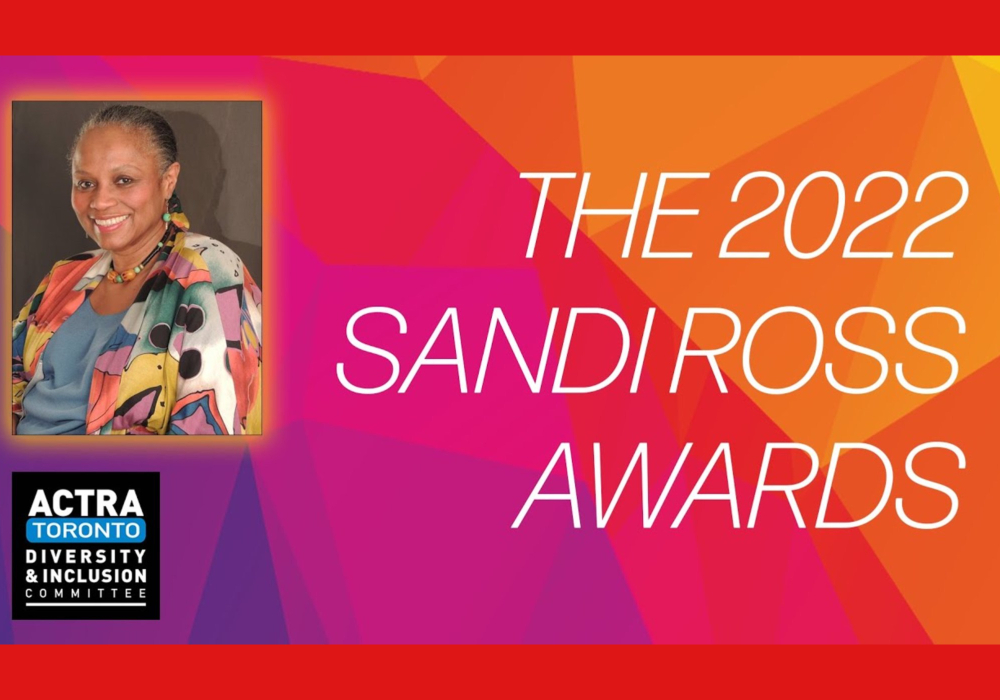 Award-winning writer, producer and television/radio host Amanda Parris and Toronto-based entertainment agency Jesse Griffiths Casting Inc. will be celebrated Friday, February 17, 2023, at 7:00 p.m. ET at www.sandirossawards.com as they accept their 2022 Sandi Ross Awards. During the presentation, Parris and Jesse Griffiths will accept their honours and discuss their own experiences as well as how others can advocate for increased diversity and inclusion. The awards will be presented by ACTRA Toronto Diversity & Inclusion Committee co-chairs Chattrisse Dolabaille and Janet Rose Nguyen.
Write comment (0 Comments)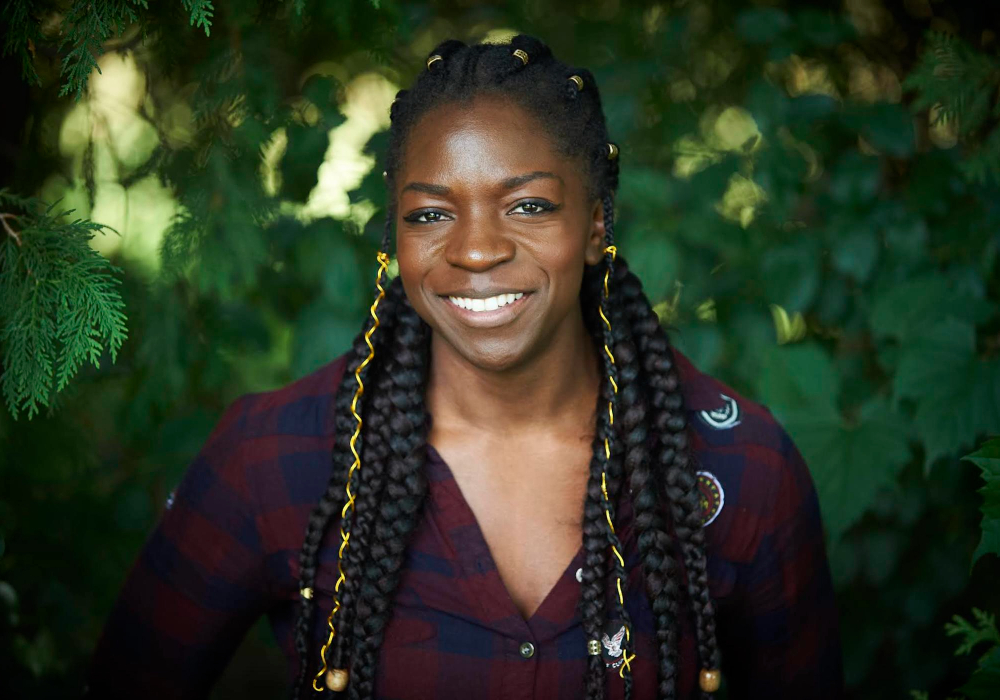 Murry Peeters' 'Woman Meets Girl' set for world premiere at the Toronto Black Film Festival & Queer Screen's 30th Mardi Gras Film Festival
TORONTO, ON (January 30, 2023)— Process Entertainment is pleased to announce that Woman Meets Girl, written, directed & executive produced by Murry Peeters and starring and produced by Enuka Okuma (Workin' Moms, Rookie Blue), will premiere at the Toronto Black Film Festival and Queer Screen's 30th Mardi Gras Film Festival on February 18, 2023. The short film is an emotionally charged Queer story about the unlikely connection between two seemingly opposite protagonists. Okuma stars as quiet and introverted Annabelle, alongside the wild and daring Tessie, played by Chelsea Russell (SkyMed, See), who recently received accolades for her performance in TO Live and Soulpepper Theatre's 'da Kink in My Hair.
Write comment (0 Comments)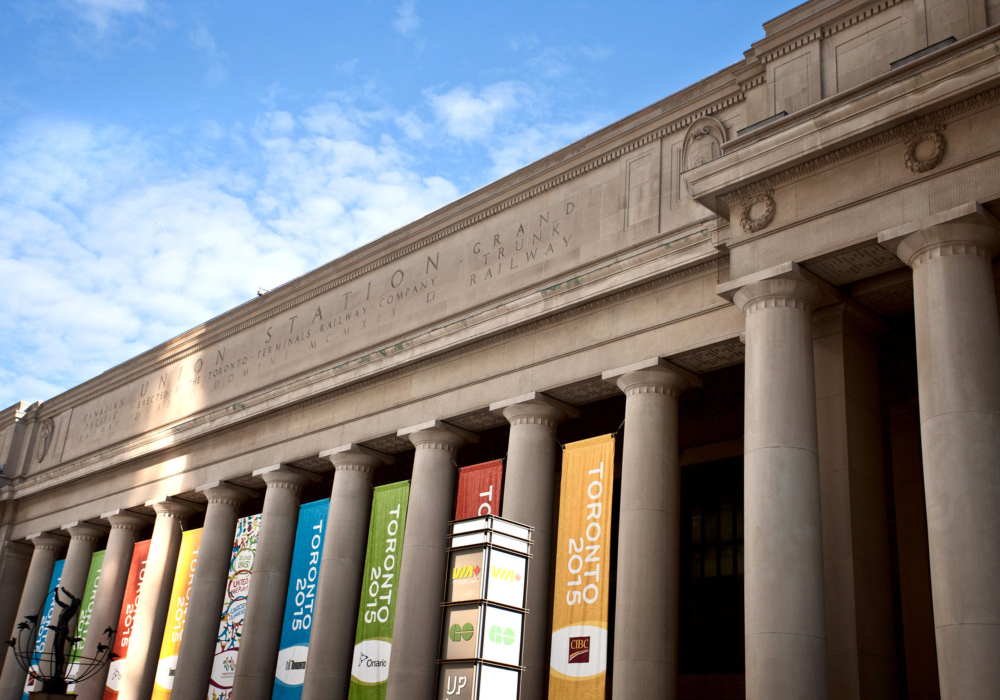 The exhibit will live in Union Station from February 6 – May 31, 2023
TORONTO, (February 6, 2023) ⎼⎼ Union Station is partnering with Toronto-based arts organization MakeRoom Inc., and artist Gloria Swain to present this year's art exhibition, I Am Still Here: Black Joy is Resistance, sponsored by TD, to kick off Black History Month.
Write comment (0 Comments)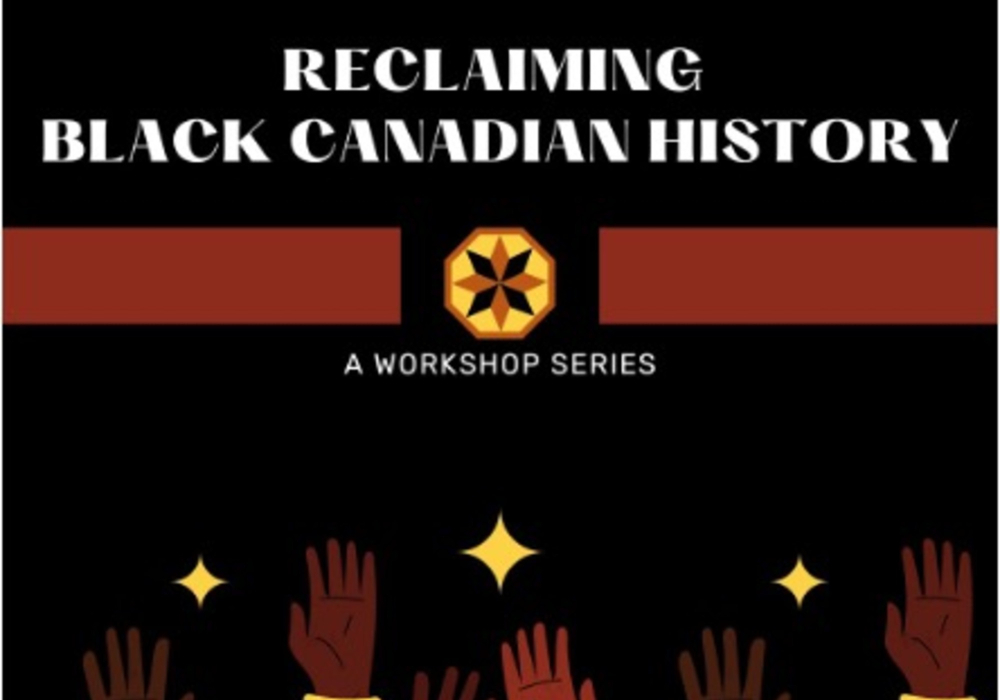 Call for applications: bCurrent Performing Arts offers month-long theatre devising workshops for young creatives
Toronto, Ontario, December 19, 2022 - bCurrent is thrilled to announce the inaugural application call for Reclaiming Black Canadian History, a month-long theatre intensive for creative and imaginative youth between 14-18 years of age. The jumping off point for these workshops will happen after the participants watch the digital production Meet Chloe by Cameron Grant. Inspired by the life of Chloe Cooley, an enslaved Black woman who was the catalyst for John Graves Simcoe introducing the Act Against Slavery in Upper Canada, Meet Chloe is a digital performance that centers around three grade 10 history students during the covid-19 pandemic. As a result, this show takes place entirely on Zoom during one History class period.
Write comment (0 Comments)