Articles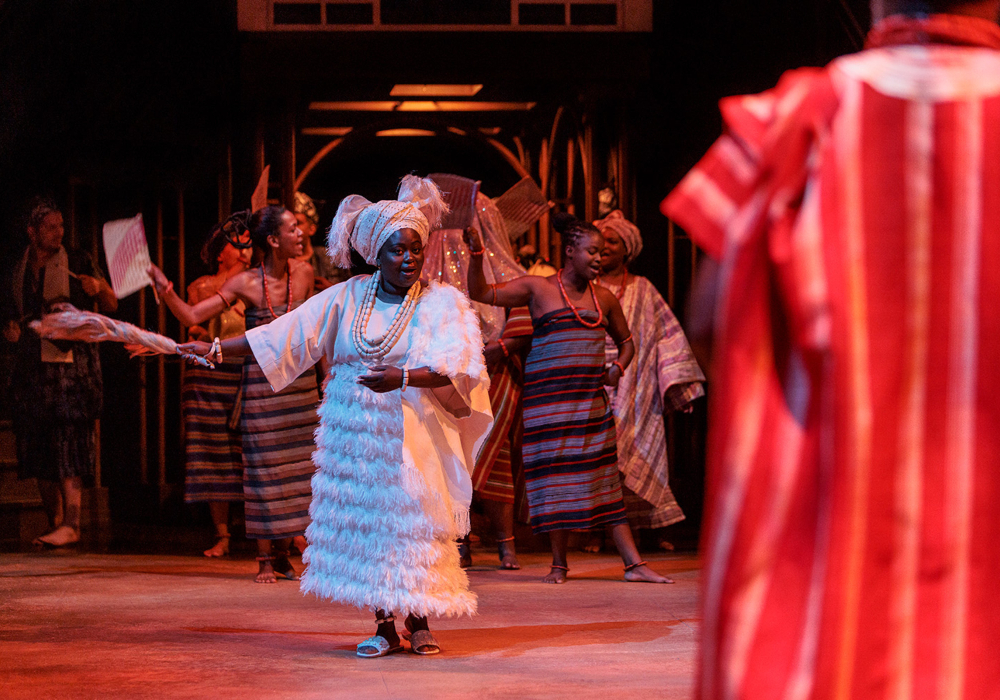 Details

Written by:

Meres J. Weche

Parent Category: Arts and Entertainment
Category: Theatre
An interview with stage actresses Akosua Amo-Adem and Déjah Dixon-Green. They are both part of the Stratford Festival's current production of Death and the King's Horsemen, written by renowned Nigerian playwright, novelist, poet and Nobel laureate, Wole Soyinka. The production runs until October 29. As part of our conversation, we discuss the singularity of staging a Yoruba classic play at Stratford.
Write comment (0 Comments)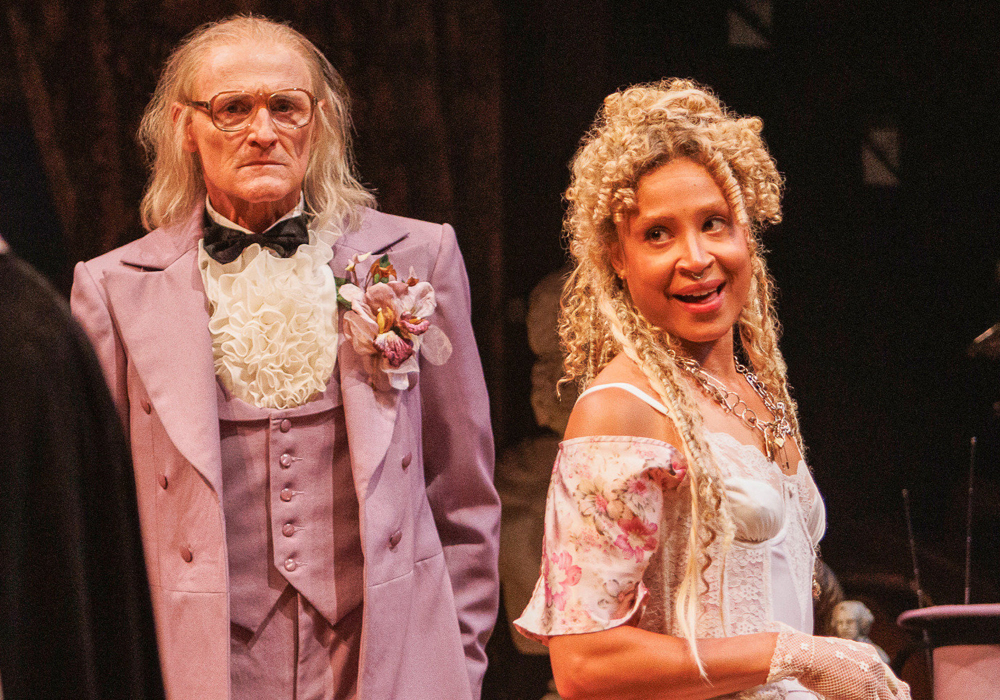 Details

Written by:

Meres J. Weche

Parent Category: Arts and Entertainment
Category: Theatre
An interview with stage artist Beck Lloyd—as part of our conversation series from the Stratford Festival's 2022 season. Lloyd currently plays the role of Marianne in the festival's adaptation of Molière's The Miser, which runs until October 29.
Write comment (0 Comments)