Articles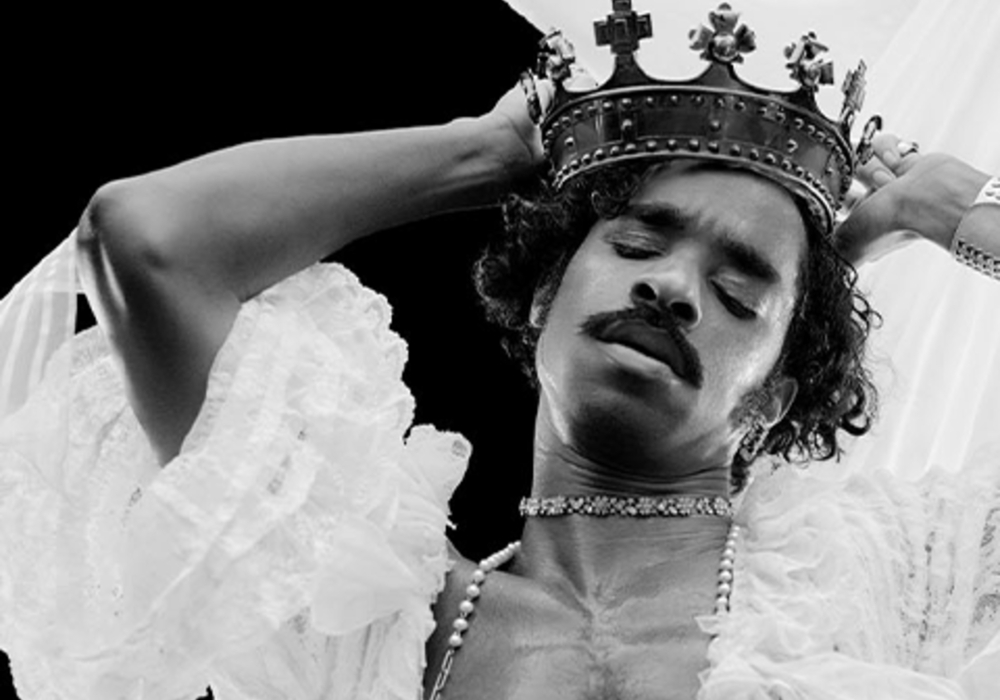 Details

Written by:

Meres J. Weche

Parent Category: Arts and Entertainment
Category: Theatre
Stephen, a non-binary performer, brings a fresh perspective to these iconic plays. They shine a light on the significance of having diverse voices in theatre and showcase the remarkable talent of the black queer community.
As always, Stephen's passion for the arts shines through as they discuss their love for various artistic forms such as visual art, movement, poetry, and even their own personal style of performance. They express a desire to see more Black people in the audience, as they believe that diverse perspectives and experiences are essential for a richer cultural landscape.
Write comment (0 Comments)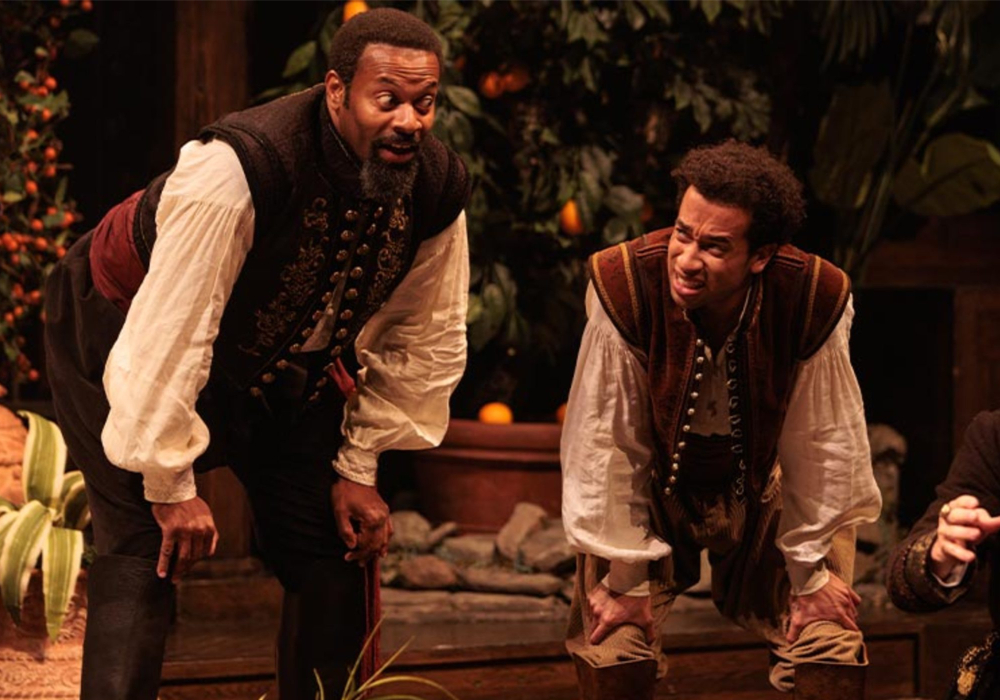 Details

Written by:

Meres J. Weche

Parent Category: Arts and Entertainment
Category: Theatre
An interview with two actors currently on stage at the Stratford Festival's 2023 season. They're performing in two plays: Much Ado About Nothing as well as King Lear. Austin Eckert is a Nigerian-Canadian actor from Regina, Saskatchewan. He went to college in Victoria, BC, at the Canadian College of Performing Arts. He has been working in theatre, film and television for the past eight years. This is his second season at Stratford. Also joining the conversation is Andre Sills. Andre is a Guyanese-Canadian veteran actor and producer. This is his ninth season at Stratford since his debut in 2005. He's a graduate of George Brown College's Theatre program.
During the course of this engaging exchange, we delve into the pressures of striving for excellence at all times and the dream of being allowed to fail in a world where tokenism has too often straight-jacketed the evolution of Black stage performers.
Write comment (0 Comments)