Articles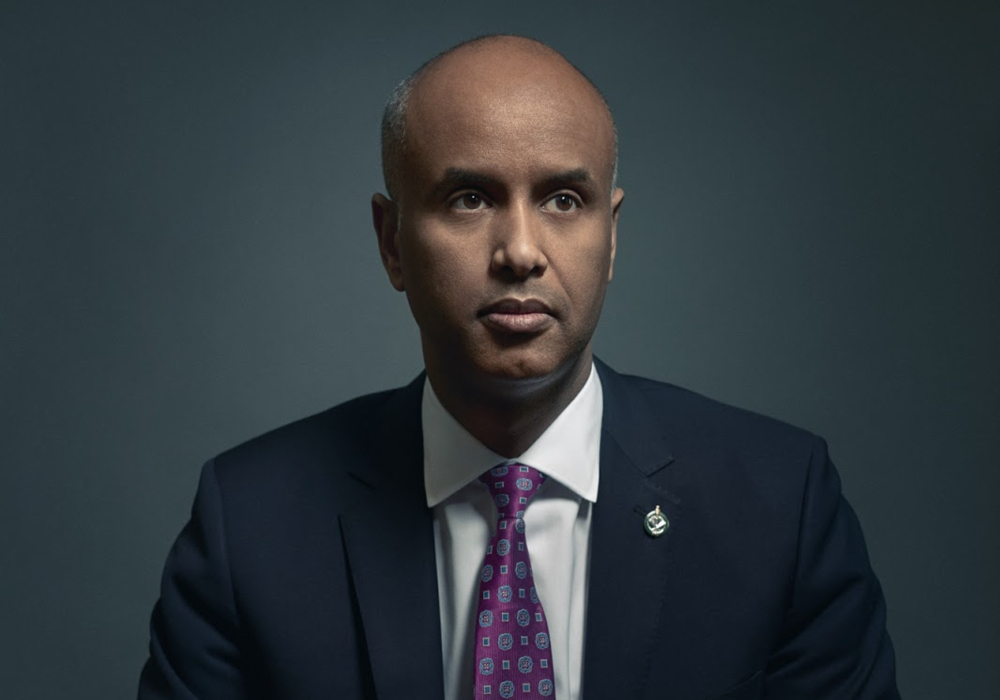 Details

Written by:

Meres J. Weche

Parent Category: Lifestyle
Category: Finance and Money
An interview with the Honourable Ahmed Hussen, Canada's Housing Minister and also the Minister of Diversity and Inclusion. Hussen previously served as the federal immigration minister. In this conversation, Hussen addresses our questions on the growing housing affordability crisis in Canada.
Write comment (0 Comments)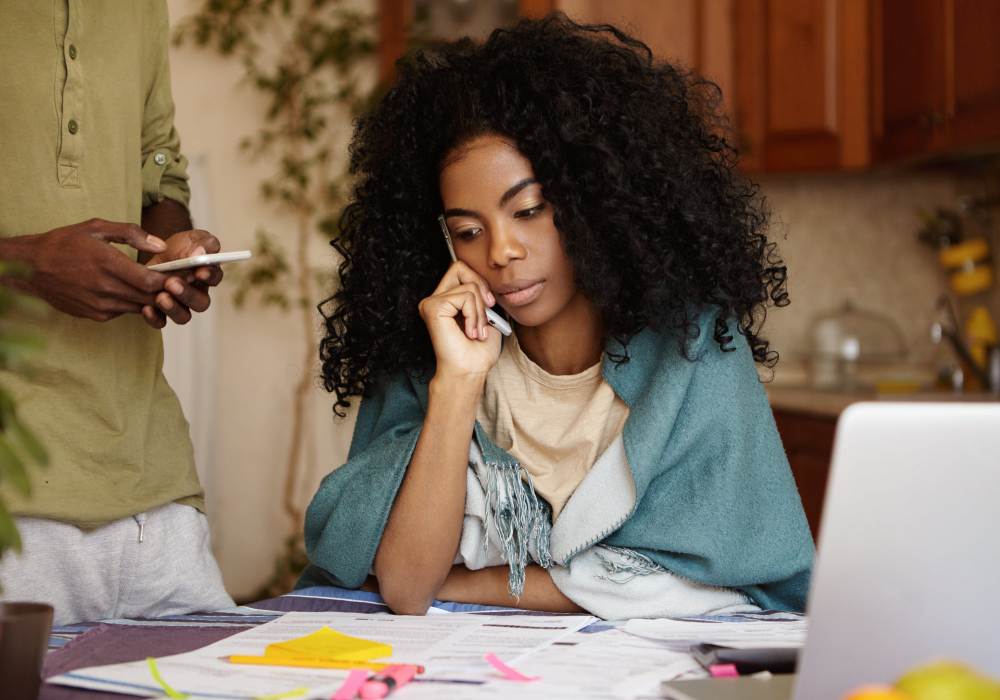 Details

Written by:

News Canada

Parent Category: Lifestyle
Category: Finance and Money
(NC) Last year, about 100 Canadians a day were victims of a scam! Many of these scams imitate the CRA's programs and services to gain access to your personal and financial information. So, how can you avoid getting tricked?
Here are three tips to avoid being scammed by someone pretending to be from the agency:
Write comment (0 Comments)
Subcategories